10GBASE CWDM SFP+ Stock List
| | | | | | |
| --- | --- | --- | --- | --- | --- |
| Wavelength | Distance | Stock | Wavelength | Distance | Stock |
| 1270nm | 40km | 129 pcs | 1530nm | 40km | 133 pcs |
| 1290nm | 40km | 99 pcs | 1550nm | 40km | 146 pcs |
| 1310nm | 40km | 83 pcs | 1570nm | 40km | 214 pcs |
| 1330nm | 40km | 96 pcs | 1590nm | 40km | 123 pcs |
| 1350nm | 40km | 104 pcs | 1610nm | 40km | 149 pcs |
| 1370nm | 40km | 90 pcs | 1470nm | 80km | 71 pcs |
| 1390nm | 40km | 102 pcs | 1490nm | 80km | 65 pcs |
| 1410nm | 40km | 51 pcs | 1510nm | 80km | 58 pcs |
| 1430nm | 40km | 87 pcs | 1530nm | 80km | 44 pcs |
| 1450nm | 40km | 100 pcs | 1550nm | 80km | 73 pcs |
| 1470nm | 40km | 192 pcs | 1570nm | 80km | 63 pcs |
| 1490nm | 40km | 166 pcs | 1590nm | 80km | 52 pcs |
| 1510nm | 40km | 163 pcs | 1610nm | 80km | 47 pcs |
10G CWDM SFP+ Transceiver Module (SMF, 1470nm, 40km, LC, DOM)
Product Details
| | | | |
| --- | --- | --- | --- |
| FS Genuine | CWDM-SFP10G-40L | Vendor Name | FS |
| Form Type | SFP+ | Max Data Rate | 10Gbps |
| Wavelength | 1470nm | Max Cable Distance | 40km |
| Interface | LC duplex | Optical Components | DFB CWDM |
| Cable Type | SMF | DOM Support | Yes |
| TX Power | -1~4dBm | Receiver Sensitivity | <-15dBm |
| Commercial Temperature Range | 0 to 70°C (32 to 158°F) | Protocols | MSA Compliant |

Please Note:
* Requires 10dB fixed attenuator (ID# 70010) for <= 1km; 7dB fixed attenuator (ID# 72630) for <= 10km.
Requires 6dB fixed attenuator (ID# 11820) for <= 15km; 5dB fixed attenuator (ID# 70009) for <= 20km.
Attenuator is available as a spare.
---
Product Tree
18ch CWDM Mux Demux Supports Data Rates up to Totally 180 Gbps on a Fiber Pair



S5850-32S2Q 32-Port 10Gb SFP+ L2/L3 Data Center Leaf Switch with 2 40G QSFP+ Uplinks
US$ 3,000.00


Cisco SFP-10G-LR Compatible 10GBASE-LR SFP+ 1310nm 10km DOM Transceiver Module
US$ 21.00


1m (3ft) LC UPC to LC UPC Duplex OS2 Single Mode PVC (OFNR) 2.0mm Fiber Optic Patch Cable
US$ 3.00


1U Managed Chassis Unloaded, Supports up to 4x EDFA/OEO/OLP Module with Accessories
US$ 360.00


4 Channels 1550nm OPD (AIU) Optical Power Detection, LC/UPC, Pluggable Module for FMT Multi-Service Transport Platform
US$ 340.00


4 Channels Multi-Rate WDM Converter (Transponder), 8 SFP/SFP+ Slots, Up to 11.3G Rate, Pluggable Module for FMT Multi-Service Transport Platform
US$ 760.00


NEOCLEAN-E LC/MU 1.25mm Pen One-Push Cleaner (750 cleans)
US$ 35.00


10mW (8-10km) FVFL-205 Pen Shape Visual Fault Locator with 2.5mm Universal Adapter
US$ 15.00


18 Channels 1270-1610nm, with Monitor Port, LC/UPC, Dual Fiber CWDM Mux Demux, FMU 1U Rack Mount
US$ 690.00


LC/UPC Singlemode Fixed Fiber Optic Attenuator, Male-Female, 5dB (10pcs/Pack)
US$ 29.00


Cisco CWDM-SFP10G-1470 Compatible 10G CWDM SFP+ 1470nm 40km DOM Transceiver Module
US$ 269.00
---
Quality Control System:
Demonstration
Cisco Nexus 9300 Series (Switch/Module : N9K-C9396PX; Uplink Module : N9K-M12PQ )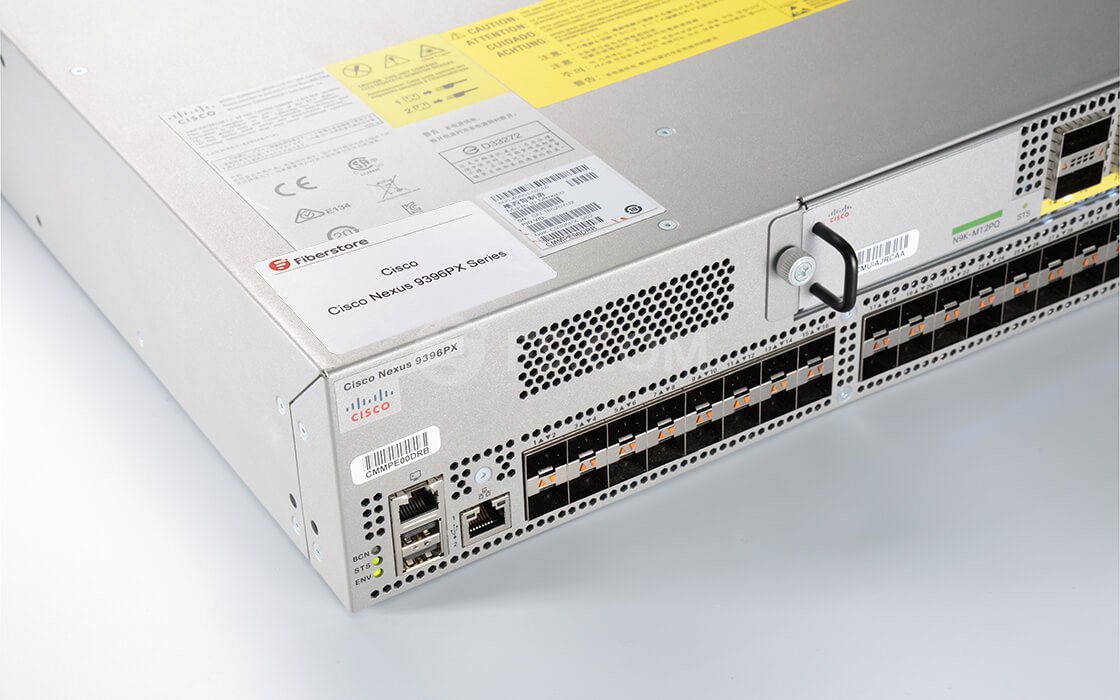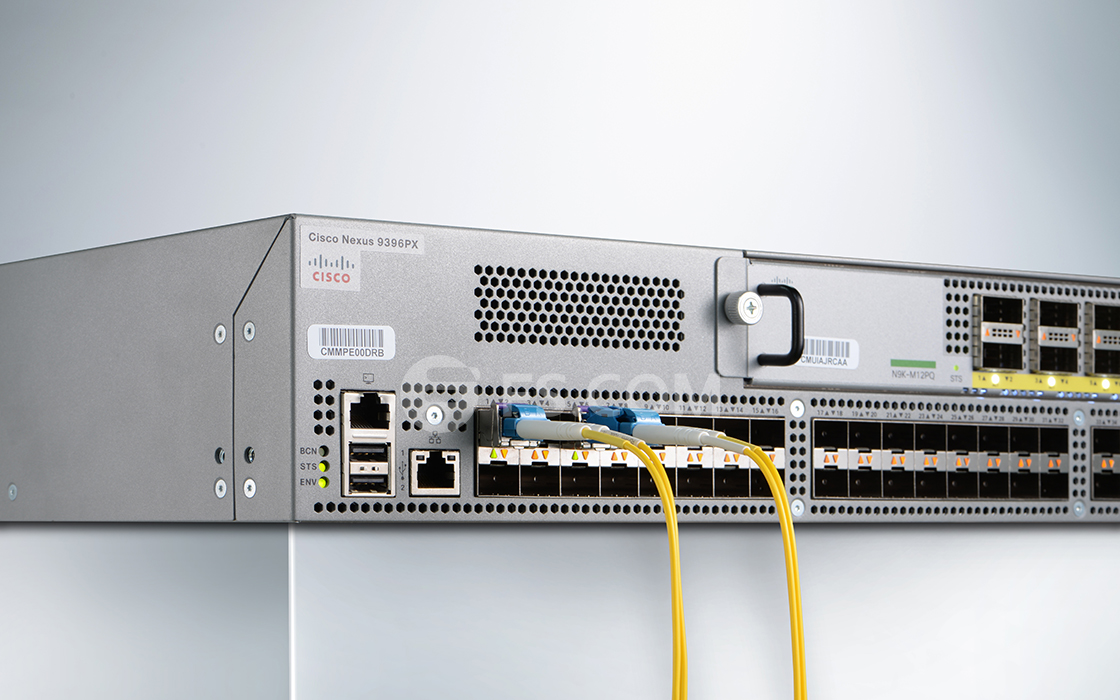 Cisco ASR 9000 Series (Modular Line Card : A9K-MPA-8X10GE)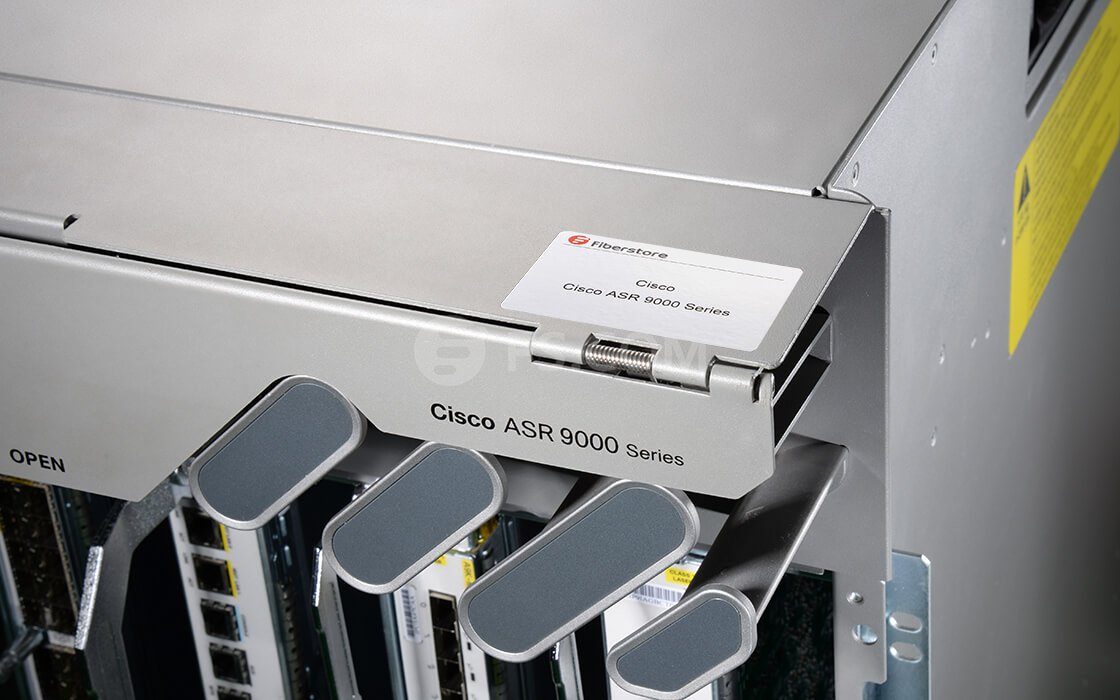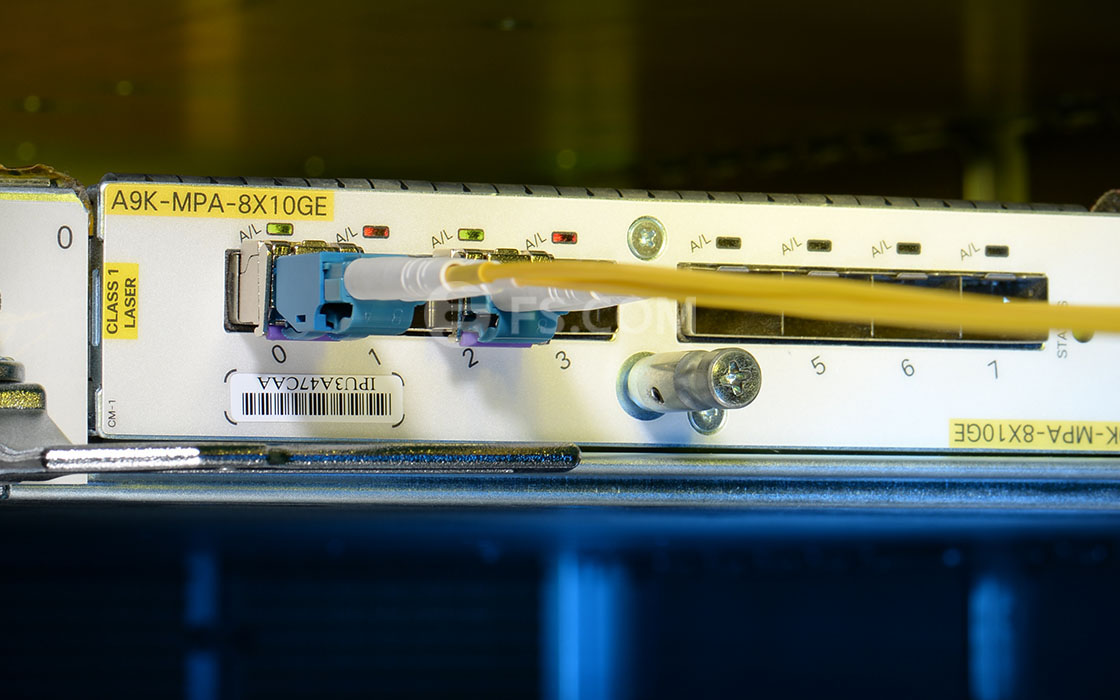 Spectral Attenuation Measurement
In fiber-optic communications, Coarse Wavelength Division Multiplexing (CWDM), a WDM technology which multiplexes a number of optical carrier signals onto a single optical fiber by using different wavelengths (i.e., colors) of laser light. Effective CWDM realizations with uncooled lasers and wide passband filters a nominal central wavelength spacing of not less than 20nm. Total source wavelength variation of the order of ± 6-7nm is expected to be compatible with current filter technologies. In 2002 the ITU standardized a channel spacing grid for use with CWDM (ITU-T G.694.2), using the wavelengths from 1270nm through 1610nm with a channel spacing of 20nm. Many CWDM wavelengths below 1470nm are considered "unusable" on older G.652 (dotten line) specification fibers, due to the increased attenuation in the 1270-C1470nm bands. Newer fibers which conform to the G.652.C and G.652.D (full line) standards, such as Corning SMF-28e and Samsung Widepass nearly eliminate the "water peak" attenuation peak and allow for full operation of all 18 ITU CWDM channels in metropolitan networks.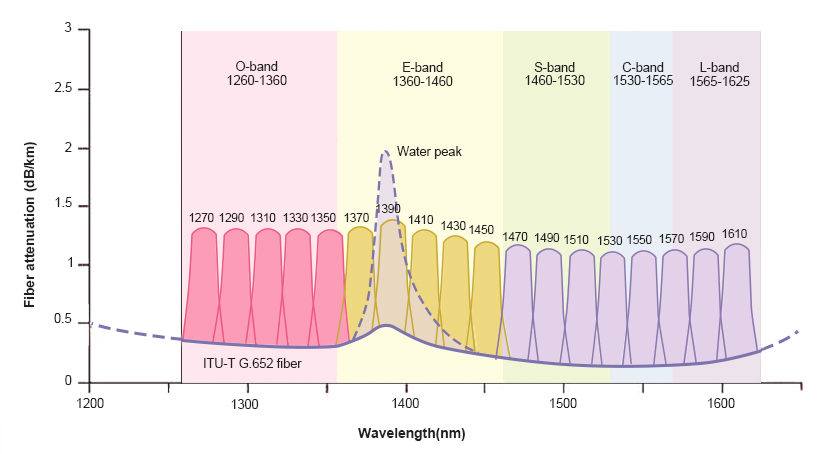 ---
Platform Support
Having been individually tested on a large amount of branded swithes and servers, FS transceivers break free of vendor lock-in and guarrantee continued flawless interoperability and compatibility with third party vendors as blow.
ADVA

Gnoda

A10 Networks

Hitachi

Chelsio

Harting

Cumulus Linux

Hillstone

D-Link

Hirschmann

EdgeCore

Ixia

Emulex

IMC Networks

F5 Networks

Infinera

MRV

Inteno

Nokia

ISIS

Ubiquiti

Milan

ZTE

Mikrotik

ZYXEL

McAfee

AOM-CTG-i1SM

Myricom

ASGA

NetScout

Accedian Networks

Netscaler

Atto

N-TRON

Axis

NEC

Agilent-Avago

Netonix

Allied Telesis

Nimble Storage

Aerohive SR2148P

PENo ENto Networks

Apple

Penguin Arctica

Alaxala

Planet

Avid ISIS Storage

PicoLight

Barnfind

QSAN

Broadcom

QNAP

Blackmagic

RAD

Ceragon

Redback

Coriant

Ruijie

CTCUnion

Ruggedcom

DCN

SAGEM

DATACOM

Sixnet

Delta

Source Photonics

Engenius

Sonnet

Ericsson

Speednt

EMC

SDN

ELINX

SUN

ECI

Sophos

FibroLAN

Telco

Fortinet

Tejas
---
Quality Certification
Please Note: Installing a third party transceiver does not void your network equipment warranty. Network equipment manufacturers all have guidelines stating that warranty support on their products will not be affected.