Delivery Time and Pickup Service
FS uses the best carriers in the business to make sure your order gets to you on time. Orders in stock in US warehouse will be shipped within 24 hours on working days from our warehouse located in:
380 Centerpoint Blvd, New Castle, DE 19720, United States
9:30am - 5:30pm (EST) | Mon. - Fri.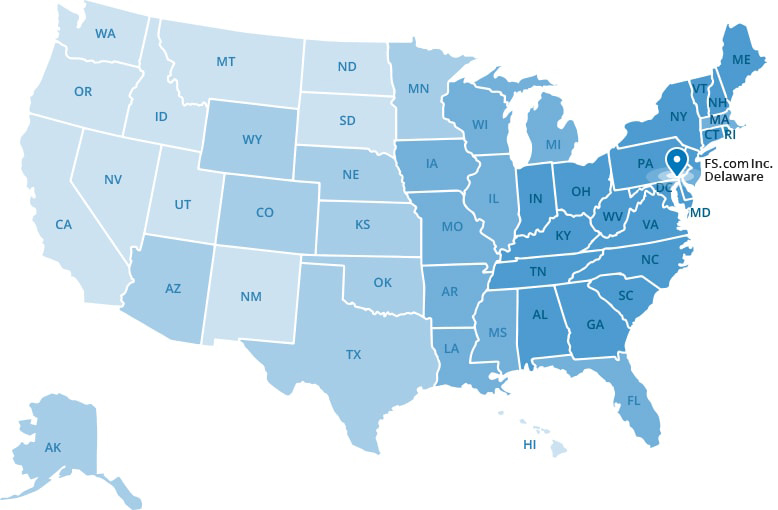 1-2 Days

2-3 Days

3-4 Days

4-6 Days
Note:
1. The above stated delivery times are industry averages as provided by our carriers.
2. FS offers UPS Ground® to ship orders qualified for Free Shipping.
3. FS provides more shipping options to addresses within the 50 U.S. states, APO/FPO military bases and Puerto Rico. You can choose on the checkout page according to the time schedule and costs.
4. You can choose pickup service at the checkout page. During the pandemic, some warehouses can not provide pickup service temporarily, and information will be subject to change at checkout.
FREE SHIPPING on Orders Over US$ 79
Any items with "Free Shipping" listed on the product page are eligible for the free shipping service. Orders over US$79 can enjoy our free shipping service.
Oversized or heavy items, or certain customized fibers (without "Free Shipping" listed on the product page) are not included in this offer for free shipping. Zip codes in Alaska, Hawaii, Puerto Rico and APO/FPO military may be subject to shipping charges.
Local Service Management
Preserving a belief in "Concentration, Innovation, Progression", FS is committed to providing you with reliable products and dedicated services. Relying on our large inventory and automatic order processing system, we make sure that you have a hassle-free shopping experience at FS.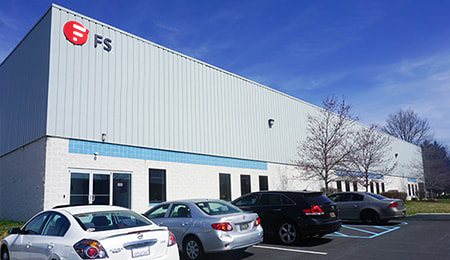 Delaware Warehouse offers in-time support and delivery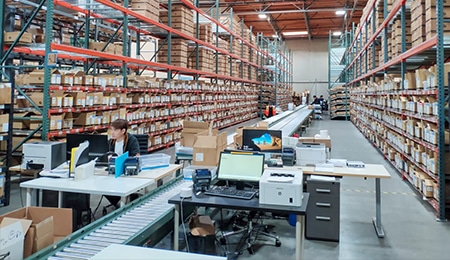 Large inventory and automatic warehouse management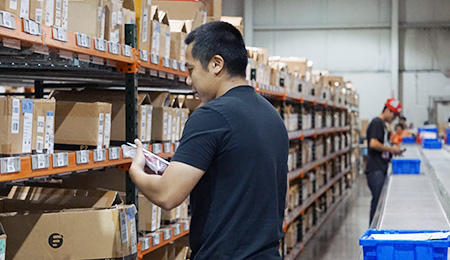 Smart order processing procedure ensures fast shipping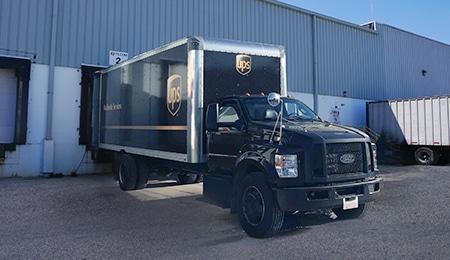 Multiple logistics partners, quick pickup and secure delivery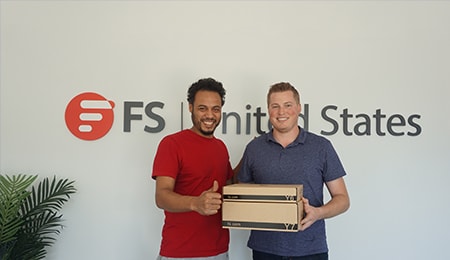 Pickup service from our Delaware location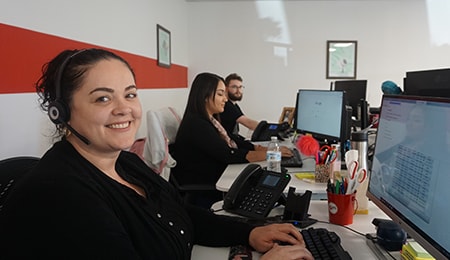 Dedicated customer support offers 24/7 assistance
Multiple Shipments for a Single Purchase
To ensure that each customer will receive the items as soon as possible, items may be shipped in multiple packages according to each item's stock availability. You can check the details for a specific purchase on the checkout page before payment.
U.S. Domestic Shipment
Items in stock in U.S. Warehouse will be dispatched from Delaware and orders placed by 5pm EST will be shipped on the same business day.
International Shipment
FS Global Warehouse supports fast & timely supply for customized items or items without stock in U.S. Warehouse. And these items will be shipped from our Global Warehouse to you directly with FS
Global Shipping Program (GSP)
. You can check the delivery time of the items from checkout page.
FAQ
How much will I be charged for shipping?

Shipping cost is charged according to the delivery options you will choose on checkout page. If you are located within continental U.S., you will enjoy FREE SHIPPING on Orders Over US$79.
How can I know if my order has been shipped?

What happens if my parcel is damaged or lost during shipment?

How can I get the help?
