10G DWDM SFP+ 100GHz Transceiver Module (SMF, 1533.47nm, 80km, LC, DOM)
Product Details
| | | | |
| --- | --- | --- | --- |
| FS Genuine | DWDM-SFP10G-80 | Vendor Name | FS |
| Form Type | SFP+ | Data Rate | 10 Gbps |
| Wavelength | 1533.47nm | Max Cable Distance | 80km |
| Interface | LC duplex | Optical Components | EML DWDM |
| Cable Type | SMF | DOM Support | YES |
| TX Power | 0-4dBm | Receiver Sensitivity | <-23dBm |
| Commercial Temperature Range | 0 to 70°C (32 to 158°F) | Protocols | MSA Compliant |

Please Note:
* Requires 15dB fixed attenuator (ID# 70011) for <= 1km; 12dB fixed attenuator (ID# 76121) for <= 10km.
Requires 11dB fixed attenuator (ID# 11820) for <= 15km; 10dB fixed attenuator (ID# 70010) for <= 20km.
Requires 7dB fixed attenuator (ID# 72630) for <= 30km; 5dB fixed attenuator (ID# 70009) for <= 40km.
Requires 2dB fixed attenuator (ID# 76120) for <= 50km.
Attenuator is available as a spare.
---
Product Tree
40ch DWDM MUX with Monitor Port for 85km Transmission by Using Dispersion Compensation and Amplifiers



4 Channels Multi-Rate WDM Converter (Transponder), 8 SFP/SFP+ Slots, Up to 11.3G Rate, Pluggable Module for FMT Multi-Service Transport Platform
US$ 760.00


1U Managed Chassis Unloaded, Supports up to 4x EDFA/OEO/OLP Module with Accessories
US$ 360.00


Cisco SFP-10G-LR Compatible 10GBASE-LR SFP+ 1310nm 10km DOM Transceiver Module
US$ 24.00


C55 10G DWDM SFP+ 100GHz 1533.47nm 80km DOM Transceiver Module for FS Switches
US$ 239.00


40 Channels C21-C60, with Monitor Port, 3.0dB Typical IL, LC/UPC, Dual Fiber DWDM Mux Demux, FMU 1U Rack Mount
US$ 1,670.00


40KM DCF-based Passive Dispersion Compensation Module, 3.5dB Low Loss, LC/UPC, Pluggable Module for FMT Multi-Service Transport Platform
US$ 720.00


17dBm Output Booster DWDM EDFA C-band 17dB Gain, LC/UPC, Pluggable Module for FMT Multi-Service Transport Platform
US$ 1,400.00


20dB Gain Pre-Amplifier DWDM EDFA C-band 13dBm Output, LC/UPC, Pluggable Module for FMT Multi-Service Transport Platform
US$ 1,150.00


LC/UPC Single Mode Fixed Fiber Optic Attenuator, Male-Female, 7dB (10pcs/Pack)
US$ 29.00


S5850-48S6Q 48-Port 10Gb SFP+ L2/L3 Data Center ToR/Leaf Switch with 6 40G QSFP+ Uplinks
US$ 3,600.00


1m (3ft) LC UPC to LC UPC Duplex OS2 Single Mode PVC (OFNR) 2.0mm Fiber Optic Patch Cable
US$ 3.00
---
Resources
10G CWDM/DWDM Stock List

Learn More
Quality Control System

Learn More
Demonstration
Cisco Nexus 9300 Series (Switch/Module : N9K-C9396PX; Uplink Module : N9K-M12PQ )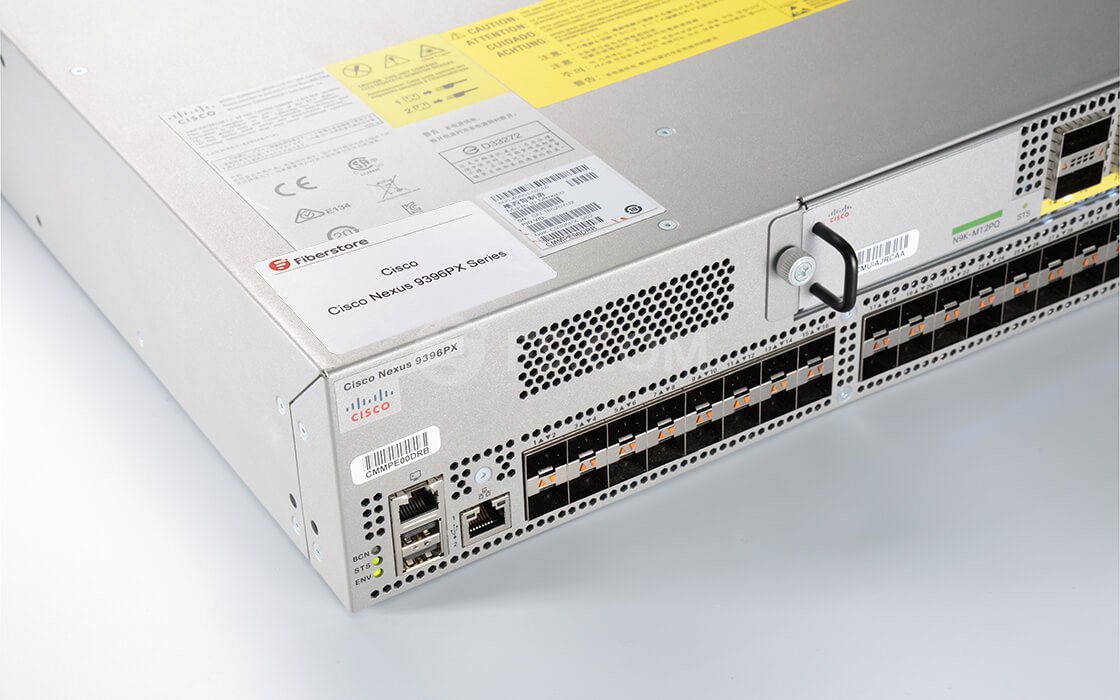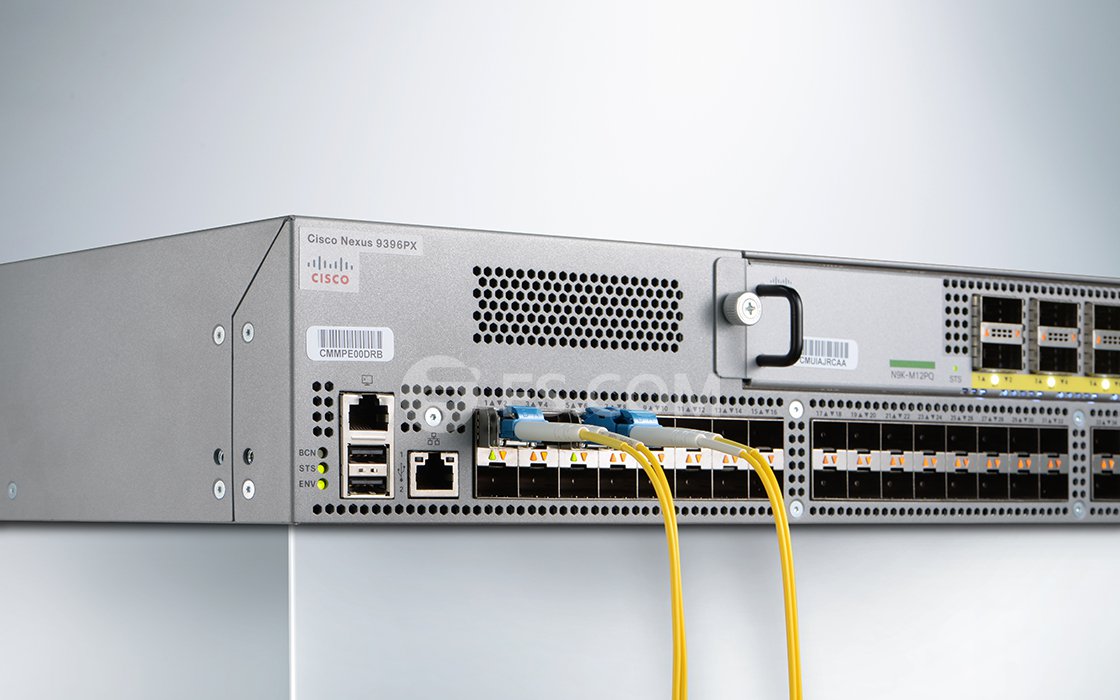 Cisco ASR 9000 Series (Modular Line Card : A9K-MPA-8X10GE)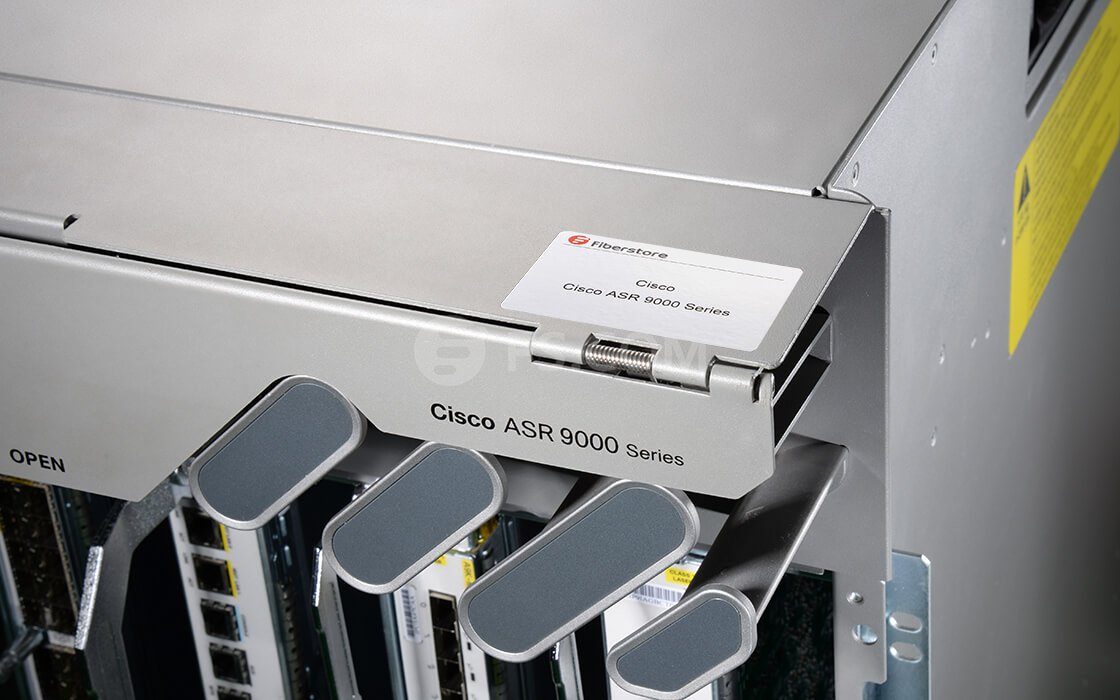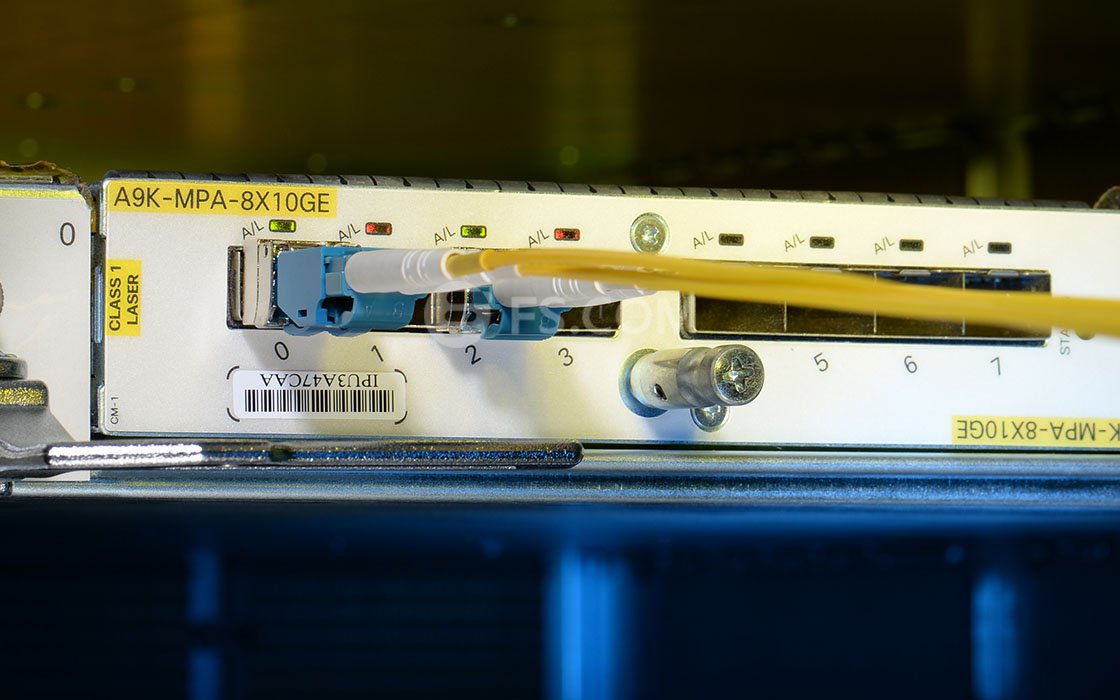 Spectral Attenuation Measurement
WDM systems are divided into different wavelength patterns, conventional/coarse (CWDM) and dense (DWDM). Conventional WDM systems provide up to 8 channels in the 3rd transmission window (C-Band) of silica fibers around 1550nm. Dense wavelength division multiplexing (DWDM) uses the same transmission window but with denser channel spacing. Channel plans vary, but a typical system would use 40 channels at 100 GHz spacing or 80 channels with 50 GHz spacing. Dense wavelength division multiplexing (DWDM) refers originally to optical signals multiplexed within the 1550nm band so as to leverage the capabilities (and cost) of erbium doped fiber amplifiers (EDFAs), which are effective for wavelengths between approximately 1525-C1565nm (C band), or 1570-C1610nm (L band).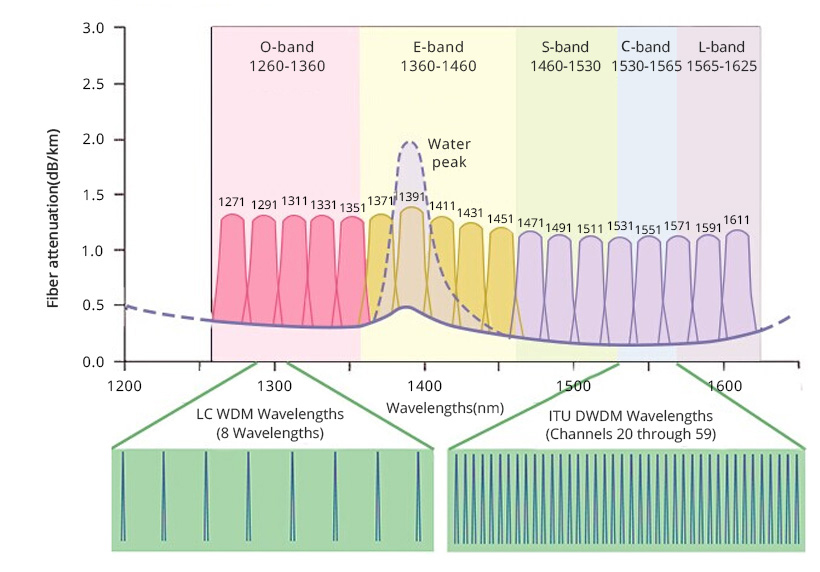 ---
Platform Support
Having been individually tested on a large amount of branded swithes and servers, FS transceivers break free of vendor lock-in and guarrantee continued flawless interoperability and compatibility with third party vendors as blow.
ADVA

Chelsio

D-Link

Emulex

MRV

Palo Alto Networks

Solarflare

TP Link

Ubiquiti

ZYXEL

ASGA

Atto

Agilent-Avago

Allnet

Amer Networks

Actelis

Aerohive SR2148P

Alaxala

Barnfind

Blackmagic

Gnoda

Harting

Hirschmann

IMC Networks

Inteno

JDS Uniphase

Long haul

Lanner

Milan

McAfee

NetScout

N-TRON

Netonix

Omnitron

Optone

Opnext

PENo ENto Networks

Planet

QSAN

RAD

A10 Networks

Cumulus Linux

EdgeCore

F5 Networks

Nokia

Q-logic

SMC

UniFi

ZTE

AOM-CTG-i1SM

Accedian Networks

Axis

Allied Telesis

Altera Stratix

Asante

Allen Bradley Stratix

Apple

Avid ISIS Storage

Broadcom

Ceragon

Hitachi

Hillstone

Ixia

Infinera

ISIS

Linksys

LevelOne

LCSI

Mikrotik

Myricom

Netscaler

NEC

Nimble Storage

Optelian

Orckit

Optech

Penguin Arctica

PicoLight

QNAP

Redback
---
Quality Certification
Please Note: Installing a third party transceiver does not void your network equipment warranty. Network equipment manufacturers all have guidelines stating that warranty support on their products will not be affected.