Monitoring Network Traffic More Efficiently
With the application of 5G, SD-WAN, IoT, etc., networks are becoming more complex than ever. Today service providers and enterprises have high standards of data that they must be able to view all data and applications in real time to protect and manage their growing network and traffic needs while increasing productivity and keeping an eye out for traffic attacks and leaks.
FS has introduced a network traffic monitoring solution that can help customers gain a comprehensive view of network traffic. This solution ensures the normal operation of business by centralizing the monitoring and analysis of the entire network traffic through the aggregation and splitting function of Network Packet Brokers (NPB), while using traffic analysis software and devices.
Explore the Complete Solution Architectures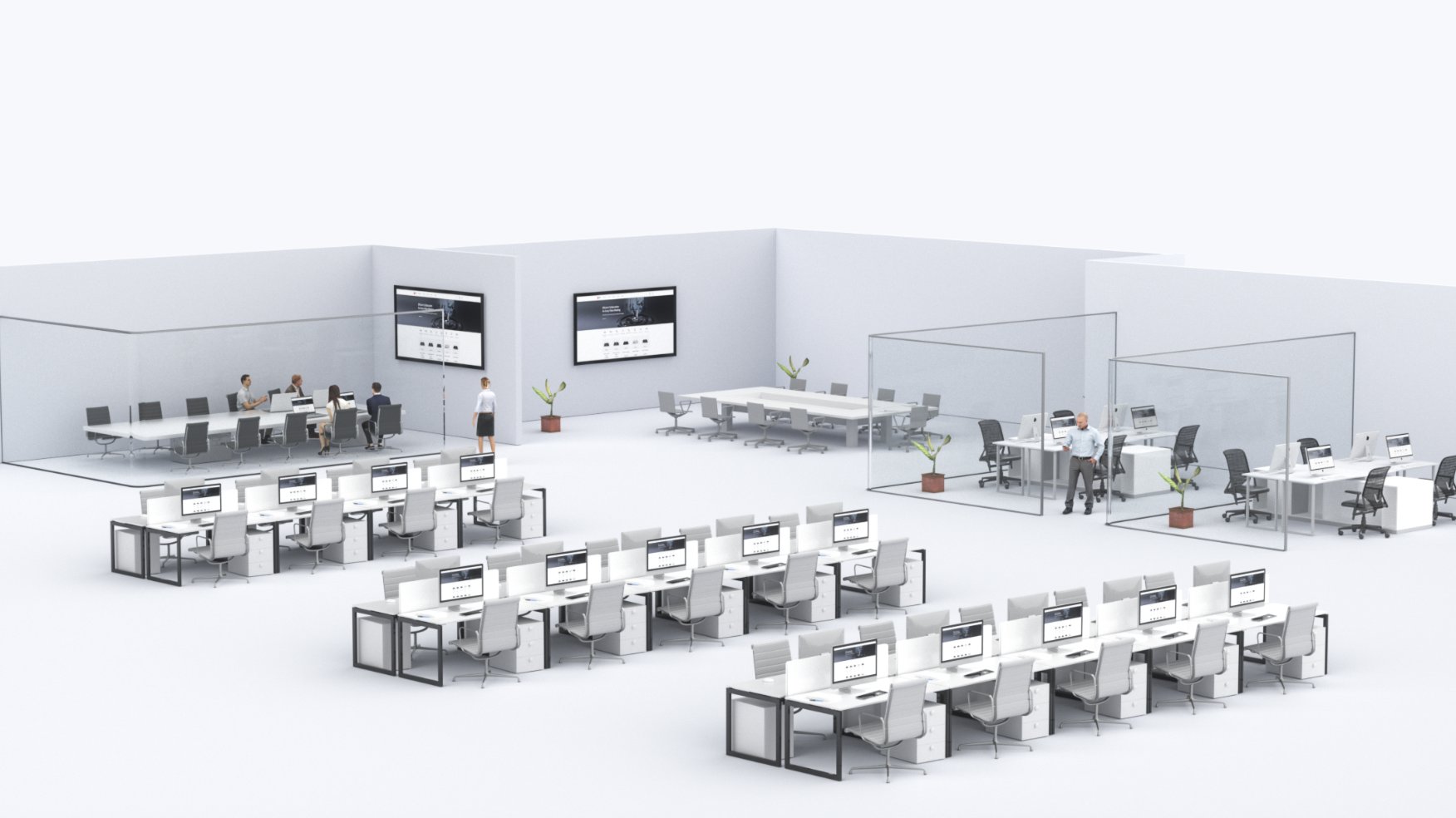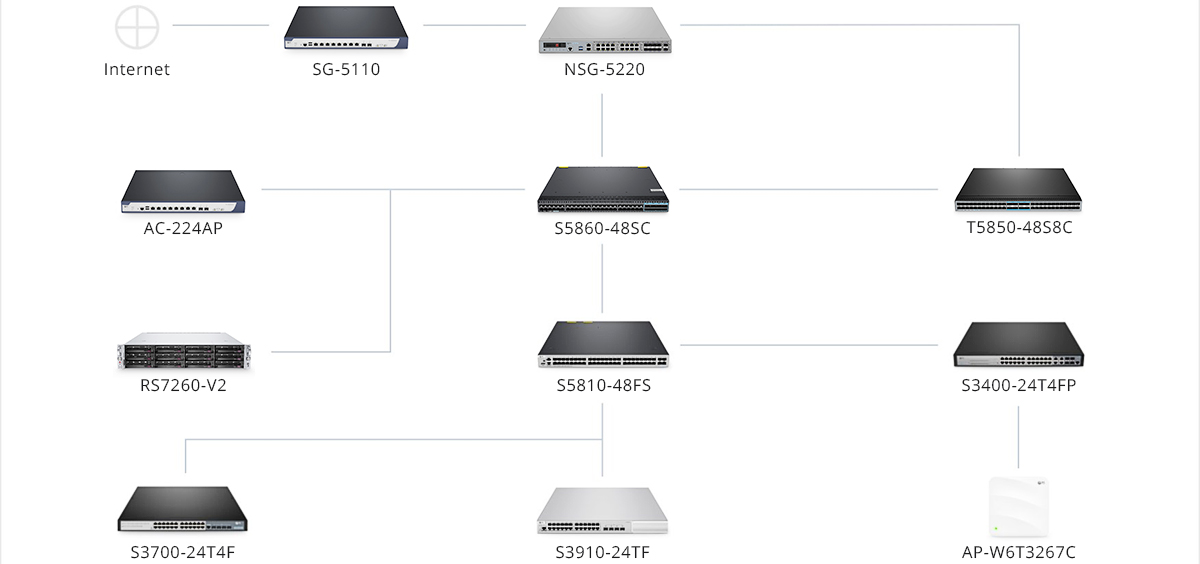 Featured Products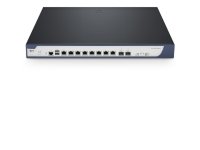 Key Application: Equipment Room
8 Gigabit RJ45 Ports, 1x SFP, 1x SFP+ Port

Supports IPsec/GRE/L2TP/PPTP VPN

Advanced Firewall, URL Filtering, Anti DDOS Attack and DPI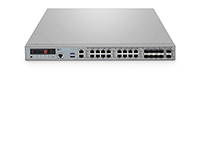 Key Application: Equipment Room
IPS, Anti-Virus, Threat Prevention, Attack, Defense, URL Filtering

IPSec VPN, SSL VPN, L2TP, VPN, PnPVPN

IIntelligent QoS, Traffic Shaping, Bandwidth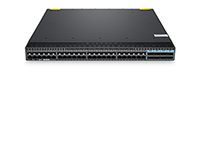 Key Application: Equipment Room
Broadcom BCM56873 Chip, Dual-flash Chip

Hot-swap 1+1 Power Supplies and 3+1 Smart Fans

IPv4/IPv6 Dual-stack Technology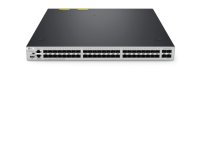 Key Application: Equipment Room
Broadcom BCM56340 Chip

Supports up to 8 Units S5810 Series Switch Stacking

IPv4/IPv6 Dual-stack Technology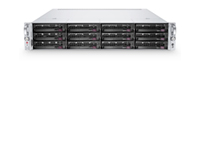 Key Application: Equipment Room
Built-in Security, and Remote Management Capabilities with Intel Xeon Processor

DDR4 SDRAM Slot to Reduce Processor's Idle Time

10 Gigabit Ethernet Connectivity to Optimize Business Network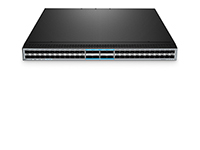 Key Application: Equipment Room
Supports 1G/10G/25G/40G/100G Networks in 1U 19" RUG

L2~L4 Traffic Aggregation, Filtering, Replication, Load Balancing

Time Stamps, Editing VLAN of Packets, Packet Truncation, Header Modification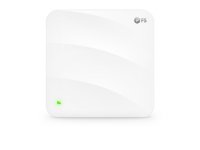 Key Application: Office Room
High-Efficiency Wi-Fi 6, 2x 2 MU-MIMO and OFDMA, Tri-band 3267Mbps

High-Density Connectivity, up to 1040 Users, Recommend 68 Users

Fully Compatible with Existing Wi-Fi 5 and Older Devices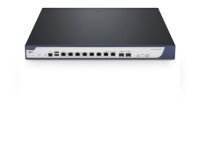 Key Application: Equipment Room
6x 1 Gigabit Ethernet, 2x 1 Gigabit Combo Ports

Centralized Management for up to 224 Wi-Fi 6 APs and 7186 Users

L2 and L3 Roaming Enable Optimal Performance for Seamless Mobility
Explore the right mix of solutions for your business
Advantages
Visualization
Visualize network monitoring for real-time network threat awareness.

With the port and timestamp tagging, analyzing forwarding bottlenecks to optimize the network.
Flexibility
A network design with good scalability is not only focused on the current network size.

Network Packet Brokers forward proxy to achieve more operability at data forwarding layer.
Reliability
Core layer stacking ensures high network reliability.

Primary backup Network Packet Brokers (NPB) for achieving functionality while avoiding failure.