Who We Are
FS is a leading communication systems integrator and optical solutions provider. We are dedicated to helping you build, connect, protect and
optimize your optical infrastructure.
Overview

With passion and innovation, FS has grown to be a global leading communications hardware and project solutions provider. Based on strong hardware development, we are offering the most cost-effective infrastructure solutions on optical transport network, data center, enterprise network, and OEM solution. The number of our global customers has grown over the years. We have increased our presence in the United States, Asia and Germany and are still expanding our branches in Australia, the United Kingdom, Singapore and Russia. Also, we offer a variety of fast delivery services through our global warehouse locations.

Our Brand

"Building an efficiently connected world." - FS delivers cutting-edge technology on a global scale. Our aim is to help the customer assess innovative technology options which meet their requirements. Cooperating with high-quality raw material suppliers and placing a strong emphasis on product compatibility and quality, we provide high quality products at affordable prices. We promise premium quality products along with great pre and after sales product support. Our relentless pursuit in achieving customer satisfaction is the reason why the customers choose us.

Our Belief

"Customers come first" - It is our unwavering commitment to create market leading products and bring value to customers around the world. As a means of demonstrating our commitment to supply the best products and network solutions, we are pleased to announce that our products are ISO, ROHS, CE and FCC certified. We are providing world class optical products and network solutions through our passion and services of excellence. Our products are rigorously tested by our dedicated R&D teams with a strong emphasis on quality control. You can learn more on

Quality Commitment

page.
What We Do
We deliver high-value products, solutions and services to help you build your communication system and infrastructure to achieve your
objectives.
Data Center Network

Provide data platform for networks across private, public and hybrid clouds.

Enterprise Network

Support independent data processing, storage, transmission and management.

Optical Transmission Network

Exchange and share data faster and better via fiber equipment.
Global Markets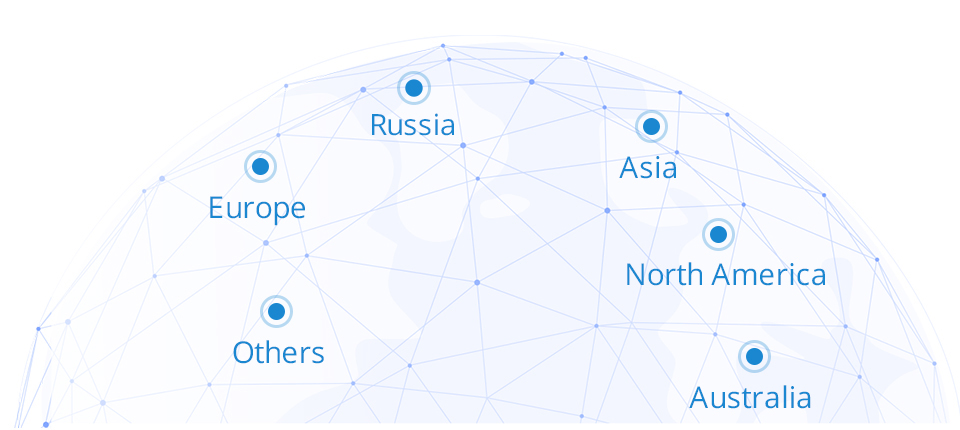 Others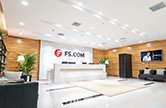 FS Global
Europe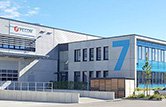 FS Germany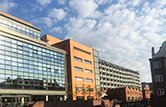 FS United Kingdom
Asia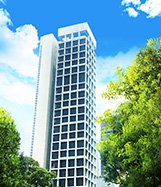 FS Singapore
North America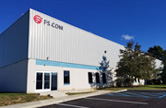 FS United States
Australia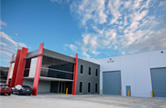 FS Australia
Russian Federation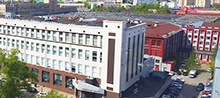 FS Russia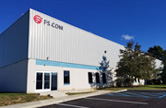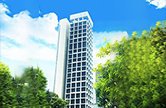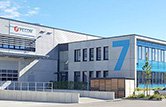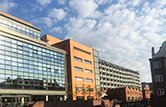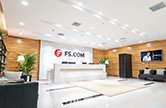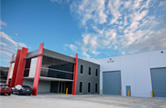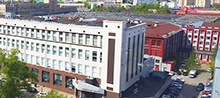 More than 100,000+ customers over 200 countries
Adhering to an ideal of redefining service and products supply channels of fiber optic communication industry, FS has been committed to solution design, product supply and service support for global data center, cloud computing, metro network, access network and wireless network since 2009.
Our US warehouse locates in Delaware, to serve the orders from United States, Canada, and Mexico. Now nearly all orders placed before 17:00 can be dispatched the same day. With multiple-warehouse system built and increasing inventory in key regions, we are committed to becoming the worldwide leading fiber optic communication company.
Besides, FS Technical Support & Customer Service Team are 24-hour online to provide professional technical solutions or support on products or services problems. We are still dedicated to expanding and improving these to serve every single customer better.
Why Choose Us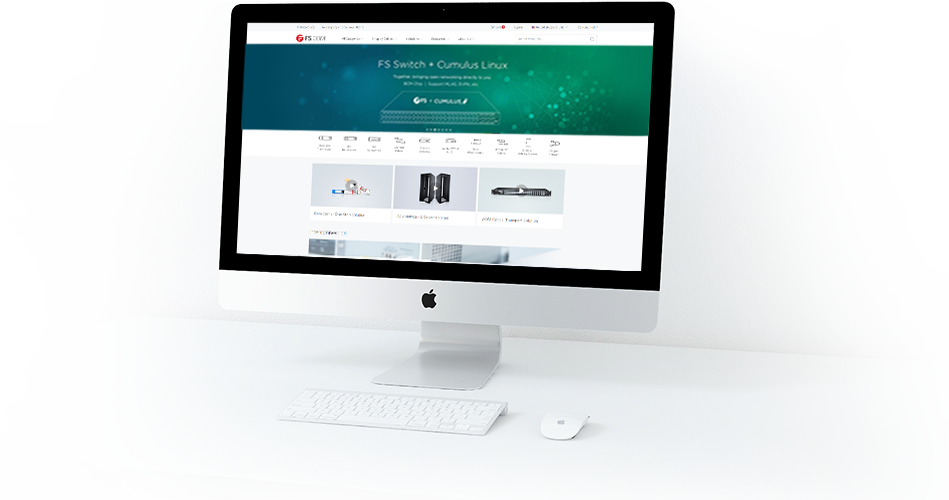 Product

100%

High Quality

2,500,000+

Plenty Inventory
Service

24/7

Online Service

1-1

Specific Solution Support
Shipping

80%

Same Day Shipping

1-5

Delivery Days
Market

100,000+

Customers Trusted

200+

Countries Covered
Trusted by Partners



Case Studies
Customers are at the core of what we do.
"We spent significant time testing a combination of SFP+ vendors before finding FS, a SFP+ manufacturer from which we could directly source SFP+s at a reasonable price that worked in the network gear we wanted to use."

— — Matthew Prince, Cloudflare

Cloudflare & FS - Global Data Center

"Thank you FS for helping push the edge with us on projects ranging from traditional data centers to underwater such as Natick and optics from 10Ge to 100Ge they are definitely a partner to count on."

— — Steve.Dahl, Senior Systems Analyst, Microsoft

Microsoft & FS - Underocean Data Center

"Last Year we opened a new Datacenter along with a new Metro 400G Fiber Ring."

— — Nicolas, Network Engineer, Klee Group

Klee Group & FS - Ring Architecture
Contact Us Now
FS focuses on data center, enterprise and optical transmission network solution to help you build exactly what you need.
Get in touch, we are here to help 24/7. Find more ways to contact us.