Find Us
You are welcome to visit our company in the United States, warehouse located in Delaware,
for all local support on delivery, real-time technical help & customer service.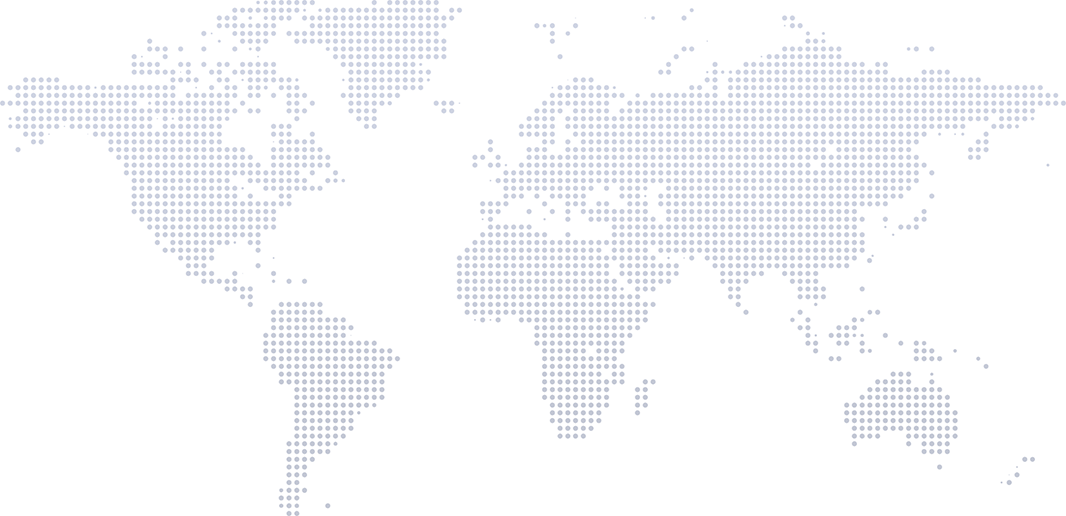 United States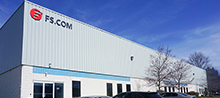 FS.COM Inc
380 Centerpoint Blvd, New Castle,
DE 19720, USA
United Kingdom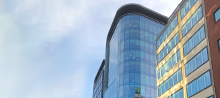 Fiberstore LTD
Part 7th Floor, 45 CHURCH STREET, Birmingham, B3 2RT
Germany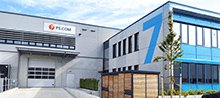 FS.COM GmbH
NOVA Gewerbepark Building 7, Am Gfild 7, 85375 Neufahrn bei Munich,Germany
China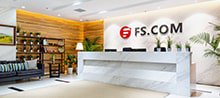 FiberStore Co., Limited
A115 Jinhetian Business Centre, No.329, Longhuan Third Rd, Longhua District, Shenzhen, 518109, China
Singapore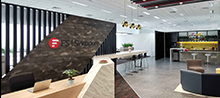 FS TECH PTE.LTD
8 Claymore Hill #03-01, Singapore 229572
Australia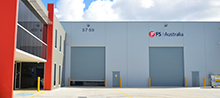 FS.COM PTY LTD
57-59 Edison Rd, Dandenong South, VIC 3175, Australia
ABN 71 620 545 502
Russia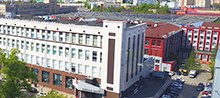 FS.COM LTD
115093 Moscow, SAD, Danilovsky District,3rd Pavlovsky Lane, 1k57s3
Call Us
If you need help urgently, contact designated support center. FS offers 24/7 Customer Service.
United States +1 (888) 468 7419
Mexico +52 (55) 3098 7566
Canada +1 (647) 243 6342
Need help? Choose a Service Option Below to Connect with FS.
Share Your Feedback
Please feel free to provide comments and suggestions regarding our website. The information you share with FS is only used internally to ensure we provide you with
the best services to meet your needs.

Accessibility Feedback