Long-haul Transport for Multi-Service
Long-haul networks carry huge loads of information between cities, through mountains, or from coast to coast,
creating challenges to keep the signal clear and the loss minimal. FS.COM understands the challenge and strives to
help customers to solve these issues and build the most cost-effective networks.

Successful Case Studies
FS strives to provide more solutions with the highest standards of design, flexible application
and cost-saving products for you.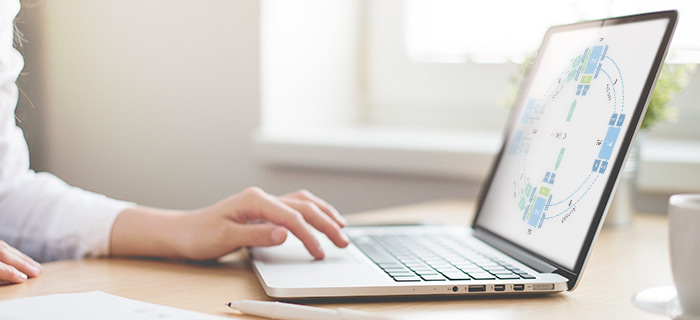 Long-haul Ring OTN System
Cooperate with Klee Group which is a French digital company to achieve seamless and efficient intercity connectivity.
Learn more
CWDM OADM Adds Access Points on a
CWDM Network

Cooperate with Murphysboro which is a city seat of
United States to achieving allowing
intermediate locations to easily access the common fiber.
WDM Solution for Reliable Data Center Interconnect

Make disaster-recovery & network protection
solution simple.
Hybrid DWDM over CWDM Network

A flexible and scalable solution for cost-effective
capacity growth and investment protection.
Optical Transport Network (OTN)
FS Optical Transport Network is engineered to support low-cost 100G DWDM solutions for high-capacity optical
links and conducive to save cabinet space.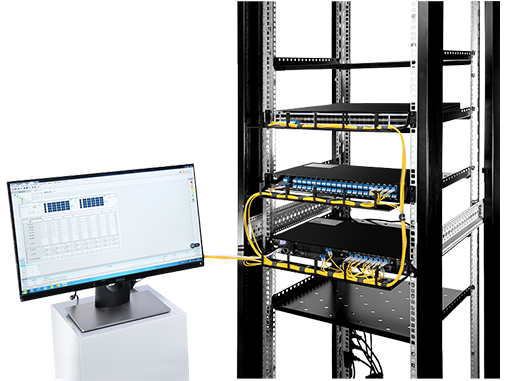 FMU Mux Demux & OADM
Adopt reliable passive optical multiplexer/demultiplexer WDM technology and scale easily for ring networks, which designed for metro
access applications.
Used in WDM systems for multiplexing and routing fiber optic signals, selectively adding and dropping individual or
sets of wavelength channels from a DWDM stream.
FS Multi-service Transport (FMT) System
Network & Element Management Software
Device Topology
Fault Management
Performance Monitoring
Remote Management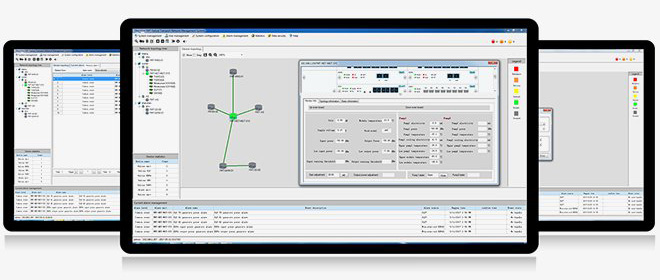 Packet Optical Transport Systems
FS focus on providing our customers the best technical support, engineering cost effective and scalable solutions.
All solutions are created by our experienced project engineers who specialize in this filed for many years, ensuring the projects with exceptional quality and high performance.
Meanwhile, we are also committed to provide a comprehensive set of optic transceivers which adopt top laser and components, and strictly test control, thus guaranteeing the perfomance can be utilized.