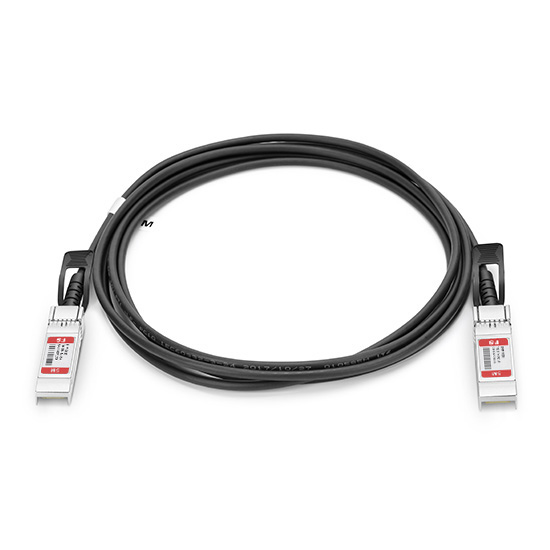 6m (20ft) Generic Compatible 10G SFP+ Passive Direct Attach Copper Twinax Cable 24AWG
#74623

This product is no longer available online. We have similar product(s) that might work for you.
Similar Product Recommendation
Connector Type : SFP+ to SFP+
Cable Type : Passive Copper Cable
Wire AWG : 30AWG for ≤3m, 24AWG for 3~7m as default

Thanks for your feedback.
Your opinion matters to us. We'll review and use it to improve the FS website for future visits.