Cisco SFP-H10GB-ACU10M Compatible 10G SFP+ DAC Twinax Cable (10-meter, Active, SFP+ to SFP+, 24AWG)
| | | | |
| --- | --- | --- | --- |
| Cisco Compatible | SFP-H10GB-ACU10M | Vendor Name | FS |
| Connector Type | SFP+ to SFP+ | Max Data Rate | 10Gbps |
| Minimum Bend Radius | 30mm | Wire AWG | 24AWG |
| Cable Length | 10m (32.81ft) | Jacket Material | PVC (OFNR) |
| Temperature | 0 to 70°C (32 to 158°F) | Protocols | 1x InfiniBand QDR, DDR, SDR, 10G Gigabit Ethernet, Fibre Channel |
---
Quality Certifications
Please Note: Installing a third party transceiver does not void your network equipment warranty. Network equipment manufacturers all have guidelines stating that warranty support on their products will not be affected.
---
Quality Testing Program
---
Test Bed
Cisco Nexus 9300 Series (Switch/Module : N9K-C9396PX; Uplink Module : N9K-M12PQ )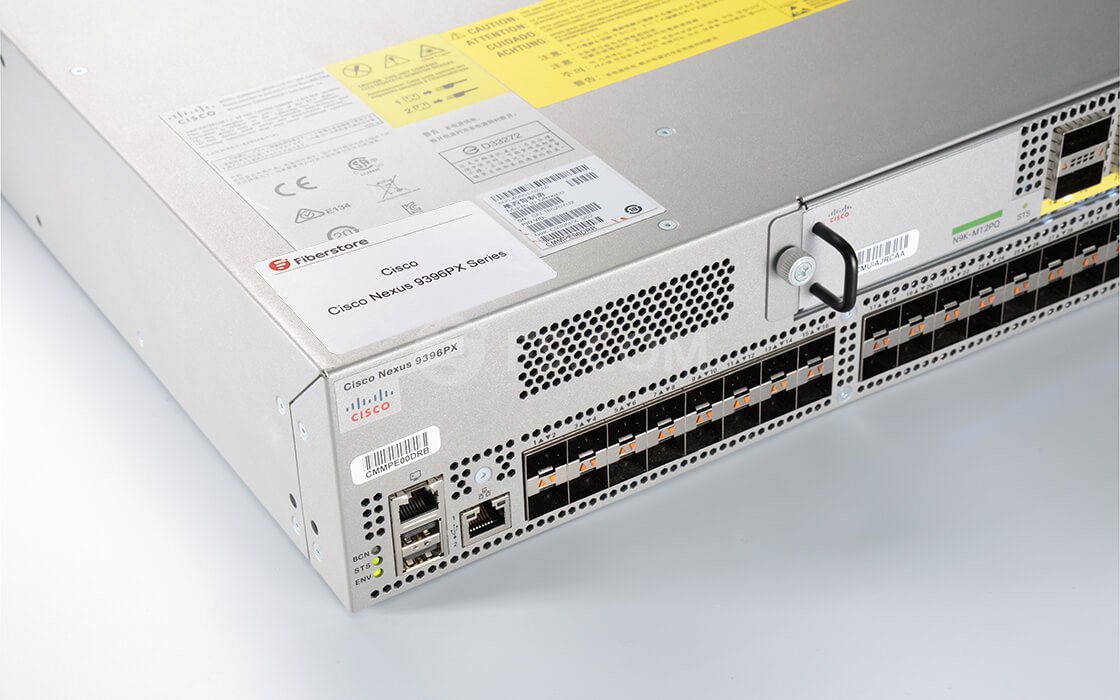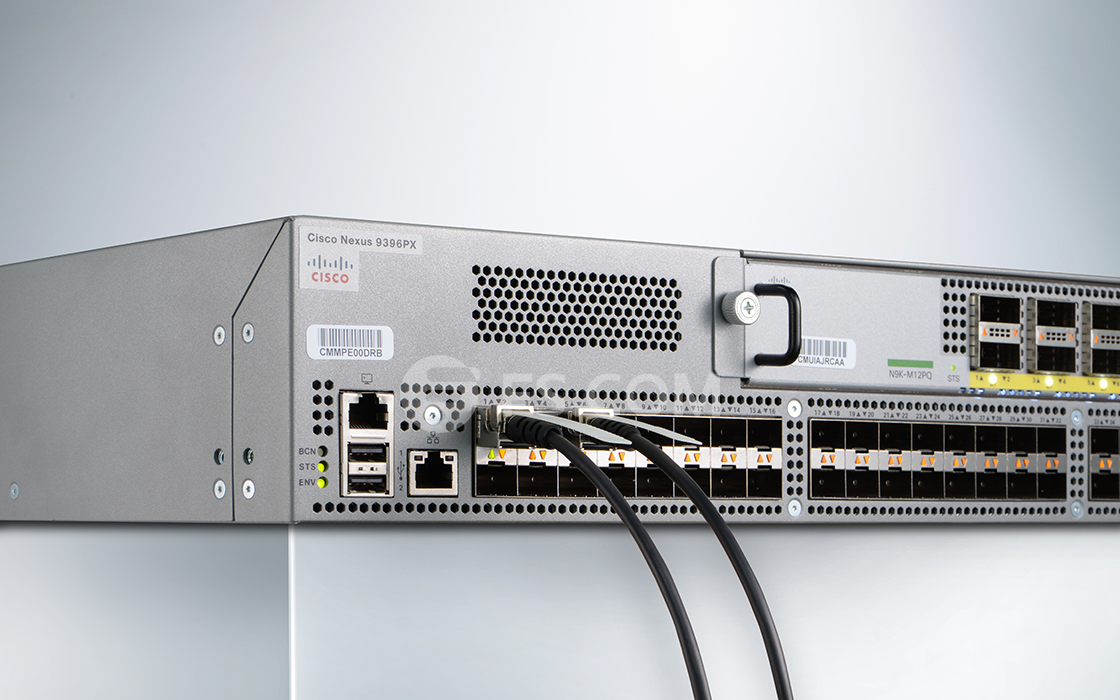 Cisco ASR 9000 Series (Modular Line Card : A9K-MPA-8X10GE)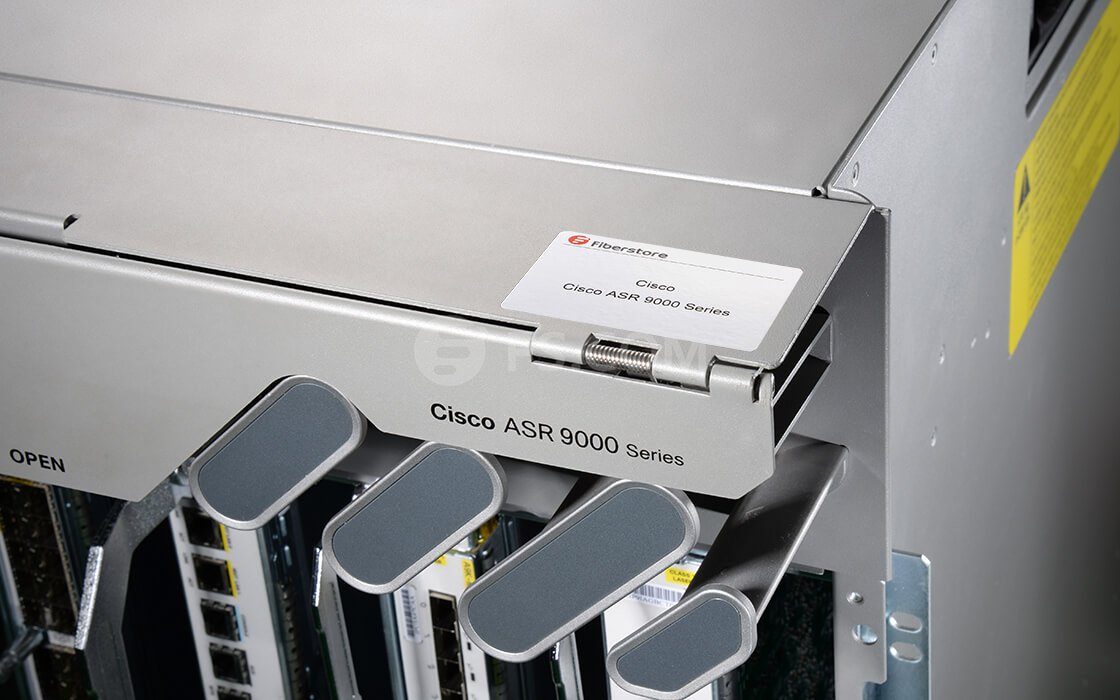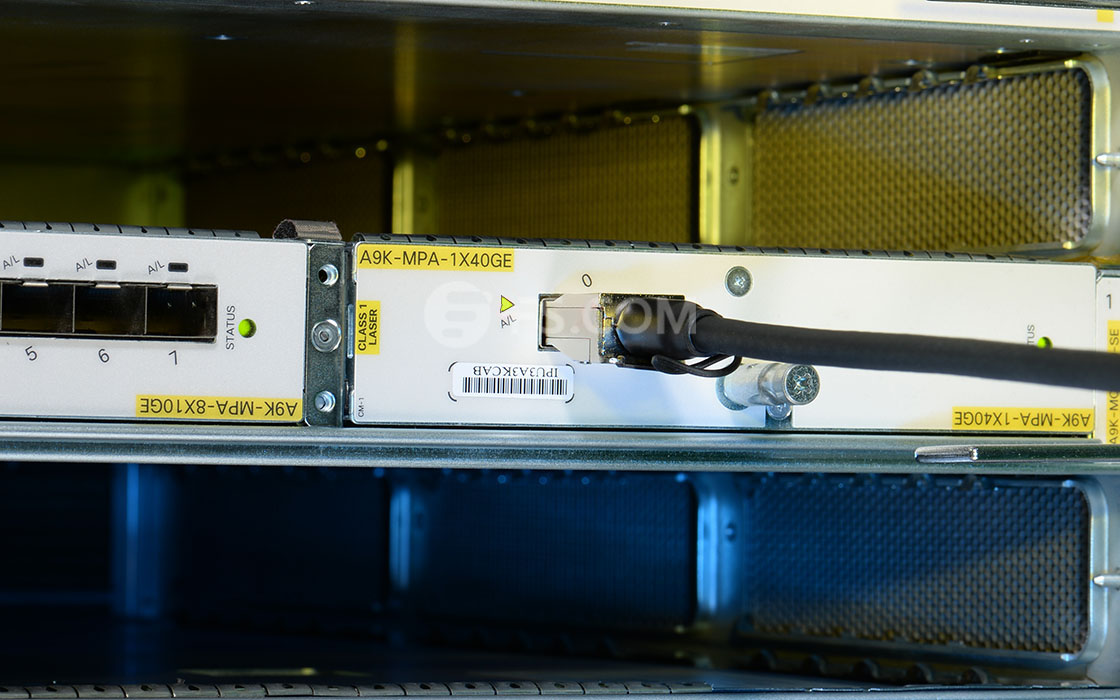 ---
Platform Support
Cisco SFP-H10GB-ACU10M is supported on a wide range of Cisco equipment.
FS S5850-32S2Q Switch

Cisco WS-C3850-12XS

Cisco Nexus 5000 N5K-M1404

Cisco C6800-8P10G(-XL)

Cisco UCS-FI-6248UP

Cisco Nexus 7000 N7K-M224XP-23L

Cisco Nexus 2000 N2K-C2148T-1GE

Cisco UCS-FI-6324UP

Cisco ASR-9000V-AC

Cisco WS-C3750X-24T

Cisco UCS-FI-6296UP

Cisco C6800-SUP6T-XL

Cisco ASR9000v A9KV-V2-AC

Cisco WS-C4500X-32SFP+

Cisco WS-C2960S-24TD-L

Cisco Nexus 7000 N77-F348XP-25

Cisco WS-C3750X-48T

Cisco Nexus 5000 N5K-C5548P-FA

Cisco Nexus 5000 N5K-C5548P-FA

Cisco 6800 C6832-X-LE

Cisco Nexus 5000 N5K-C5010P-BF

Cisco Nexus 3000 N3K-C3048

Cisco WS-C3560CX-8XPD-S

Cisco WS-C3560X-48P

Cisco WS-C2960X-24PD-L

Cisco ASR 9000 A9K-24X10GE-TR

Cisco WS-C2960X-48LPD-L

Cisco UCS-FI-E16UP

Cisco WS-C3560X-48PF

Cisco WS-C2960XR-24PD-I

Cisco WS-C4500X-16SFP+

Cisco UCSB-5108-AC2

Cisco WS-C4500X-F-32SFP+

Cisco WS-C3650-48FD

Cisco WS-C3850-16XS

Cisco UCS-IOM-2208XP

Cisco Nexus 2000 N2K-C2248TP-1GE

Cisco WS-C3850-24XS

Cisco Nexus 5000 N5K-M1600

Cisco WS-C3850-48T
---
---
Resources