Kimtech Science Kimwipes 280 Wipes/Box Single Ply, 4.4" x 8.4" (11 x 21cm)

Kimtech science kimwipes is made of 100% virgin wood fiber to help prevent contamination. The dispenser box has a pop-up hole that helps to dispense wipes one-at-at-time and prevent electrostatic shock. Used with alcohol, this nearly lint free tissue is ideal for fiber and connector end face cleaning. Besides, they can be used to wipe small quantities of solvents or other liquid from hands, tools, equipment, or other surfaces.
| | | | |
| --- | --- | --- | --- |
| Product | Kimtech Wipes | Part Number | FOCW-X01 |
| Quantity | 280wipes/pack | Dimensions | 4.4" x 8.4" (11x21cm) |
| Color | White | Material | 100% Virgin Wood Fiber |
| Thickness | 1-Ply | Disposable | Yes |
---
Quality Certifications
This product is in conformity with ISO9001. This system is valid to a company engaging in development, production and supply service of fiber optical products. Please

contact us

to learn more.

This product meets applicable RoHS requirements. The RoHS directive restricts the use of ten hazardous materials in the manufacture of various types of electronic and electrical equipment: lead, mercury, cadmium, hexavalent chromium, polybrominated biphenyls, polybrominated diphenyl ethers, and four different phthalates. Please

contact us

to learn more.

This product fully accords with the WEEE, which is an environmental regulation of the European Union and aims to enhance the improvement of collection, treatment and recycling of products at the end of their life. Please

contact us

to learn more.
---
Product Details
Kimtech Wipes
100% Virgin Wood Fiber
Laser Cutting Edge
Single ply, Light-duty Wiper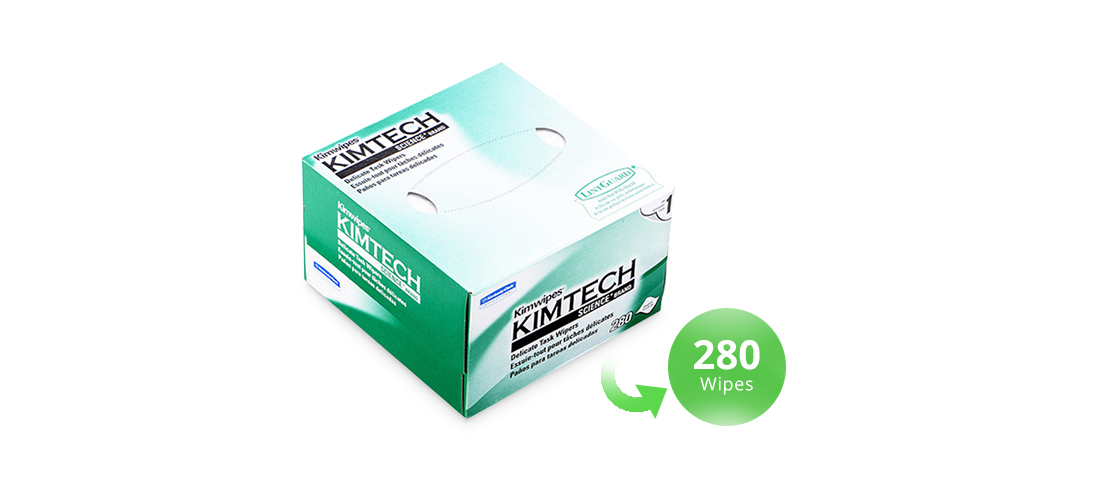 ---
Space-Saving POP-UP™ Dispenser Box

Handy one-at-a-time dispensing packs with special plastic guard to reduce airborne lint, keep contaminants out of box and reduce electrostatic discharge.

Anti Static Dispensing

Feature a special anti-static dispensing system, which reduces lint and electrostatic discharge. You and your laboratory staff can use them with confidence.
---
A Cost-effective Clean Wipes With Practical Features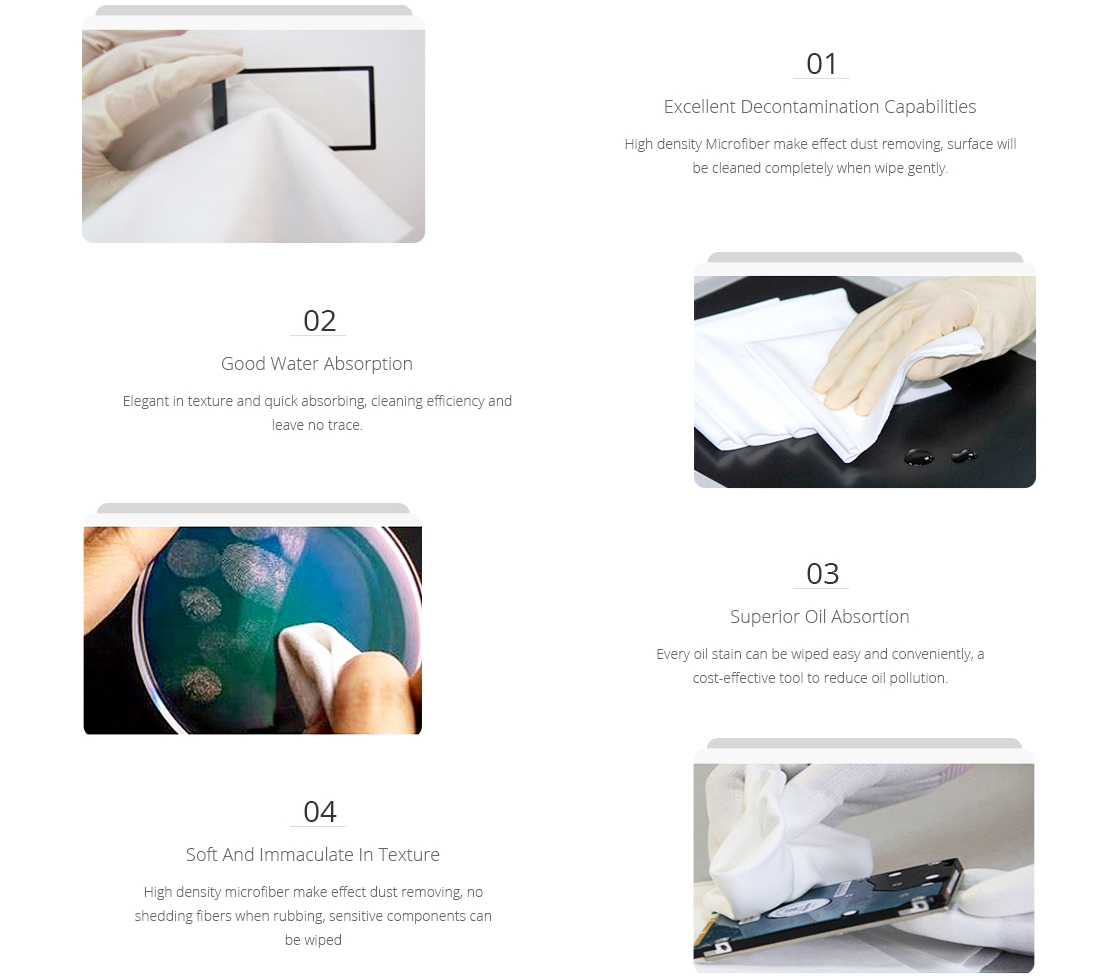 ---
Industry Application
Widely used in optical components, precise instrument, Purification, PCB circuit board aviation industry, etc where have high demand for dust-free requirements.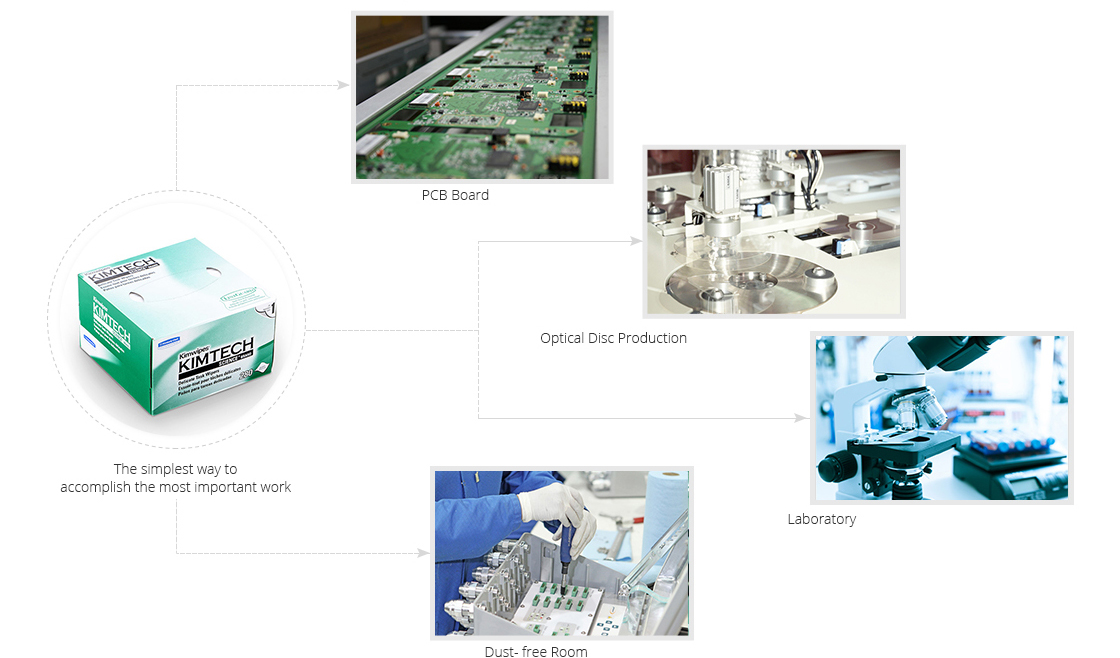 ---