Fiber Optical Transceivers Solution
For Data Center, Cloud Service and Metro Transport
Share data faster and collaborate effortlessly around the world, FS.COM allows you to experience connectivity with speed,
performance, and reliability at its core. We can design, build, and create connectivity solutions for data centers,
cloud service and metro transport networks.
Featured Product
Optical Transceivers and Cables at a Glance
FS.COM focuses on the development of large capacity, small size, low power, and high-speed optical transceivers and
direct attach cables for LANs, WANs, SANs, MANs and ANs Projects. Ranged from 1G to 100G,
we offer full series of optical products to meet various application requirements.
DAC & AOC Cables
High performance, cost-effective, lower power consumption
To provide high-data throughput in data centers, FS DAC & AOCs are the best choice in trouble-free connectivity for switch-to-switch,
server-to-switch, and high-speed storage applications. We offer a wide range of these two cables including 10G, 25G, 40G and 100G
data rate, moreover, AOCs are also available in 120G CXP form factor.
Why FS Optical Transceivers and Cables?
FS has made many efforts in improving our intelligent quality control system, from the very first optical material selection to the package and shipment.
We have been devoted to providing our customers the best shopping experience, best product installation performance with a perfect compatibility and
superior quality. All our transceivers are pre-tested measuring the laser eye to ensure a high standard of product is delivered.
1. Material Selecting

Controlling transceivers with high quality

2. Power Measurement

Ensuring every transceiver meets the specification and standard

3. Eye Diagram Analysis

Measuring power, harmonic content, modulation, spurs and noise

4. End Face Cleaning

Examining installed fiber terminations to ensure they are smooth and clean

5. Compatiblity Test

Ensuring perfect compatibility with required equipments
Hear From Our Customer
Learn more about FS.COM with the following cases from how we develop business communications and help to design and build the netwoks according to customer's ask.
You will find a plenty of reasones in this part about why those companies choose FS become a long-term cooperation partner.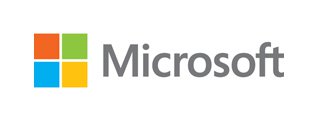 Case Study of Metro Transport
See how FS.COM help Microsoft to caluate the link loss and build a stable long haul transmission with WDM systerm according to customer needs.
learn more

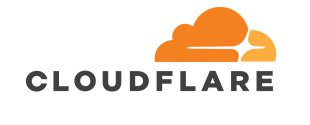 Case Study of Cloud Service
See how the Cloudflare saved 30% in costs while improving cabling and data center service; and gained technology support with FS.COM.
learn more

