UK Same Day Shipping
FS uses the best carriers in the business to make sure your order gets to you on time. Orders in stock in UK warehouse will be shipped out within 24 hours on working days from our warehouse located in:
Unit 8, Urban Express Park, Union Way, Aston, Birmingham B6 7FH, United Kingdom
10:00am - 12:00pm (GMT), 2:00pm - 5:30pm (GMT) | Mon. - Fri.
FREE DELIVERY on Orders over £79 (excl. VAT)
Any items with "Free Shipping" listed on the product page are eligible for the free shipping service. Orders over £79 can enjoy our free shipping service.
Oversized or heavy items, or certain customized fibers (without "Free Shipping" listed on the product page) are not included in this offer for free shipping. Zip codes in Guernsey, Jersey, Isle of Man, Scottish Islands, Scottisch Highlands, Isle of Wight may be subject to shipping charges.
Local Service Management
Preserving a belief in "Concentration, Innovation, Progression", FS is committed to providing you with reliable products and dedicated services. Relying on our large inventory and automatic order processing system, we make sure that you have a hassle-free shopping experience at FS.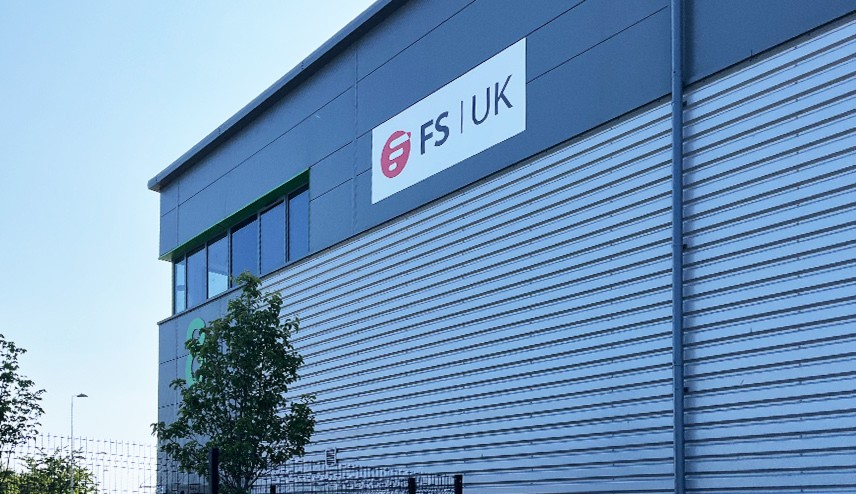 Birmingham Warehouse offers in-time support and delivery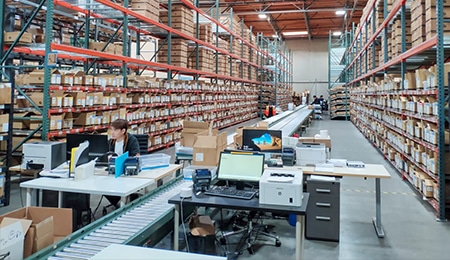 Large inventory and automatic warehouse management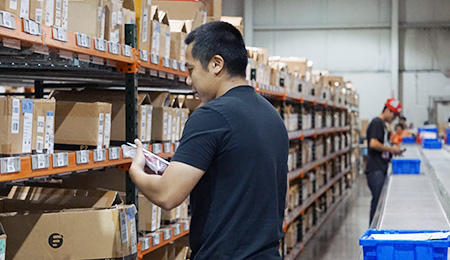 Smart order processing procedure ensures fast shipping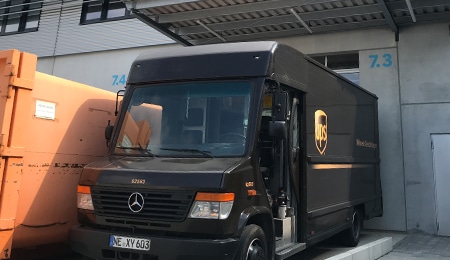 Multiple logistics partners, quick pickup and secure delivery
Local office in Birmingham and welcome to visit FS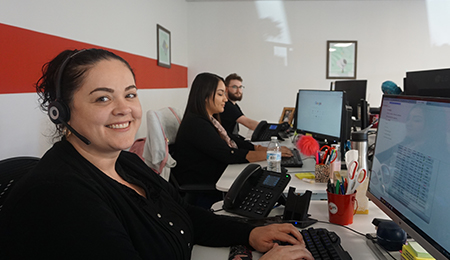 Dedicated customer support offers 24/5 assistance
Multiple Shipments for a Single Purchase
To ensure that each customer will receive the items as soon as possible, if a single purchase includes multiple items, they may be shipped from different warehouses in multiple packages according to each item's stock availability. Before payment, you can check the details for a specific purchase on checkout page.
UK Domestic & Islands Shipment
Items in stock will be dispatched from UK Warehouse and orders placed by 4:00 PM (GMT) can enjoy fast shipping.
International Shipment
FS Asia Warehouse supports fast & timely supply for customized items or items without stock in UK. Warehouse. And these items will be shipped from the UK after transshipping from FS Asia Warehouse. You can check the estimated delivery time of the items from checkout page.
FAQ