Performance Test Center
Comprehensive performance testing with the latest and advanced networking equipment.
TX/RX Signal Quality Testing

Reliability and Stability Testing

Transfer Rate and Protocol Testing

Optical Spectrum Evaluation
Customized Testing Program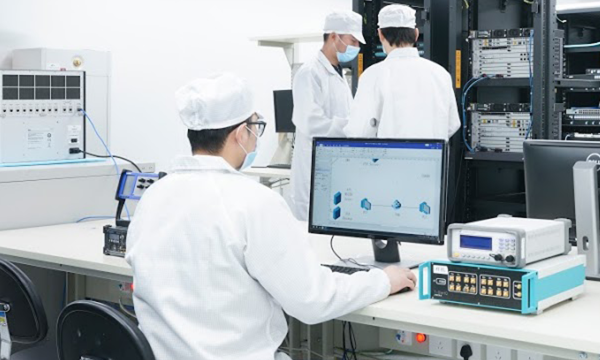 Every unit can be customized testing program in our advanced lab to meet individual project requirements.
Intended application coding
Target switch environment testing
Quality Commitment
Our dedication to quality enables our products is full compliant with the most stringent global standards.