Why Do You Need High Capacity Transmission Network?
Today's enterprises and service providers are eager to lower bandwidth costs and provide more scalability. But this is far from easy with traditional OTN technology. You need a solution to optimize bandwidth and network management, as well as enhance the flexibility of network. You need FS Multiservice Transport Platform.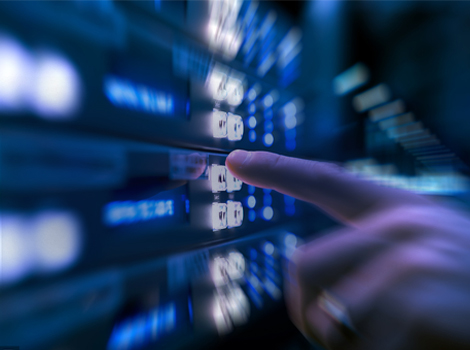 Revolutionize Your Network Services
Our solutions allow you to construct simple but powerful networks. The lately released BO module enable a brand new way of building DWDM transmission.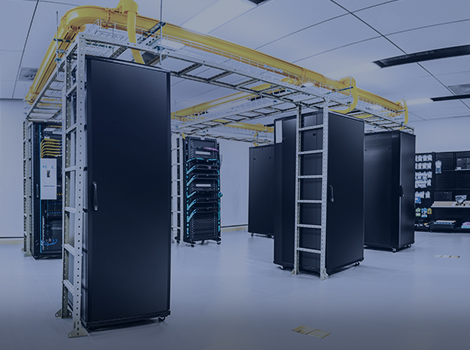 Meet Bandwidth Capacity Requirements
As companies keep developing and data needs become more complex, they desperately need higher bandwidth speeds and efficiency.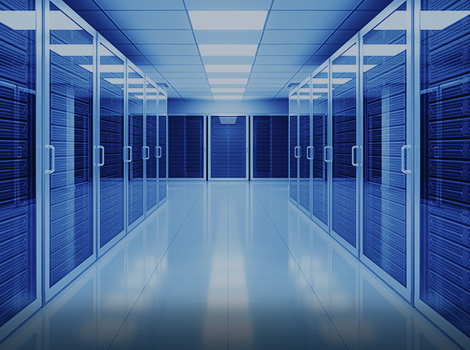 Better Aligning and Utilizing Resources
Saving leased lines with WDM Technology, which is easy to extent thanks to FMT modular design. Redundant and fail safe power supply provide a reliable network.
Innovative BO Modules Shatter Network Constraints
The latest released 40G/100G BO module change complex cables into a powerful module. With its integrated design, FS Multiservice
Transport Platform builds efficient 40G/100G/400G OTN network with up to 200 km spans
without adding repeaters.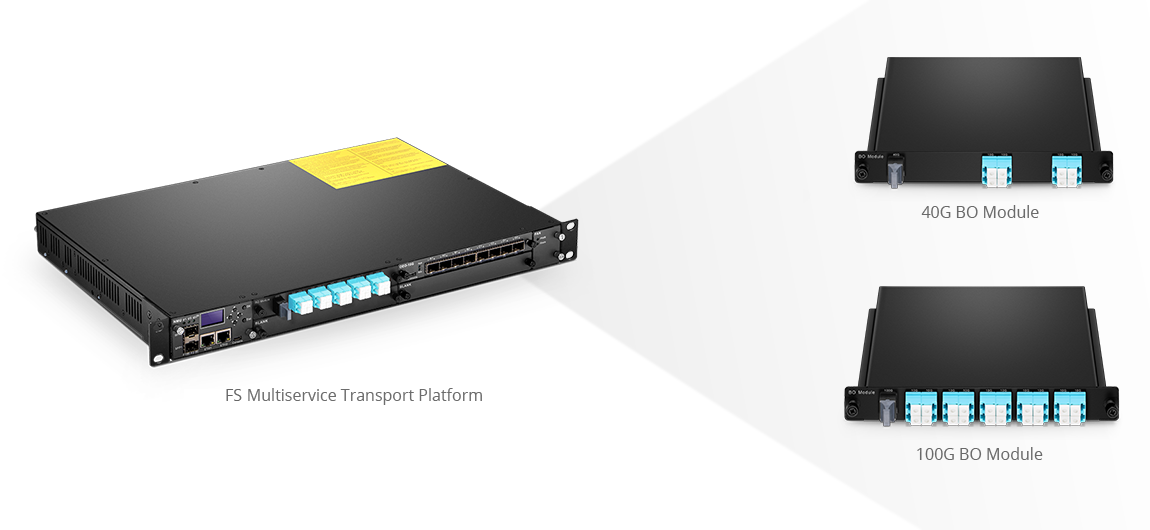 Creating Economy & Flexibility in Deployed Networks
As data capacity increases, the need for economical rack space and power consumption has become more crucial to create cost effective, scalable
networks. FMT series products eliminate restrictions with the highly integrated card design, significantly reducing OPEX and CAPEX.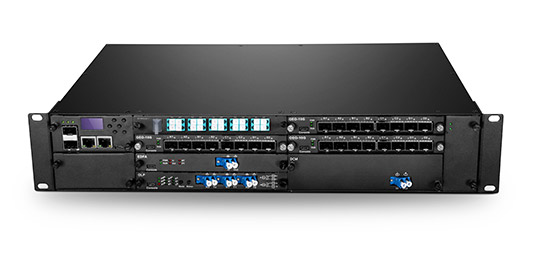 High-efficiency All-in-one Platform
The hot-swappable BO plug-in module only occupies 1 slot in FMT managed chassis. And all FMT series products can be chosen flexibly.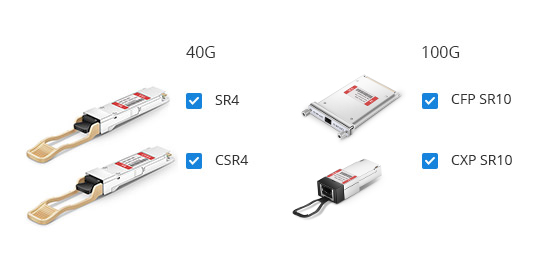 Seamless Integration Optics
FS 40G/100G BO modules allow widely used transceivers
to be connected via MTP Trunk Cables, enabling easy
scaling of existing network capacity.
400G-Boost Data Capacity Beyond Limits
As industry is working on cost reduced and higher density solution, we offer a simplest installation solution to keep you at the forefront.
Combined with multiple 100G BO modules, high-end 400G network solutions are available for existing fibre network resource.

FMT Multiservice Transport Platform
More Optical Transport Network Solutions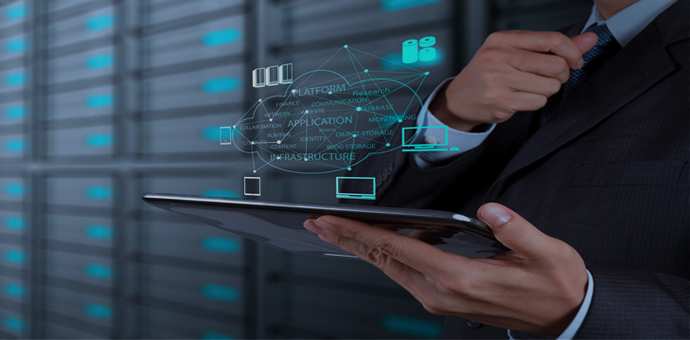 How to Get a Custom OTN Solution?
FS focus on designing various optical transmission solutions to make your business farther, faster, smarter.
Long-haul Ring OTN System
Cooperated with KELL Group who is a French digital company to achieve seamless, efficient intercity connectivity.