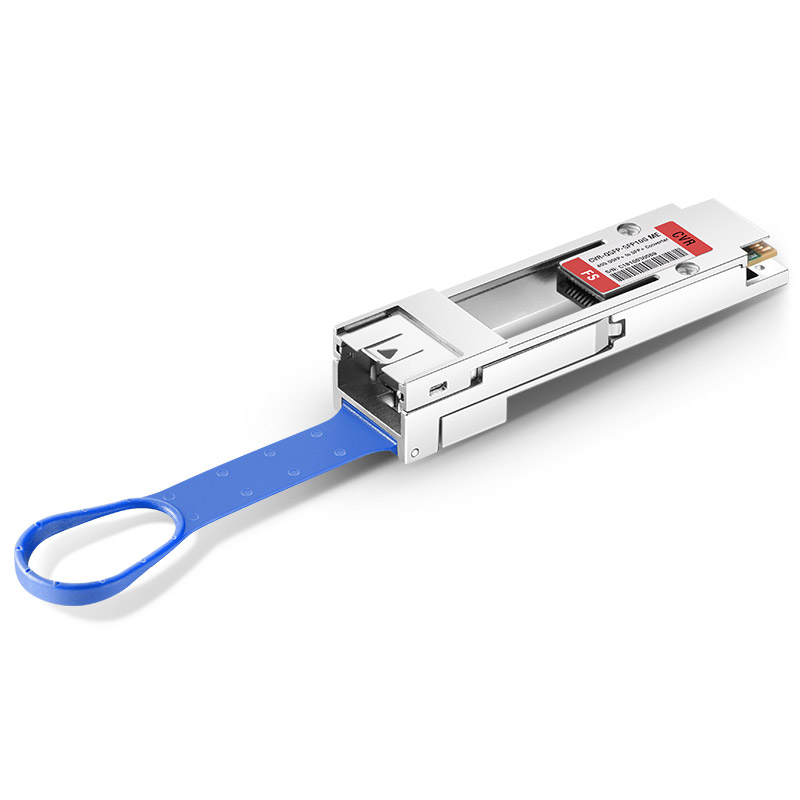 Mellanox MAM1Q00A-QSA Compatible 40G QSFP+ to 10G SFP+ Adapter Converter Module
#72585

This product is no longer available online. We have similar products that might work for what you need.
Similar Product Recommendation
Part Number : CVR-QSFP-SFP10G
Form Type : QSFP+ to SFP+

Thanks for your feedback.
Your opinion matters to us. We'll review and use it to improve the FS website for future visits.