Enterprise
Up to 96 Fibers (LC) in 1U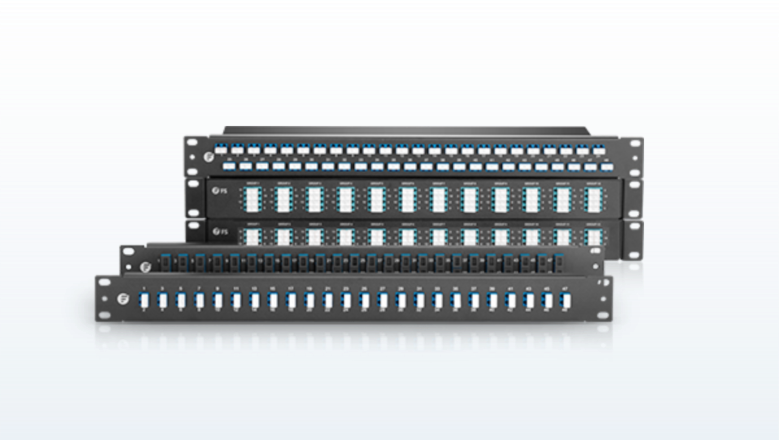 FHD® High Density
Versatile Solutions for Small Data Center & Enterprise
Available in a range of enclosures, panels and cassettes.
Multiple product types and sizes to meet diverse application needs.
High density flexible system to make optimal use of space.
Small Data Center & Enterprise
Up to 144 Fibers (LC) in 1U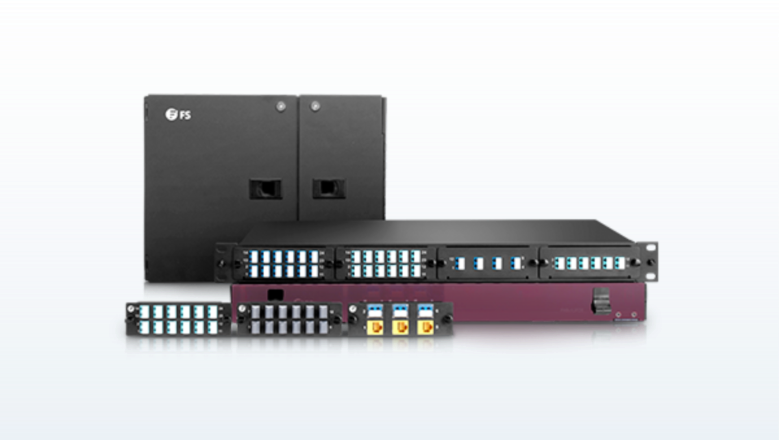 FHZ Ultra High Density
Maximizing Density for Large Data Center & Large Enterprise
Available in rack mount enclosure and MTP®-12 cassettes.
Open access to the front and rear for ultra high density solutions.
Provides the scalability to increase density as business demands evolve.
Large Data Center & Enterprise
Up to 216 Fibers (LC) in 1U
Related Video
Data Center Structured
Cabling Solutions

FHD® Fiber Adapter Panels for
High-Density Cabling

FHD® Modular Panel for
Multimedia Cabling

FHU Breakout Cassettes for
40G/100G to 10G/25G