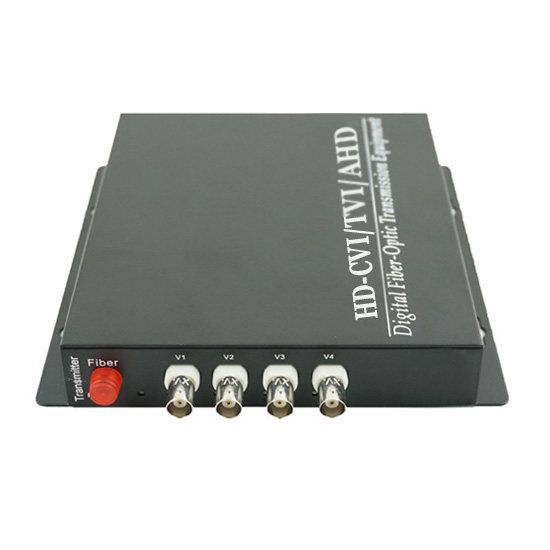 4 Channel HD-TVI over Optical Fibre Transmitter and Receiver Set
#35783

This product is no longer available online. We have similar products that might work for what you need.
Similar Product Recommendation
Data Formats: Without/With Reversed RS485
Audio Channel: Without/Embedded Audio
Fiber Type: Single-mode Simplex
Fiber Port: FC UPC/ST UPC/SC UPC

Thanks for your feedback.
Your opinion matters to us. We'll review and use it to improve the FS website for future visits.