Manageability and Interconnectivity of OTN Network
FS Optical Transport Network is engineered to support low-cost solutions for high-capacity optical
links and conducive to save cabinet space.



The optimum level of
integration and flexibility



Support 1G/10G/40G/100G
transmission rate



Match the future proofing fiber
and network requirements



Form a complete and reliable
system to meet immediate needs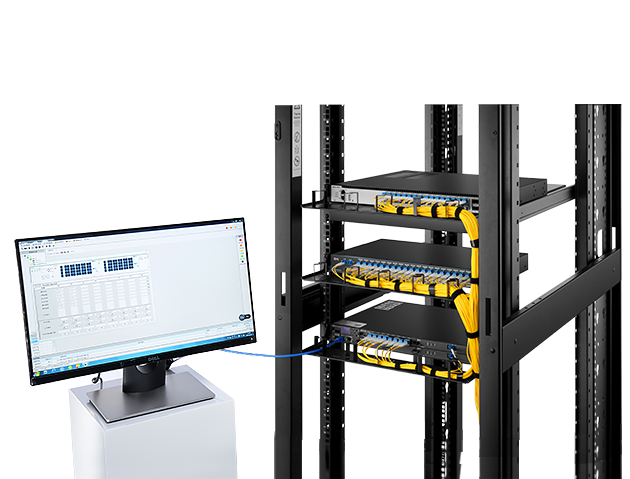 FS Intelligent Network Management System
FS Network Managment Unit (NMU/NMS) is developed with ARM9 control design. NMU/NMS provides full fault, configuration, performance, security Management and instant push emails. FMT Monitor online management software (a Java-based network management system) built with modular client uses the Micosoftware SQL Server 2008R2 database.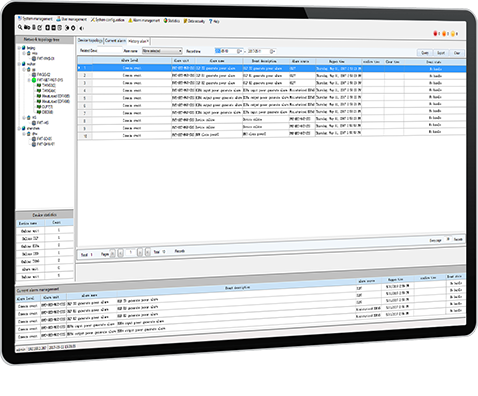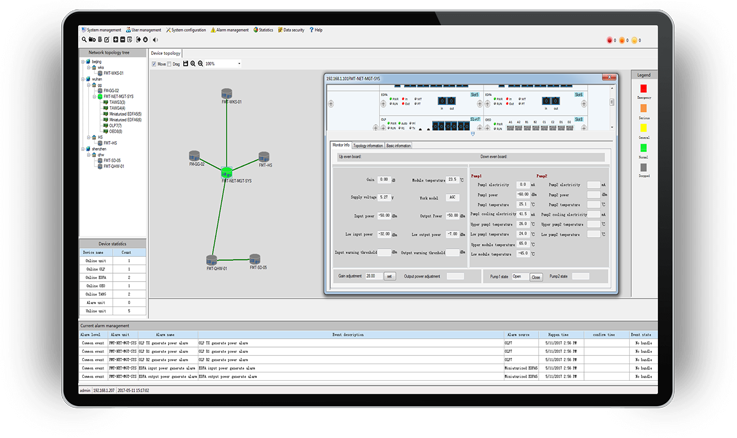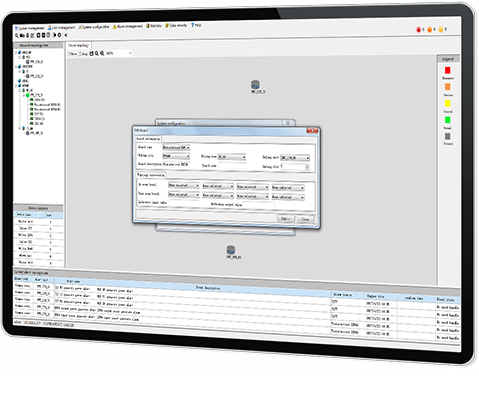 Unparalleled Quality Control System
All OTN products are pre-tested before ready to be online and ensure a high standard of product to be delivered.
We Are Here for You
Free Case Studies

Providing a variety of successful cases for customers' reference.

Technical Support

Providing solutions and technical services to help customers achieve their business goals and enhance their competitiveness.

24/7 Online Service

No matter when & where you need help, just contact us without hesitation.