Data Center Drives the Demand for Extreme-Density Cabling
Data center cabling environments are constantly changing to meet the demand for higher capacity, larger available space whilst preparing for the future. Organizations need to focus on the present functionality of their data center cabling, and a well-planned cabling solution is also imperative to completing a project on time and within budget.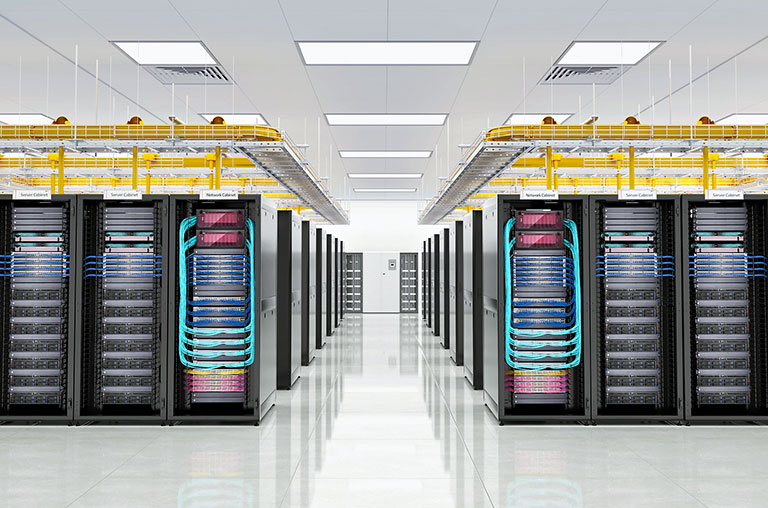 Optimized Your Data Center with Premium Solutions
FS MTP® cabling solution offers the high-density, reliability, and flexibility that data centers need right now and in the future. By working closely with US Conec, this fiber cabling solution features plug-n-play, easy management & expansion, and supports 40G/100G/400G upgrade, making it ideal for today's data center cabling.
Low IL

High-Performance

Space-Saving

Easy Operation
Superior MTP® Product Portfolio
Advanced technologies ensure reliable fiber connectivity. FS MTP® high-density cabling products adopt industrial standard US Conec connector and Corning fiber, guaranteeing trusty performance for each connection in data centers.
Tutorial Videos for MTP® Products
How to Clean MTP®/
MPO Connectors?

How to Change the Polarity
for MTP® PRO Trunk Cables?
How to Deploy the MTP® Cabling Solution?
See how FS MTP® fiber cabling solutions have helped our customers build high-density networks.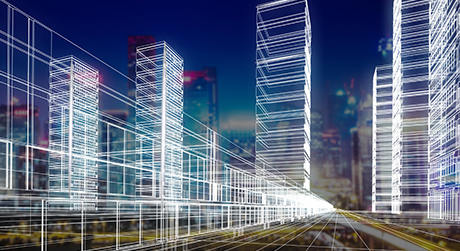 IT Services
Data Center Cabling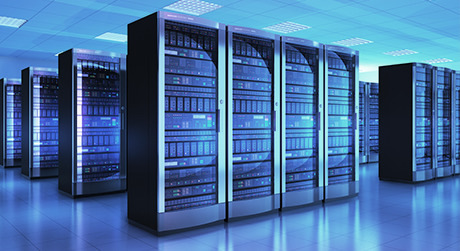 Entertainment
Enterprise Network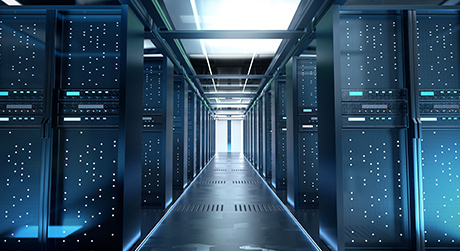 Energy Equipment & Services
Data Center Cabling
FS MTP® Data Center Cabling Solution FAQs
Q: 

Is the MTP® connector an MPO connector?

A: 

Yes, the US Conec MTP® connectors are fully compliant with the MPO standards, achieving higher performance levels when compared to generic MPO connectors.

Q: 

I wonder what's the difference between OFNP and LSZH cable jacket?

A: 

OFNP (plenum) have the highest rated fire retardant where it emits little smoke during combustion, LSZH (Low Smoke Zero Halogen) cable jacket is composed of thermoset compounds that emit limited smoke and no halogen when exposed to high sources of heat, eg. flame.

Q: 

Are your cables Corning fiber? How can you prove it?

A: 

Yes, our MTP®/MPO cables are designed with Corning fiber, as you can check the print "PLUS CORNING" on the cable jacket. Specifically, "PLUS CORNING FIBER SMF-28" for single mode cable and "PLUS CORNING CLEARCURVE FIBER" for multimode.

Q: 

What is the bend radius limit for the cable, especially the area closest to the connector.

A: 

Hi, for multimode, the minimum bend radius of the cable is 7.5mm; for singlemode, it's 10mm. Meanwhile the boot is designed to bend and maintain direction from straight to 90°. If you have more questions, feel to contact us.