Overview

Products

Solutions

Case Studies

Services

Resources
Future-Proofs Your Campus Network Experience
Modern campus networks are facing the challenge of an explosion in mobile services and threats of network security. FS campus solution aims to offer both IT operators and end-users enhanced convergence of wired and wireless network experience while delivering optimized operational efficiency, security, scalability and cost-effectiveness.
Solutions That Matter for Your Organization
Security Solution at the Edge of Internet

SMB Office Network Solution
Help enterprises quickly respond to increasingly serious network threats and ensure the security and stable operation of enterprise data.
Accelerate Your Success with FS Services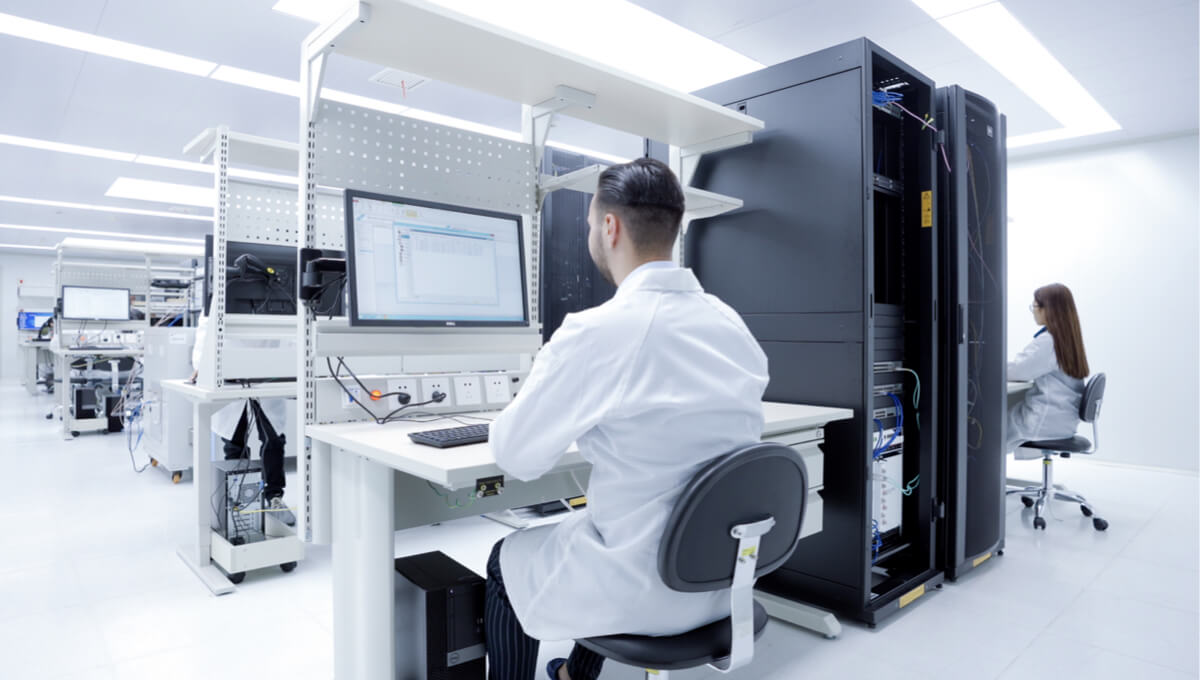 Explore how our products and solutions can support your business and technical needs. The remote testing service is available for you at any time.
Customize Your Innovation

Fast Shipping & Delivery
