How FS Network Cables Meet Your Demands?
FS is designed to provide higher speed network cables that can help save space,customize any lengths and improve work efficiency to meet
your demands for your network cabling.
High Quality Network Cable Guarantee
100% performance test for Confidence that each patch cord delivers specified performance wire map, NEXT and return loss.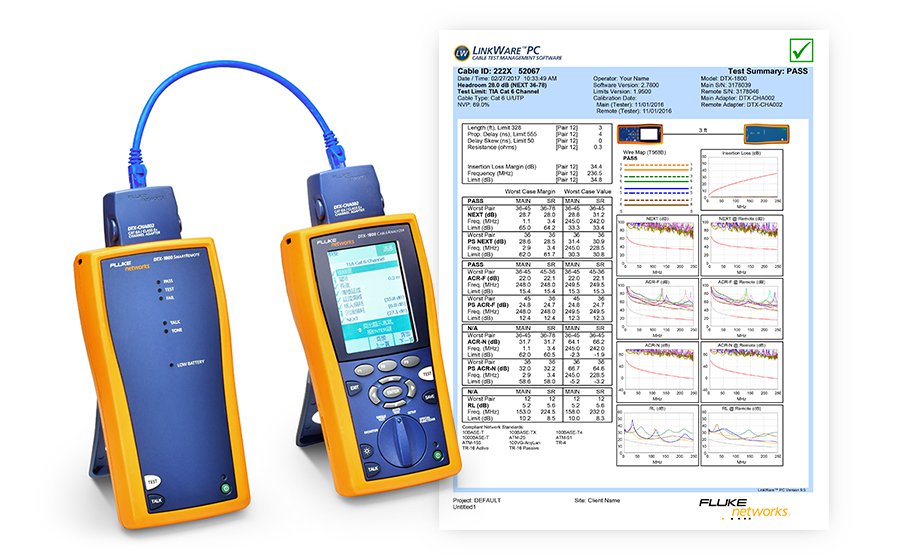 We Are Here for You
Free Case Studies

Providing a variety of successful cases for customers' reference.

Technical Support

Providing solutions and technical services to help customers achieve their business goals and enhance their competitiveness.

24/7 Online Service

No matter when & where you need help, just contact us without hesitation.