Manage Cables Efficiently With FS Cable Management Products
In high-density data center, mismanagement of cable assemblies can lead to poor system performance, difficult maintenance, unnecessary downtime, and even safety hazards. Proper management of data and power cabling will deliver a number of benefits that will enhance your system availability and efficiency. FS offers a comprehensive line of cable management solutions to meet every aspect of demands on cable management, improving maintenance, serviceability and cooling efficiency.
Further Manage Cables With Cable Ties & Wire Looms
Cable ties and wire looms are also very necessary for cable organization. Various options of cable ties and wire looms are available in FS.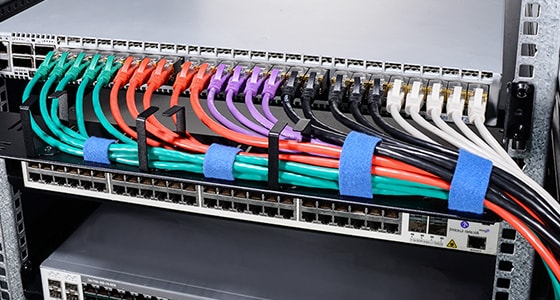 Cable Ties
Flexible cable bundling with Velcro cable ties including Back to Back type, T type, Voltage type, Buckle type, etc. or more options of other cable ties.
Learn More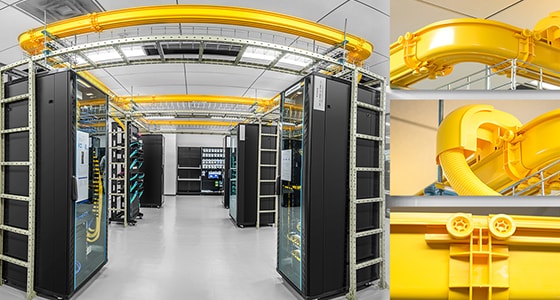 Fiber Routing System
Fiber raceway is an ideal solution in data centers, head ends, telecom rooms, and wiring closets - virtually any application that requires fiber cable protection or segregation.
Learn More