The Drives Behind Ultra High-Density Systems
FHX series strive to provide more solutions with the high-density preterminate optical cabling solutions, consisting of enclosure, cassette and adapter panel.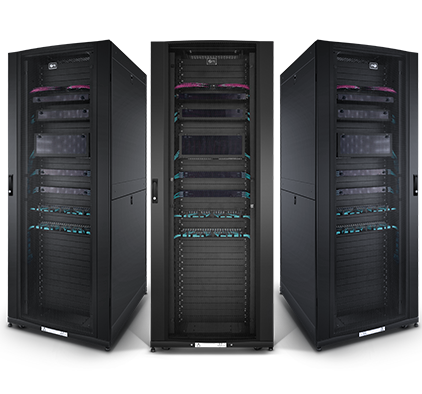 FHX Ultra high density cabling up to 144 fiber in 1U is recommended for efficient utilization, and providing a highly scalable solution.
Detachable high density fiber adapter panel, designed to provide easy management of MACs of connections in your data center.
MTP adapter panels provide a simple interface to mate MTP connectors, and connect backbone-to-backbone or backbone-to-horizontal fiber cabling.
Ultra high density pre-terminated fiber optic
system designed for improved reliability and
quick deployment.
FHX MTP-8 cassettes convert a single lane of
parallel optic signals into 4 discrete duplex LC channels.
MTP conversion cables are modularized and upgrading the connectivity to 40G QSFP+ and 100G QSFP28 in fiber cabling system.
Video for Installation Details
The video will show the FHX enclosure's innovated design and how this ultra high density enclosure can better fit MTP-8 and MTP-12 cassettes by changing rails.
Learn More
FHX Ultra Fiber Enclosure
Engineered with individual sliding trays, hinged doors, clear front port identification and refined cable management capabilities, the FHX enclosure supports network manageability in
ultra-high-density enterprise and data center environments.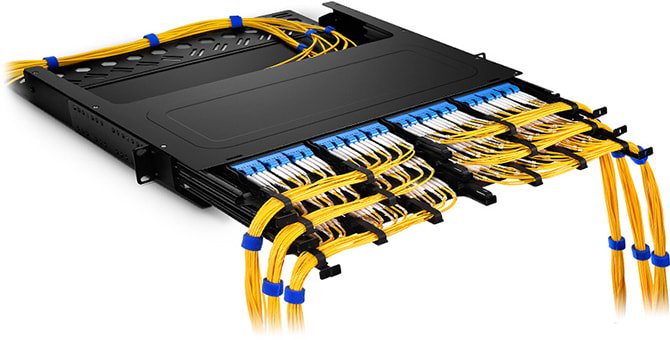 A
B
C
US$ 120.00
A

Adjustable mounting brackets are better suited to the front installation distance of your cabinets.
B

Smooth slide rail allows the drawer to extend steady in a straight line, and makes it pushed or pulled more stably as well as faster.
C

Enclosure can be converted to support either 8-port or 12-port cassettes and panels, by moving and changing the dividing rails.
FHX Ultra Fiber Cassette
Allows system designers to tailor configuration, reach and breakout construction to application requirements; to minimize waste, optimize cable management, speed deployment, and
improve flexibility and manageability for lower installation costs.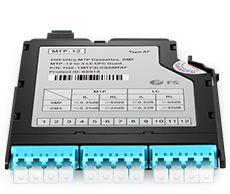 From US$ 65.00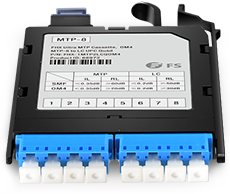 From US$ 65.00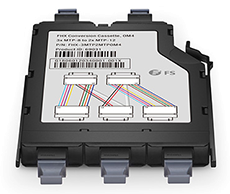 From US$ 190.00
FHX Ultra Adapter Panel
FHX series fiber adapter panels are used in conjunction with FHX series enclosure for deploying a fiber infrastructure as you migrate to higher network speeds.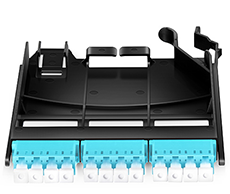 From US$ 15.00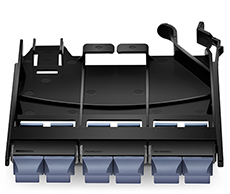 From US$ 67.00
Successful Case Study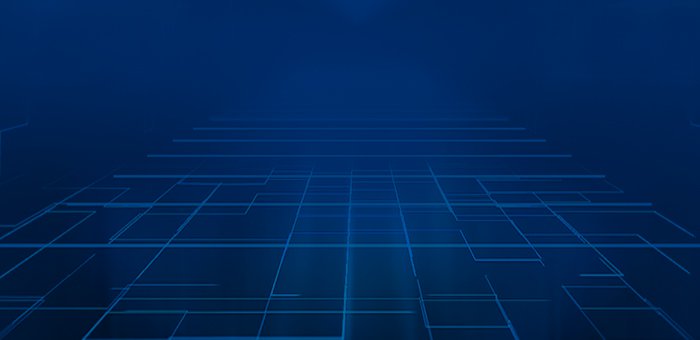 FHX Upgrading Solution for Data Center Telecom
A migration pathway that would move seamlessly from existing
10 Gig to a future ready 40 Gig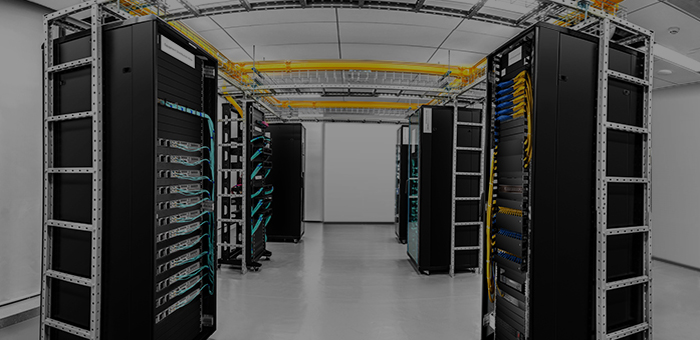 FHX Ultra HD Cabling Solutions for Data Center
Making fiber connectivity easier to manage.
Always Care about What You Think about
Q:

Does all of the FHX series products meet the standards of RoHS?

A:

Yes. Besides, ISO9001 is also available. We provide proven quality, 100% tested products, perfectly complying with the customers' demands.
Q:

Are products from other brands compatible with FHX series products?

A:

FHX ultra-high density series are our self-developed products for high-density cabling. FHX fiber enclosure supports FS.COM FHX cassettes and adapter panels.