Easy-to-use Voice Collaboration
A growing number of colleges and universities are gravitating to VoIP to reduce infrastructure and maintenance costs for communications services, through FS VoIP solutions, administrators can provide students and teachers with the best communication tools they needed to improve the learning process and achieve success.
FS provides Voice Communication Solutions, the existing IP network was used to expand the VoIP business without additional large-scale wiring to save cost. The phones are connected to the desktop and directly connected to PC to achieve Gigabit Ethernet in fast transmission. IPPBX can support up to 60 concurrent calls and 200 users to meet the future expansion.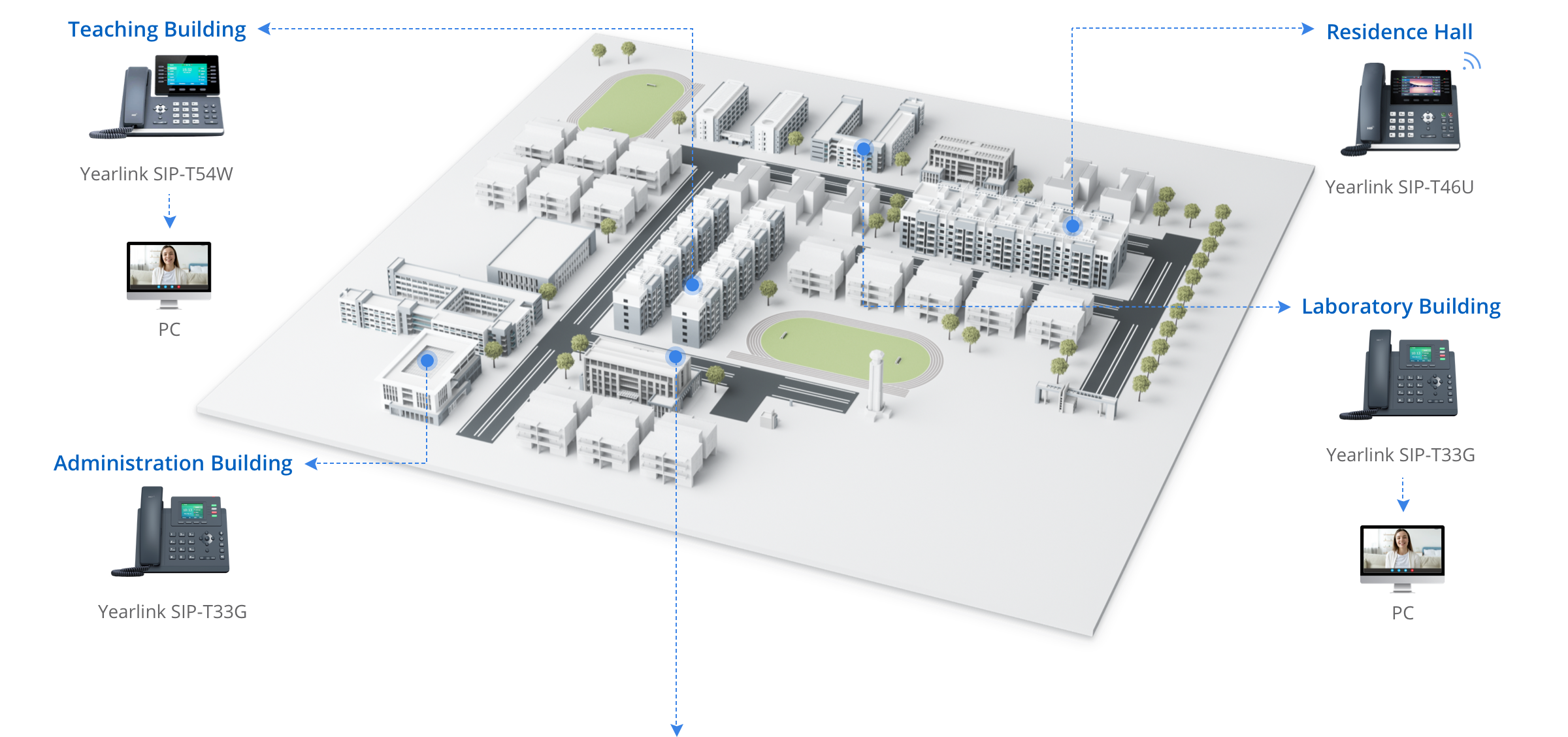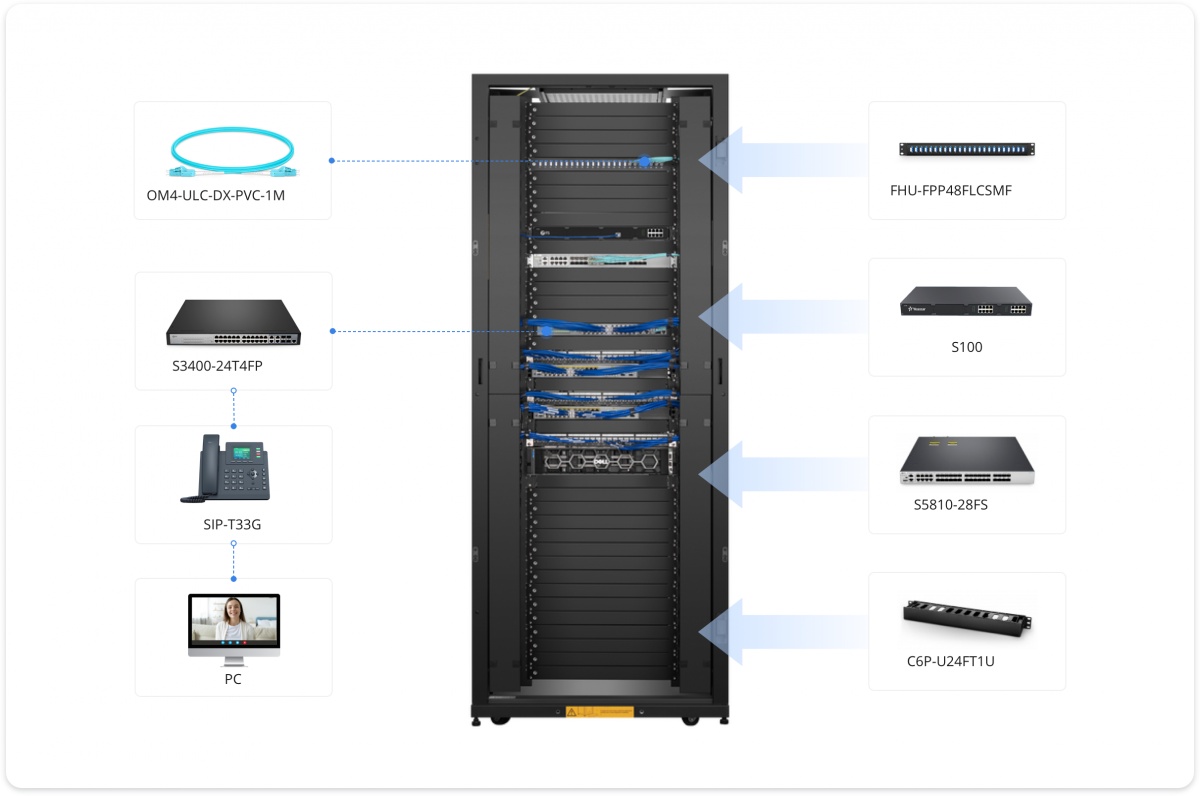 *All items not including clickable price tag icon will be coming soon.
Advantages
Gigabit Ethernet
Dual Gigabit Ethernet ports of IP phones ensure faster transmission speed
High-definition(HD)voice call guarantees work efficiency
Free Call
Free call by intranet extensions, resources are shared on external lines to save communication cost
Direct Inward Dial (DID) phone numbers for direct and free dialing ensure smooth teaching
Flexible Extension
Rich functions such as conference calls, call recording, and IVR
Support mobile extension, register in IPPBX to strengthen communication and collaboration
Branch Networking
Real-Time live view and multi-channel display on one screen enable you to monitor different places simultaneously
VCA smart search finds footage easily by date, event types, and tags
VMS and mobile Apps are available to monitor remotely
Quick Installation
Simple installation, support desktop layout and wall mount
No need to wire new telephone lines as voice signal is transmitted over the IP network, saving labor and cost for a large campus
Unified Management
WEB configuration for easy management and operation
Support automatic configuration, quickly configure IP phones and voice gateways in batches, unified management for different office locations
Working With FS Engineers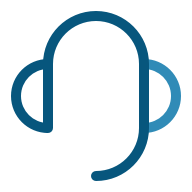 Consult Demand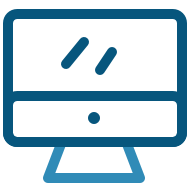 Solution Design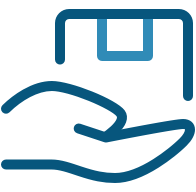 Solution Delivery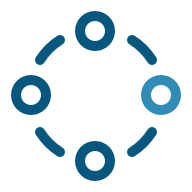 Lifetime Support
Five Phases of the Solution Integration Process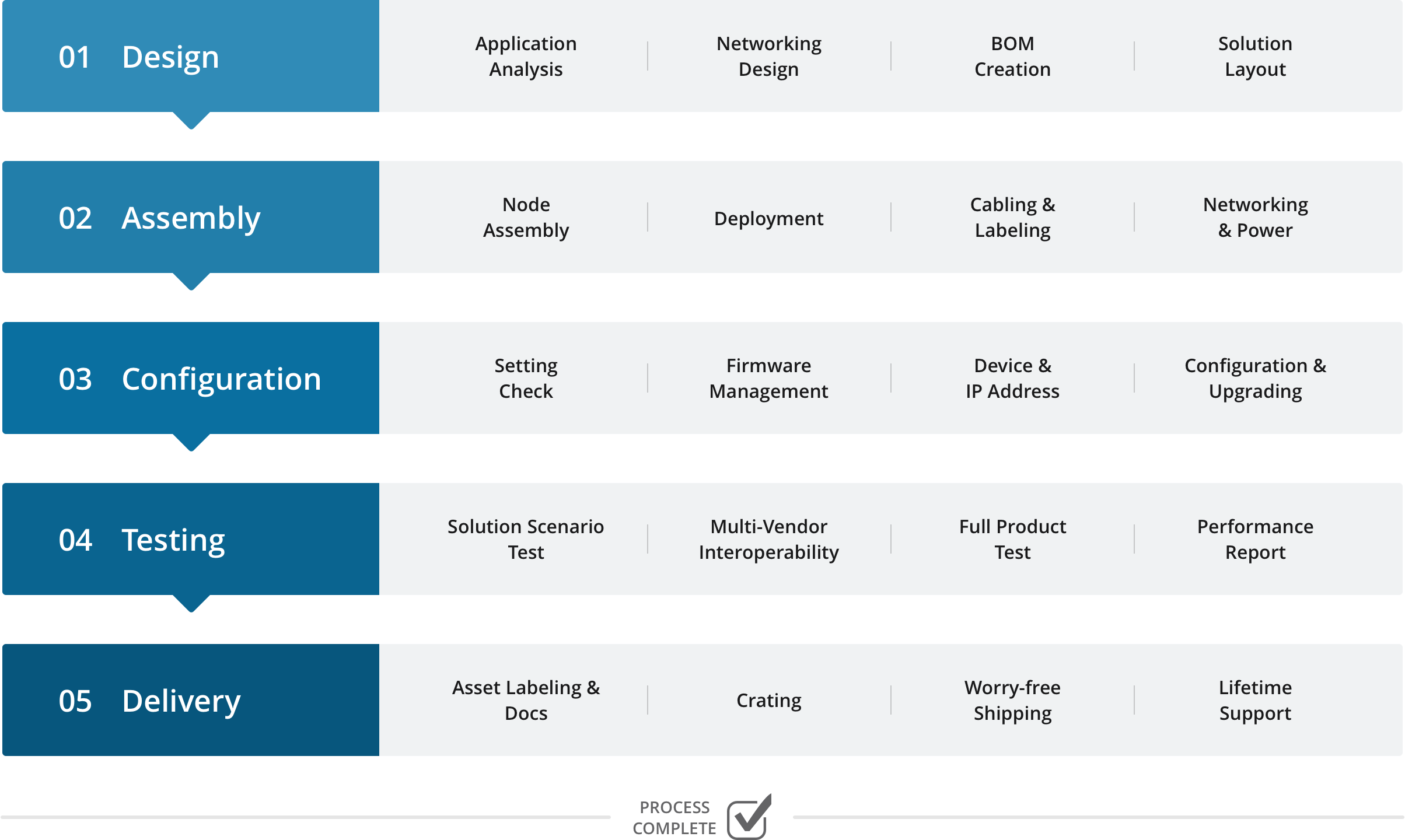 FS Research Center
Adhering to standard five phases, FS R&D center is committed to the research and development of user-centered products and solutions. By listening to users' feedback, analyzing the market trends, and cooperating with strategic R&D partners, FS has developed products and solutions that meet users' special needs.
Learn More
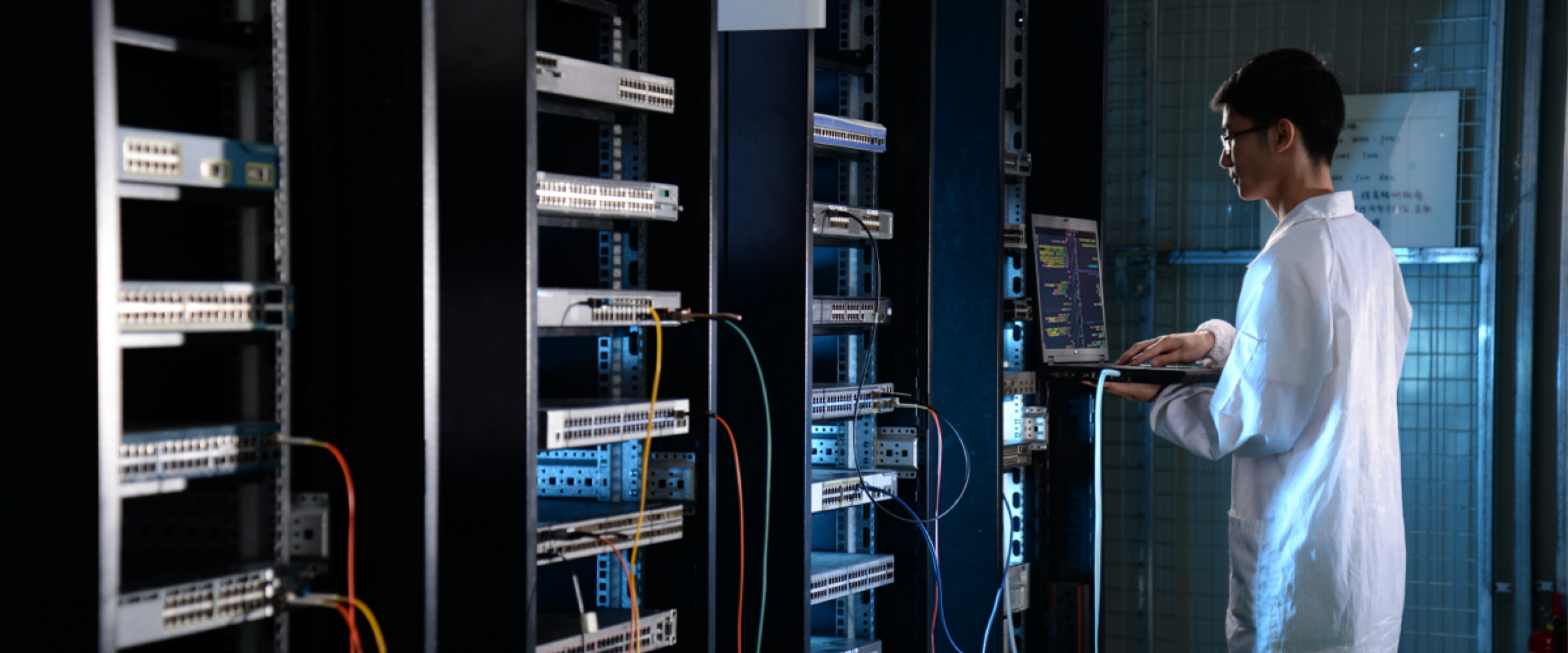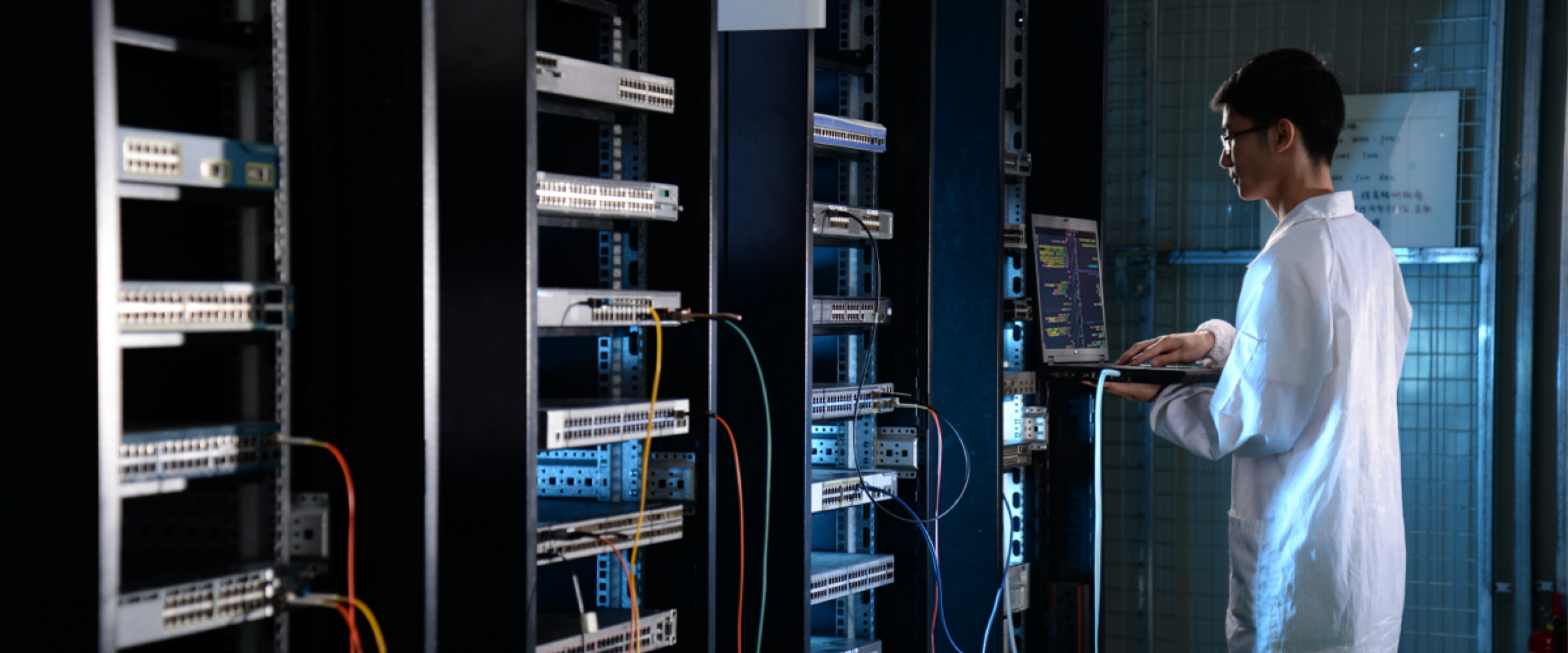 Learn More About FS Solution Design Services
Get more information about solution design services
Learn More
