Accelerating Your Discoveries
In today's rapidly urbanizing society, supermarkets are playing an increasingly important role in people's lives. At the same time the management of supermarkets brings various problems to the owners of supermarkets,such as the high cost of offline patrols, the difficulty of obtaining evidence of lost items and unifying video surveillance. As an intelligent solution, the FS solution adopts a more convenient management method, which can receive alarms in time anytime and anywhere, and improve management efficiency.
This solution uses bullet, dome, turret, fisheye and PTZ cameras to implement all-round monitoring of entrances and exits, checkout counters, shopping areas, and parking lots. Adopting the NVR to to realize the unified deployment, management and video storage of all cameras, and deploy perimeter protection functions such as intrusion prevention in key locations. FS is committed to providing safe, reliable, and convenient security monitoring solutions for every retailer and super customer.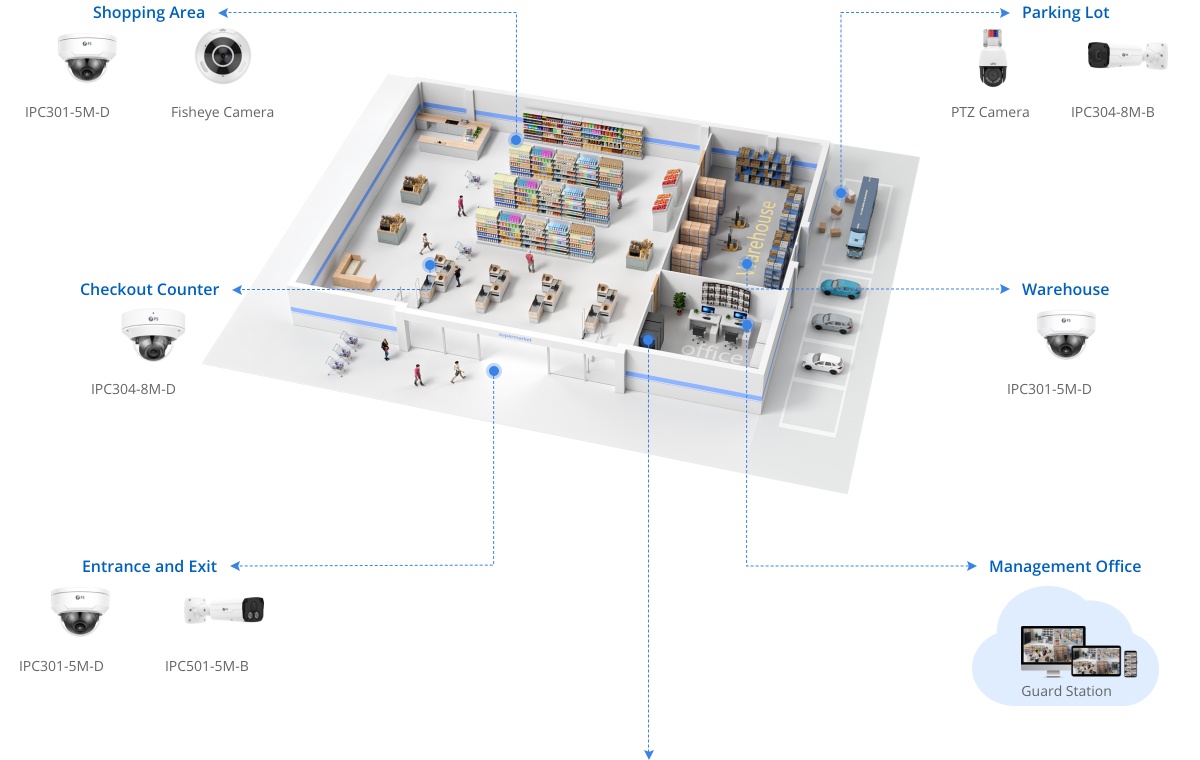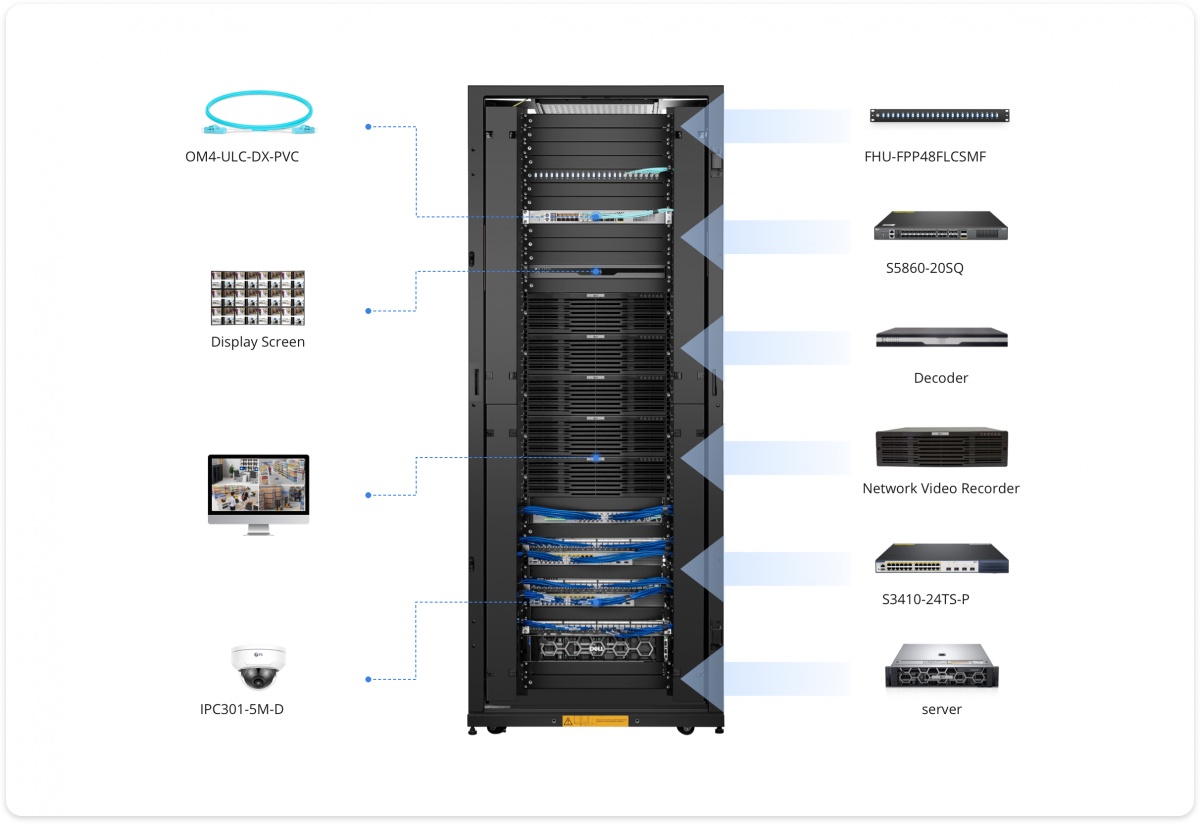 *All items not including clickable price tag icon will be coming soon.
Advantages
HD Surveillance Without Blind Spots
High definition video of 5MP and 8MP can pick up more details.
The DSP processes the video information of the strong light part, so that the license plate image and objects in front of the vehicle are still clearly visible.
Pan&Tilt cameras can monitor more areas of the parking lot.
Fisheye camera with "de-warping" mode provides 360° monitoring of direct surroundings.
High Security
Smart behavior detection, focusing on the human body, filters out false alarms for accurate monitoring.
Instant email alerts can be received when there are motion events, quickly responding to security issues.
PTZ customized mode patrols the area and automatically tracks moving objects.
High Reliability
NVR516 provides redundant power supply in case of power failure, allowing the system to work at the safest level.
NVR provides different redundant arrays of independent disks. Even if a HDD is damaged, NVR can prevent data loss and rebuild the RAID in a short time.
Among the multiple NVRs, some are used for storage, and the rest are used as backup NVRs to ensure that the entire system runs in the most stable and reliable manner.
Efficient Management
Real-Time live view and multi-channel display on one screen enable you to monitor different places simultaneously.
VCA smart search finds footage easily by date, event types, and tags.
VMS and mobile Apps are available to monitor remotely.
Minimize Budget
Adopting advanced H.265 format, it offers longer storage days than H.264, saving 75% disk space for NVR.
One-stop purchase of components, saving time and labor cost.
Compatible with third-party cameras and NVRs that support ONVIF to avoid waste of resources.
Guaranteed Delivery
Global warehouses ensure fast shipping
Technical experts help confirm the scenario to ensure the feasibility
Online technical support ensures on-site construction and commissioning
Working With FS Engineers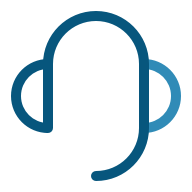 Consult Demand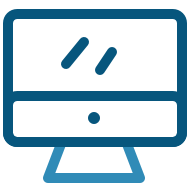 Solution Design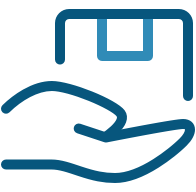 Solution Delivery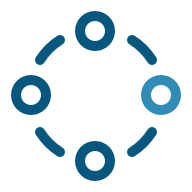 Lifetime Support
Five Phases of the Solution Integration Process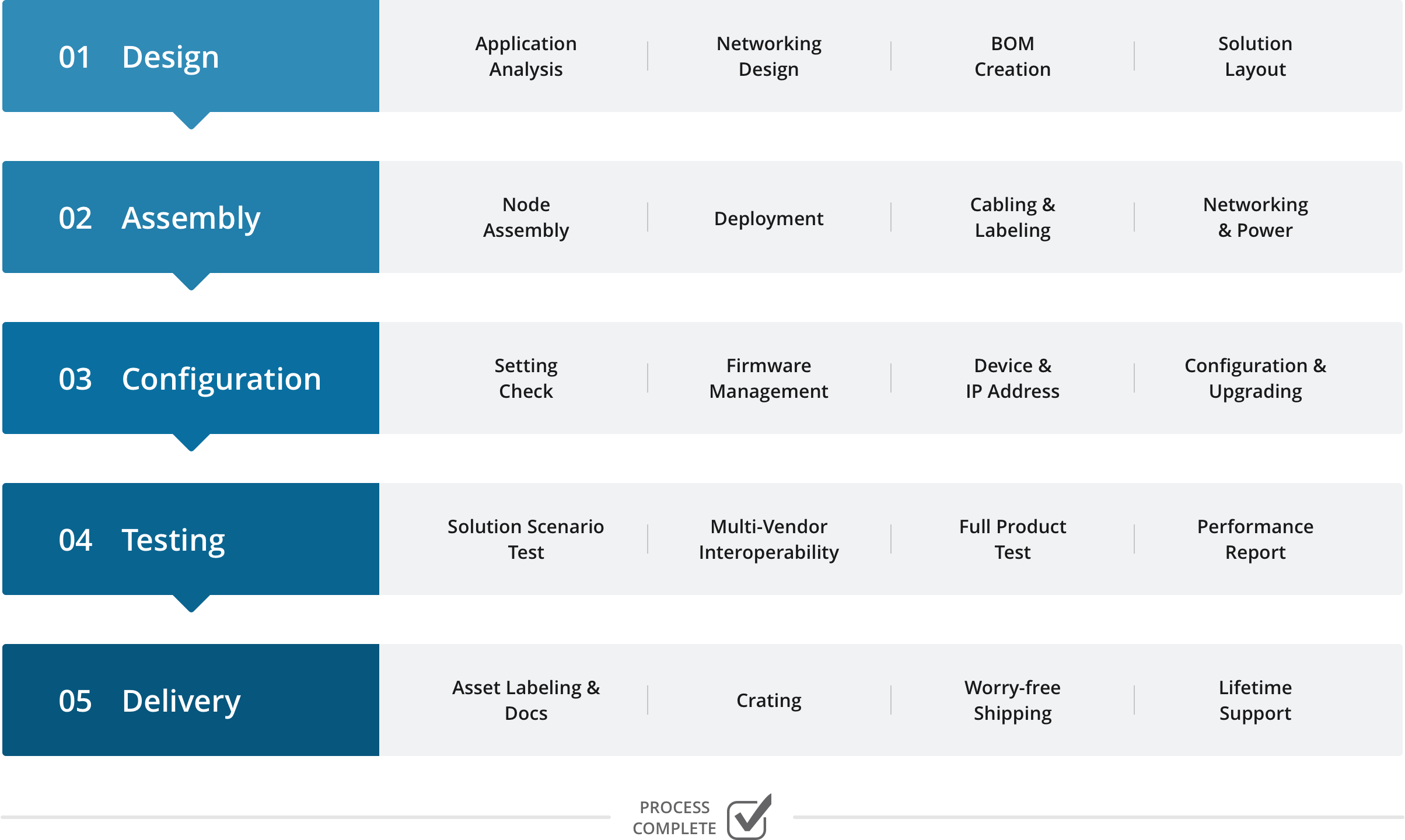 FS Research Center
Adhering to standard five phases, FS R&D center is committed to the research and development of user-centered products and solutions. By listening to users' feedback, analyzing the market trends, and cooperating with strategic R&D partners, FS has developed products and solutions that meet users' special needs.
Learn More
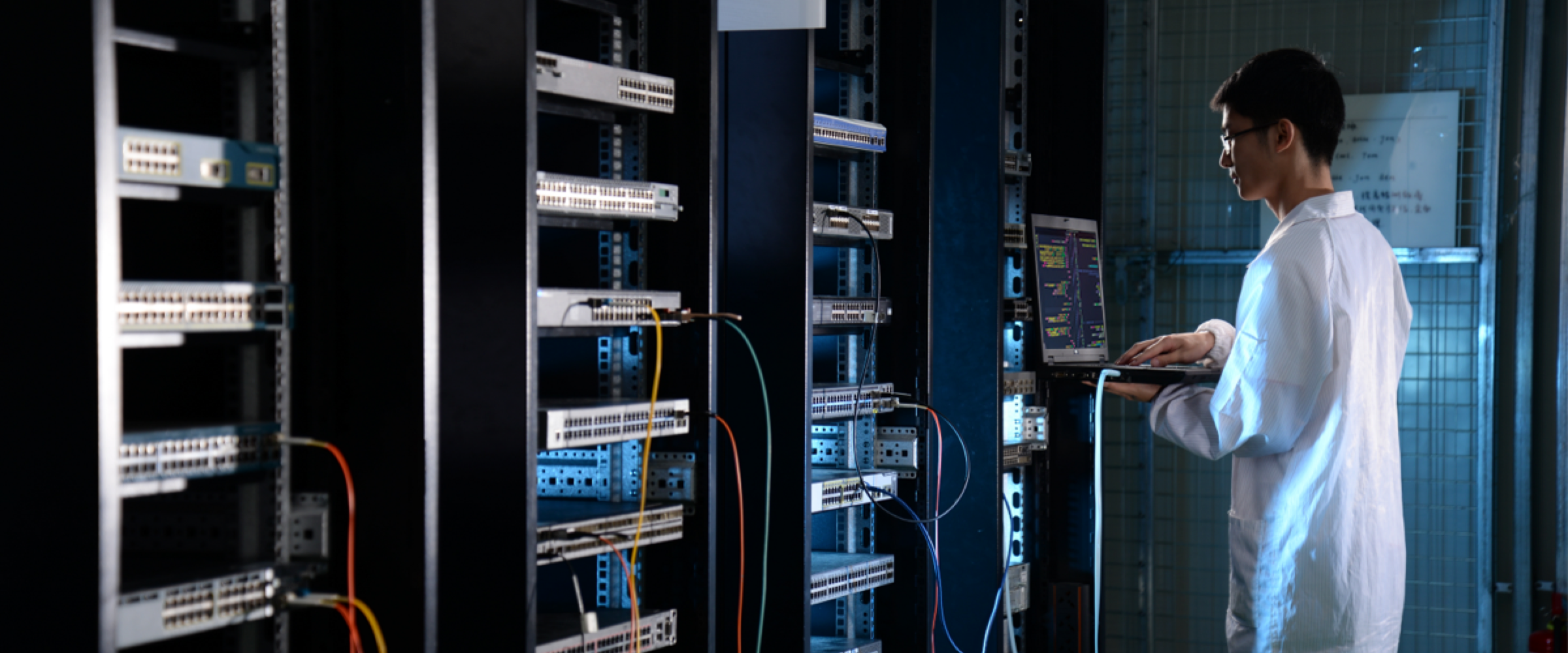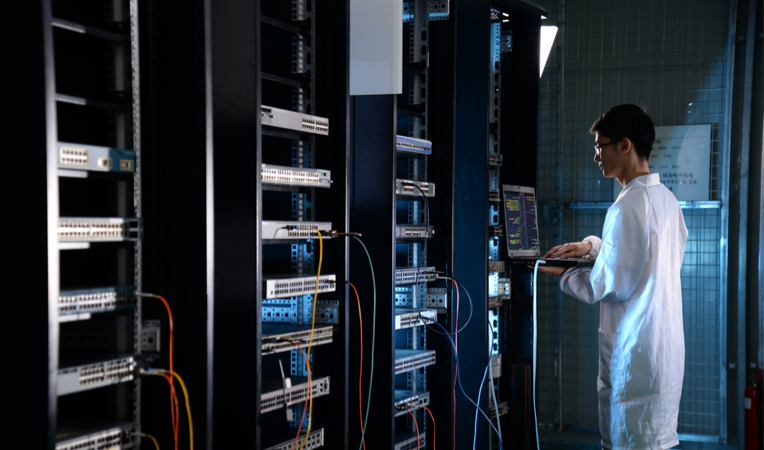 Learn More About FS Solution Design Services
Get more information about solution design services
Learn More
