The Security System Protects Your Safety
Nowadays, many hotels are facing various problems, such as large guest mobility, complex identity of personnel entering and exiting, opening of the overall hotel environment, safety of guests' belongings, the unified management of parking lot vehicles and many other issues.
Based on the needs of hotel security monitoring for guest safety, property protection, and guarding of key areas of the hotel, this solution uses bullet, dome and turret cameras to realize multi-screen monitoring, personnel and vehicle management and control, video storage, alarm linkage notification and other functions for important places such as hotel lobbies, corridors, elevators, corridors, and parking lots. At the same time, the mobile app EZcloud supports hotel managers to remotely view the monitoring screen to further improve the entire hotel video monitoring program.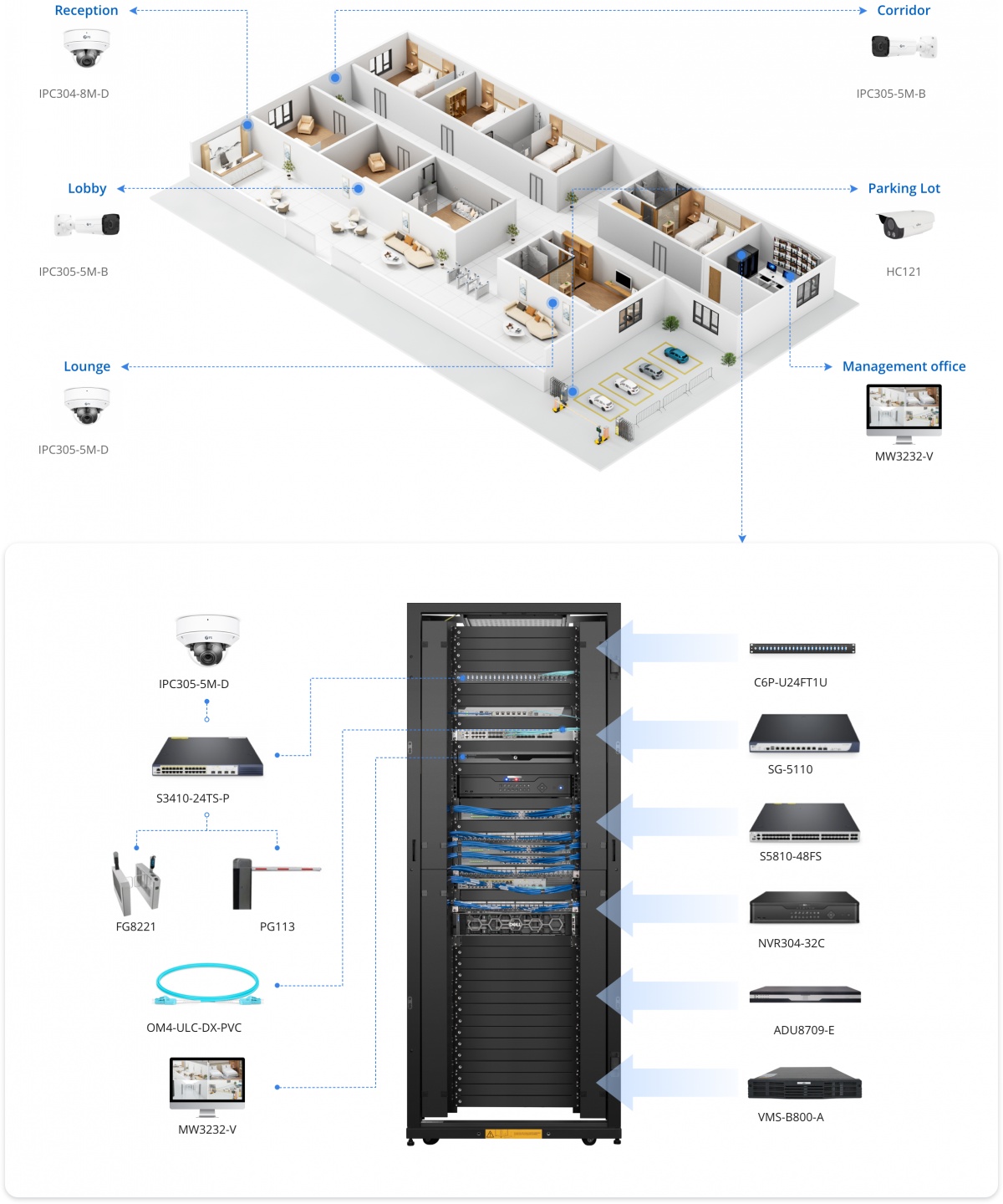 *All items not including clickable price tag icon will be coming soon.
Advantages
Clear Image
High definition video of 5MP can pick up more details
Smart image enhancements (WDR/3D DNR) improve video quality and help to identify people and objects
Corridor mode can provide a more open monitoring picture in the narrow and long corridor scene
High Security
Smart behavior detection, focusing on the human body, filters out false alarms for accurate monitoring
Instant email alerts can be received when there are motion events, quickly responding to security issues
Screen blocking alerts to prevent vandalism to the monitoring system
Flexible Deployment
With an optional PoE/DC power supply, cameras can be easily deployed to get power and access the Internet, which simplifies the connection
NVR supports automatically adding cameras on the same network segment, saving time and convenience
Efficient Management
NVR cooperates with decoder display on one screen enable you to monitor different places simultaneously
VCA smart search finds footage easily by date, event types, and tags
VMS and mobile Apps are available to monitor remotely
Personnel Control
The face recognition camera can capture the face and store the captured face image information
Face comparison technology can automatically control people entering and leaving the hotel
Video playback helps obtain the video file related to the face according to the face comparison information
Vehicle Control
License plate recognition technology can capture the vehicle and store the captured vehicle image information
Video playback helps obtain the video file related to the license plate according to the license plate comparison information
Working With FS.COM Engineers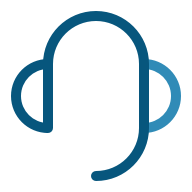 Consult Demand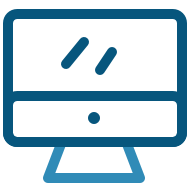 Solution Design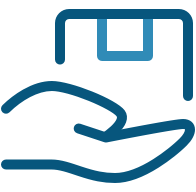 Solution Delivery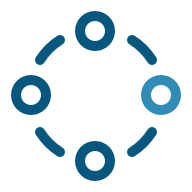 Lifetime Support
Five Phases of the Solution Integration Process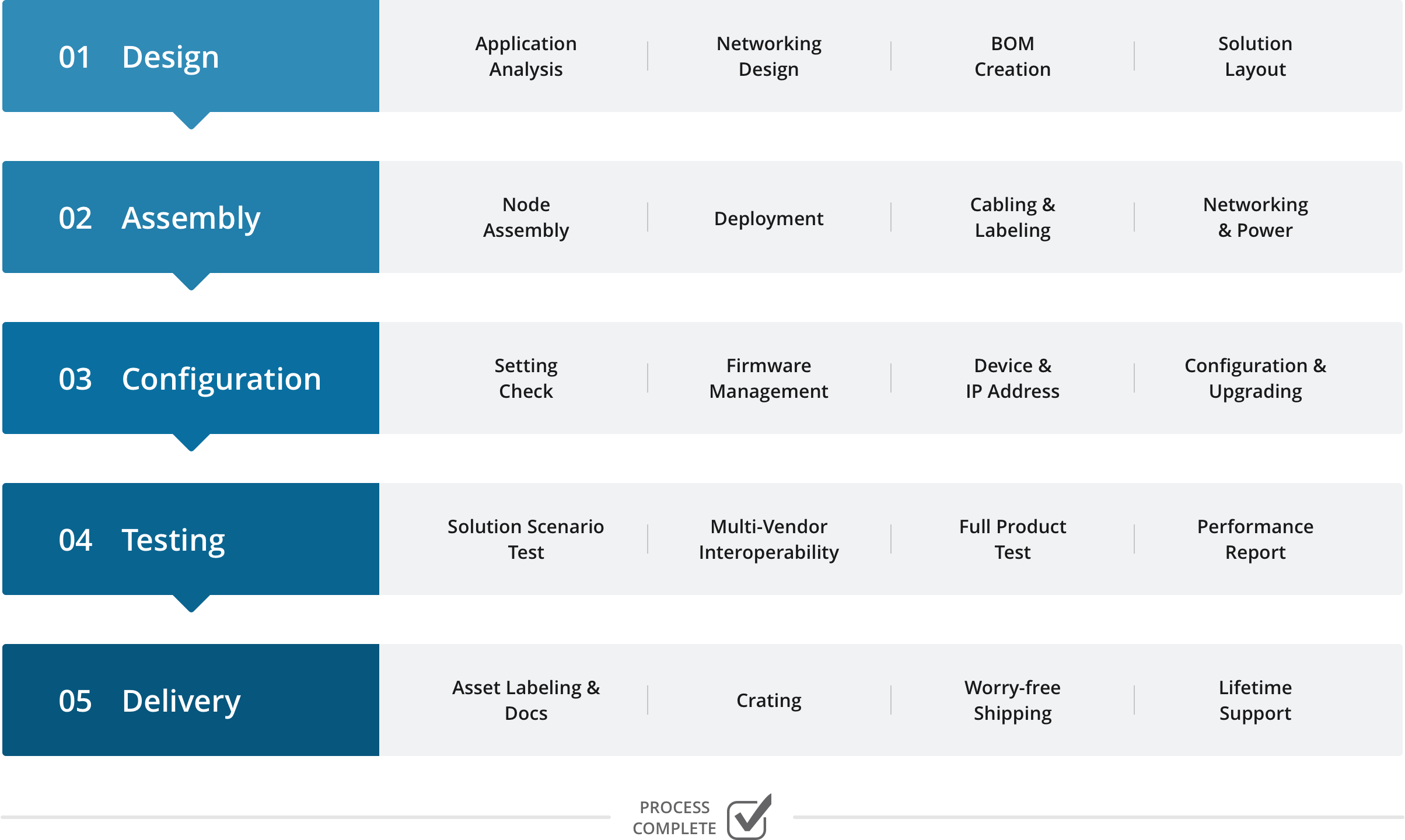 FS Research Center
Adhering to standard five phases, FS R&D center is committed to the research and development of user-centered products and solutions. By listening to users' feedback, analyzing the market trends, and cooperating with strategic R&D partners, FS has developed products and solutions that meet users' special needs.
Learn More
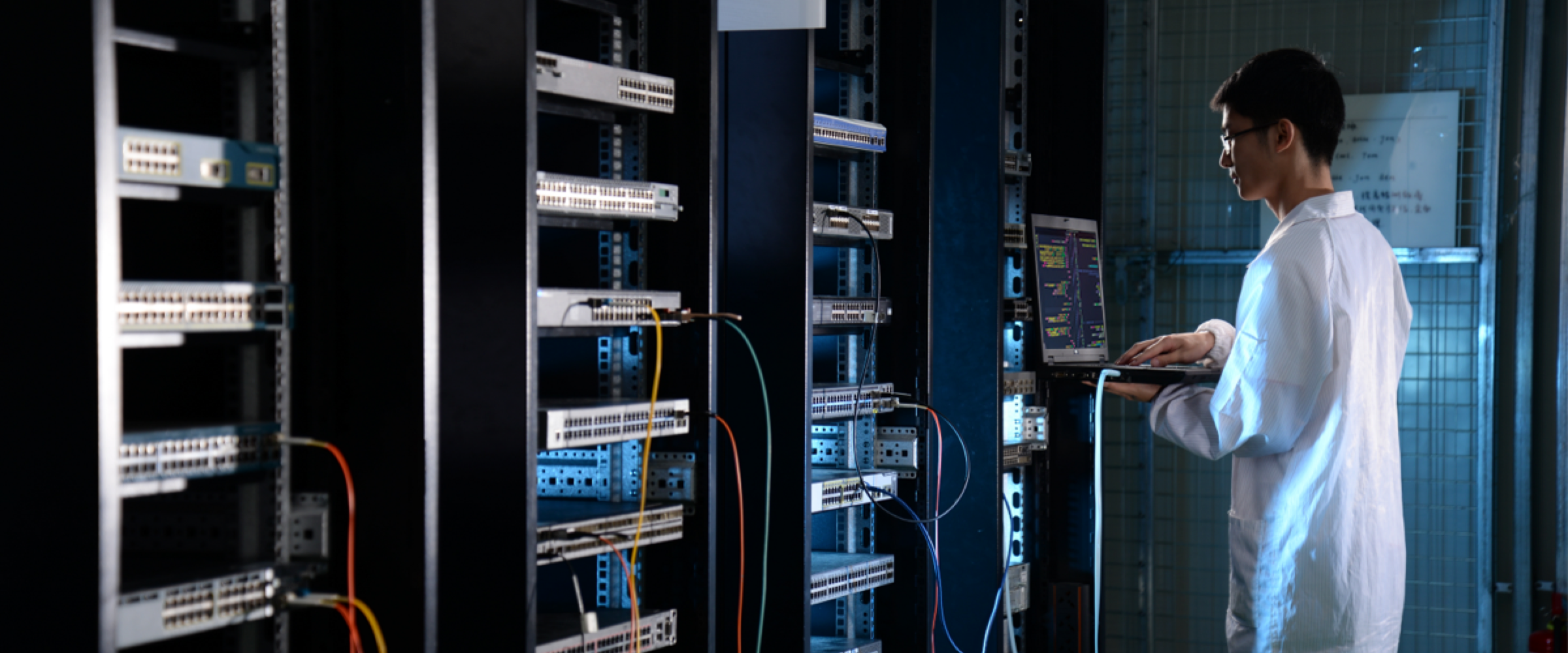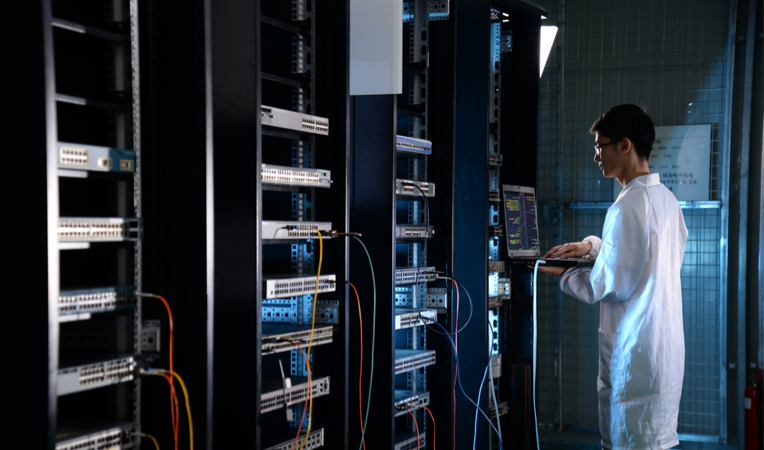 Learn More About FS Solution Design Services
Get more information about solution design services
Learn More
