Accelerating Your Discoveries
A large number of enterprises are faced with many problems such as the management of dispersed employees and the property safety in the open environment. FS has a mature enterprise security monitoring solution to solve the security problems.
For example, this solution uses bullet, dome and turret cameras to implement high-definition monitoring of corridors, elevators, and office areas, and deploy intrusion detection functions for entrances and exits and sensitive areas. Adopting the NVR, it can record high-definition videos from the cameras. Besides, the dedicated VMS (Guard Station) is available for central management of NVR and cameras.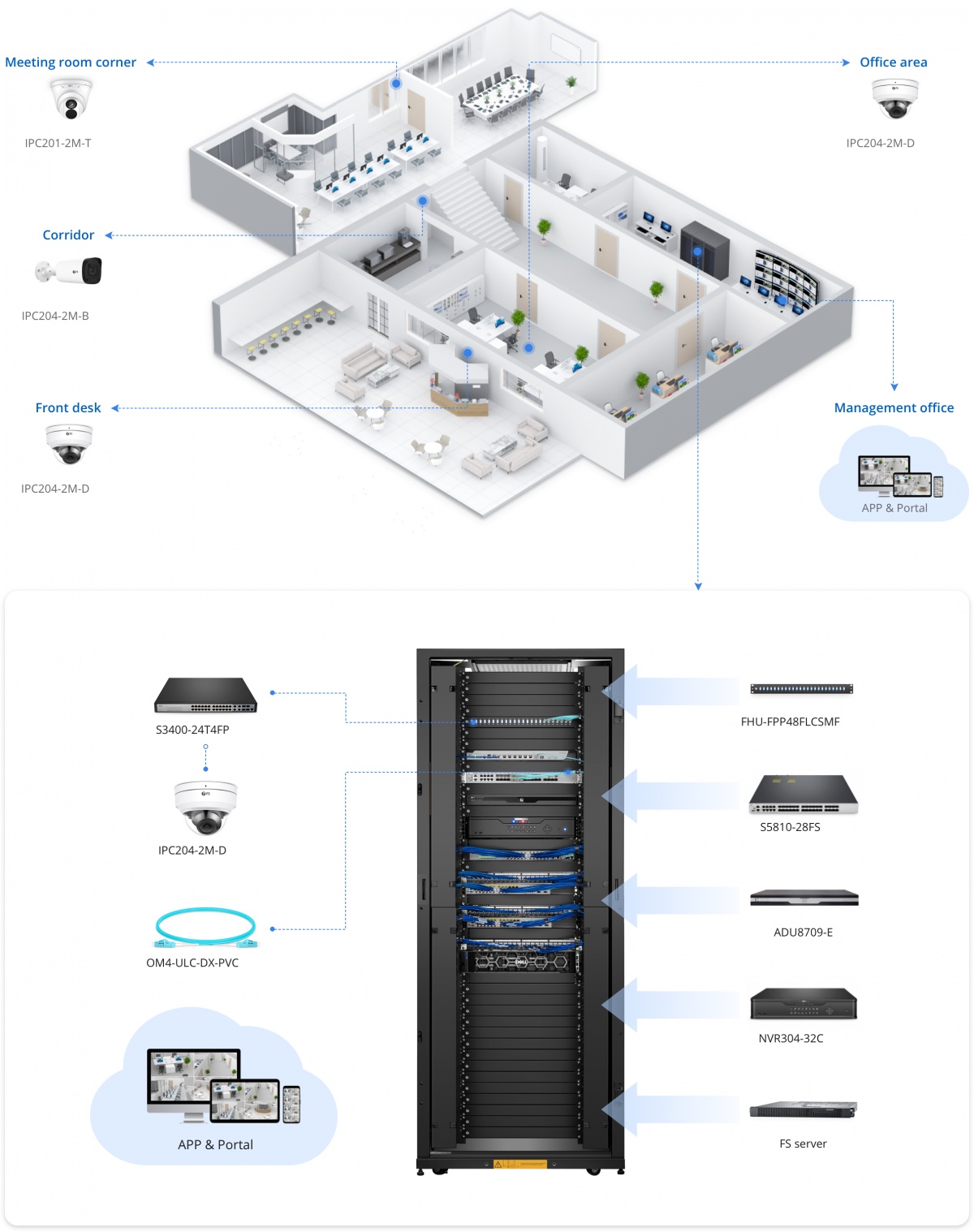 *All items not including clickable price tag icon will be coming soon.
Advantages
Clear Image
High definition video of 2MP can pick up more details
Smart image enhancements (WDR/3D DNR) improve video quality and help to identify people and objects
With smart IR technology, it can provide protection day and night
High Security
Smart behavior detection, focusing on the human body, filters out false alarms for accurate monitoring
Instant email alerts can be received when there are motion events, quickly responding to security issues
Flexible Deployment
With an optional PoE/DC power supply, cameras can be easily deployed to get power and access the Internet, which simplifies the connection
One button to set up NVR. The installation wizard help to complete the setup within 2 minutes
Efficient Management
Real-Time live view and multi-channel display on one screen enable you to monitor different places simultaneously
VCA smart search finds footage easily by date, event types, and tags
VMS and mobile Apps are available to monitor remotely
Minimize Budget
Adopting advanced H.265 format, it offers longer storage days than H.264, saving 75% disk space for NVR
One-stop purchase of components, saving time and labor cost
Compatible with third-party cameras and NVRs that support ONVIF to avoid waste of resources
Guaranteed Delivery
Global warehouses ensure fast shipping
Technical experts help confirm the scenario to ensure the feasibility
Online technical support ensures on-site construction and commissioning
Working With FS Engineers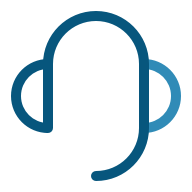 Consult Demand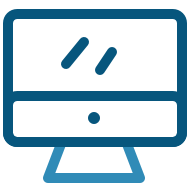 Solution Design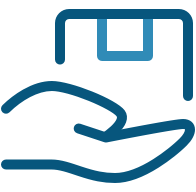 Solution Delivery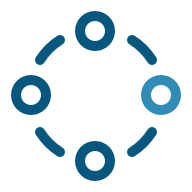 Lifetime Support
Five Phases of the Solution Integration Process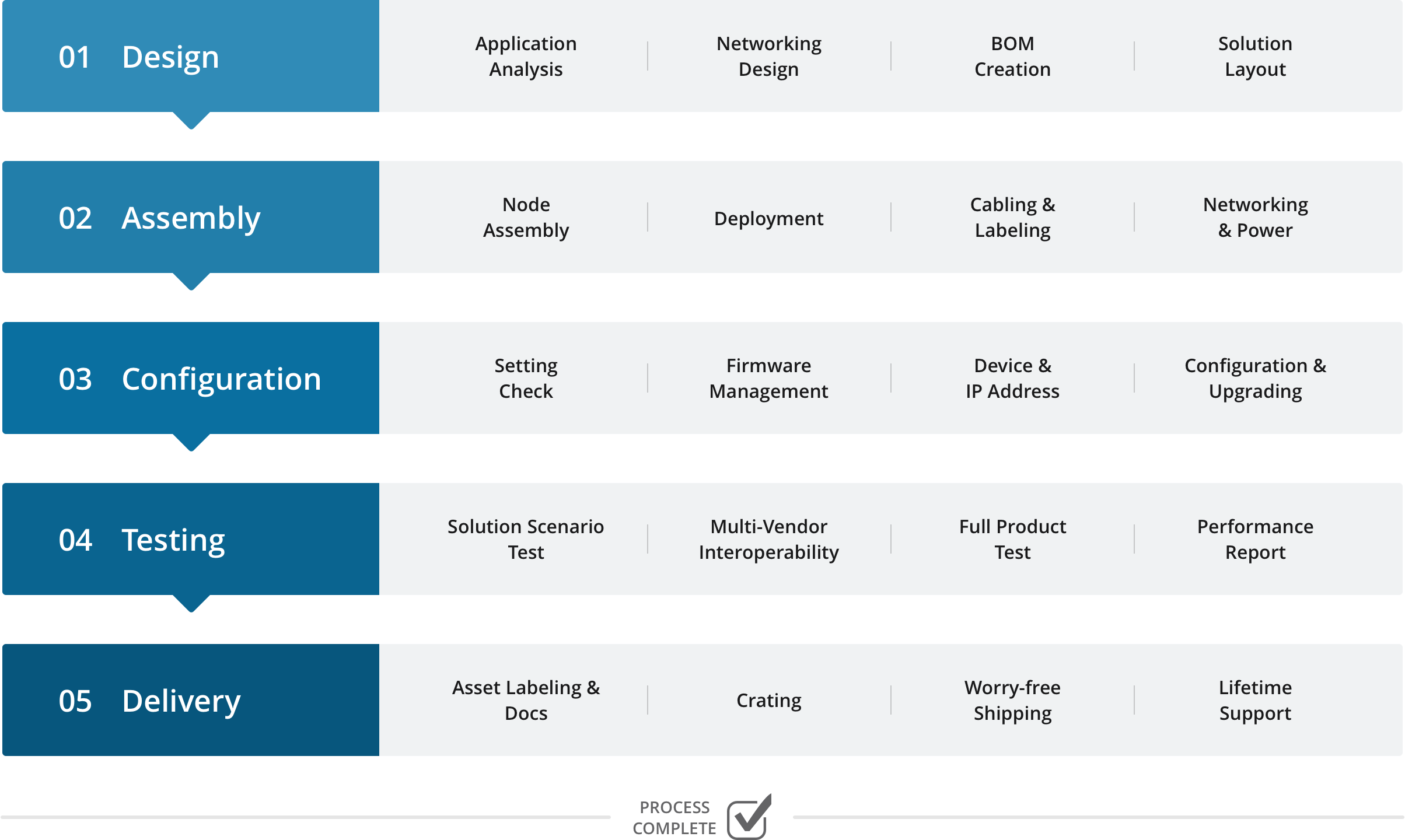 FS Research Center
Adhering to standard five phases, FS R&D center is committed to the research and development of user-centered products and solutions. By listening to users' feedback, analyzing the market trends, and cooperating with strategic R&D partners, FS has developed products and solutions that meet users' special needs.
Learn More
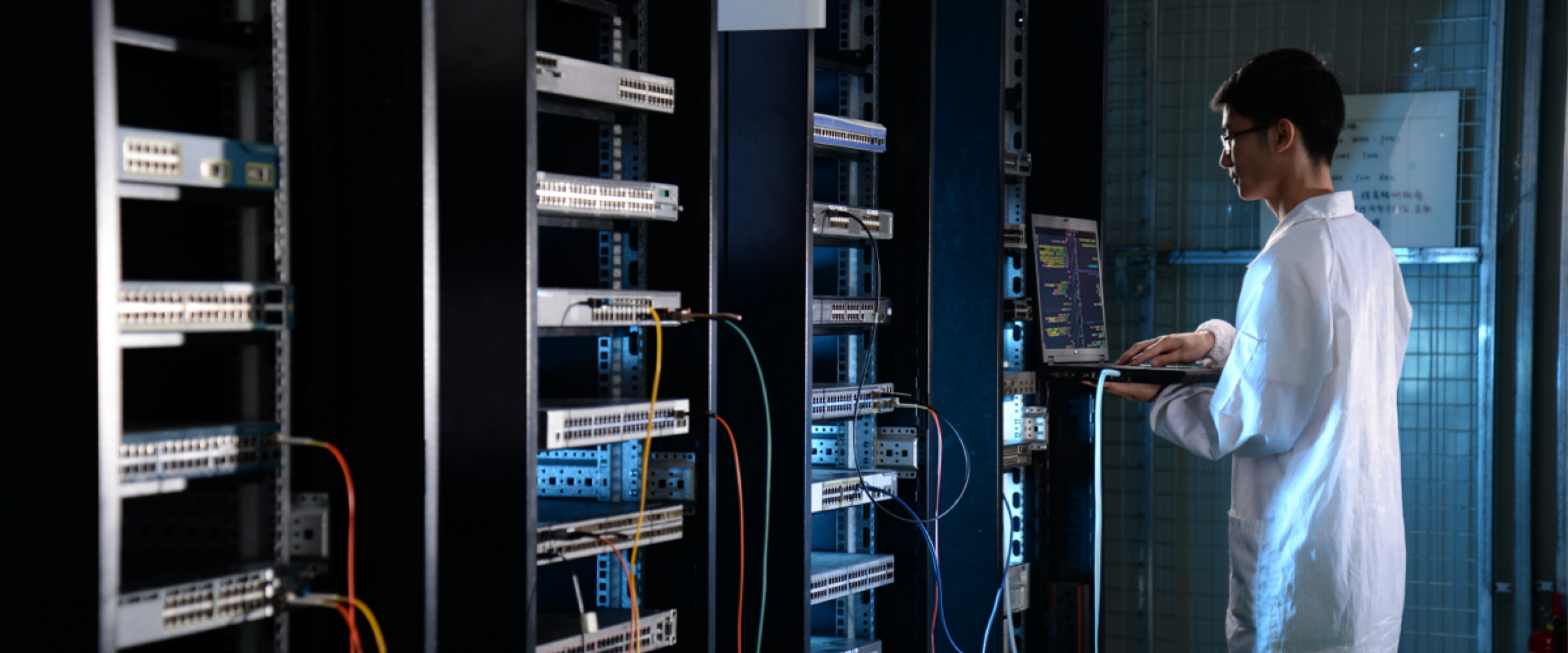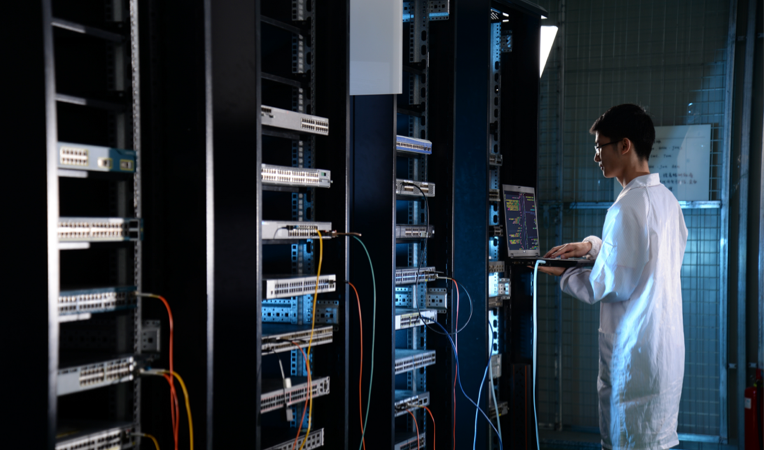 Learn More About FS Solution Design Services
Get more information about solution design services
Learn More
