High Aggregation and Long-distance Transmission
In view of the current situation where the optical fiber core of the access layer is cluttered and the resources are relatively tight, the transmission potential of the existing network optical cable is greatly explored, the utilization efficiency of the optical fiber core is greatly improved, and the use of urban pipe hole resources is minimized.
The passive solution is adopted to replace the gray light module of the original equipment as the color light module, and a passive color light box (CWDM combiner/demodulator) is added to realize the convergence of services transmitted by multiple optical fibers into one optical fiber for transmission, thus solving the problem of a shortage of optical fiber resources for users.
Explore the Complete Solution Architectures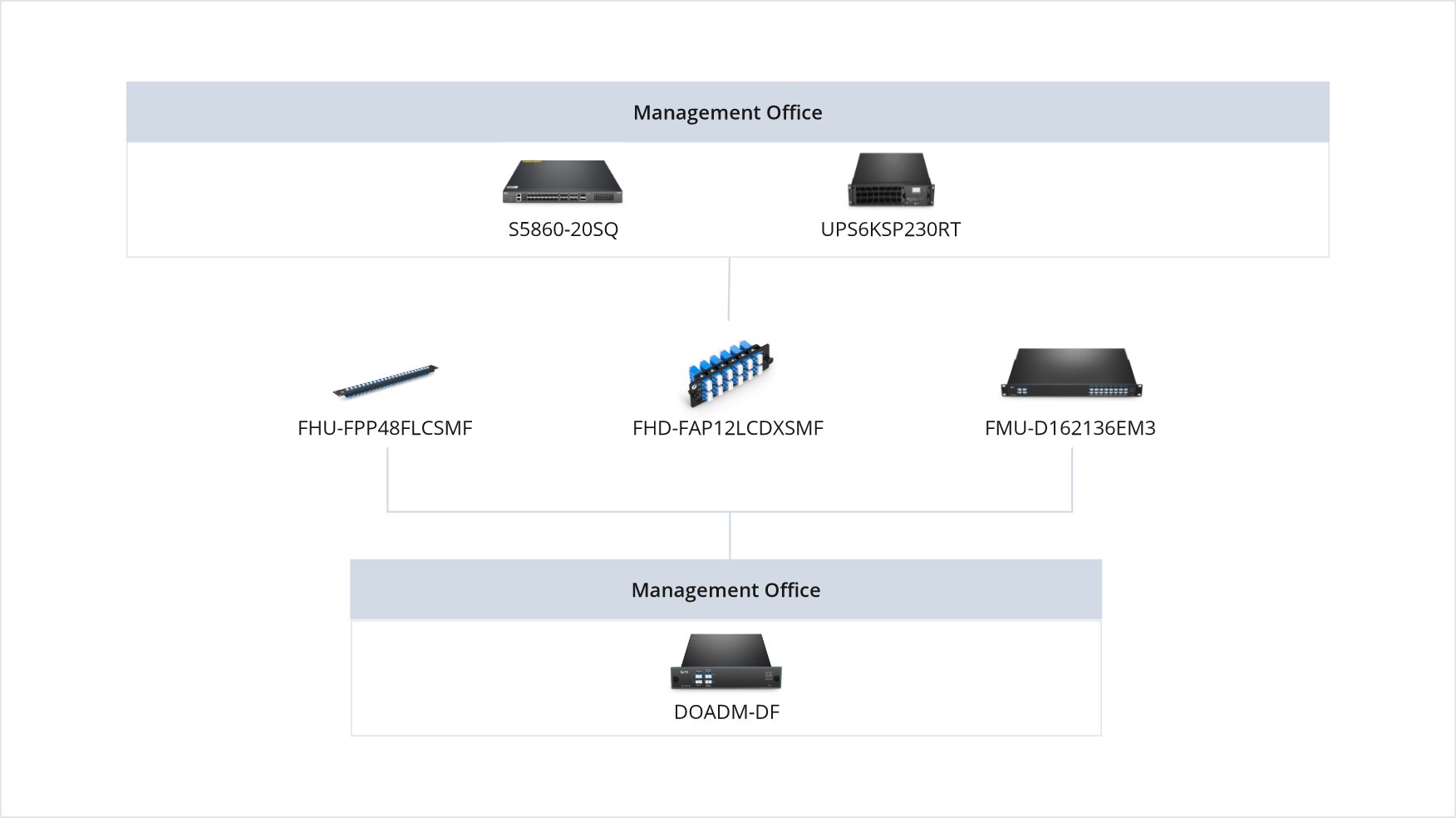 Featured Products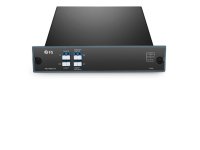 Key Application: Management Office
With Matching MUX/DeMUX Units Placed at Each End of an Optical Link

Extend the Optical Signals Transmission Distance

Add or Drop up to 4 Data Channels at Any Point Along the Trunk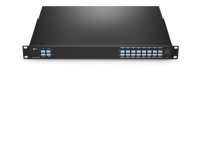 Key Application: Management Office
Multiplexing of up to 16 Channels on Fiber Pair to Maximize the Usefulness of Existing Fiber

Low Insertion Loss: Typical 4.4dB, Max 4.9dB

Passive Transparent Any Rate, Any Service Multiplexing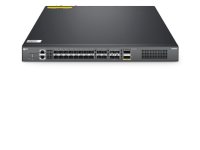 Key Application: Management Office
Broadcom BCM56170 Chip, All 10G/25G/40G Ports Support Stacking

1+1 Hot-swappable Power Supplies, Smart Fans

Support QoS, DHCP, BGP, VRRP, QinQ, etc.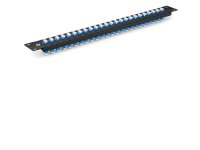 Key Application: Management Office
Space Saving 1U Design, Mount to Standard EIA 19" Rack Rails

Allow for Field Splicing Applications Using FHD® Fixed Enclosure

Standard TIA/EIA-568.3-D Suggested Adapter Colors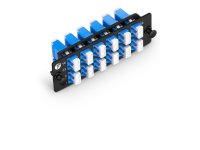 Key Application: Management Office
Fully Compatible with All FHD® Enclosures

4 Adapter Panels Fit into 1U, Up to 96 Fibers

Standard TIA/EIA-568.3-D Suggested Adapter Colors
Explore the right mix of solutions for your business
Advantages
Strong Adaptability
Waterproof and moisture proof.

Standard telecom structures can adapt to cabinet installation environments in various scenarios.
Easy to Install
Without inserting a card, it can be used with optical fiber.

Passive devices do not require power and can be deployed quickly.
Lower Cost
No power supply, green and energy-saving.

Passive devices have great stability and low maintenance costs.