Multi-service Hybrid Convergence
The arrival of the 5G era has further accelerated the digital transformation of various social and economic fields, and the entire ICT industry and the digital economy have developed in parallel. Facing the blowout innovation demands of vertical industries, it is necessary to carry out technological innovation based on OTN (Optical Transport Network) to match the diverse needs of different businesses.
FS is committed to continuously providing high-quality products and solutions for users from different industries. This solution introduces CPE OTN to help solve the transmission needs of multi-service hybrid access.
Explore the Complete Solution Architectures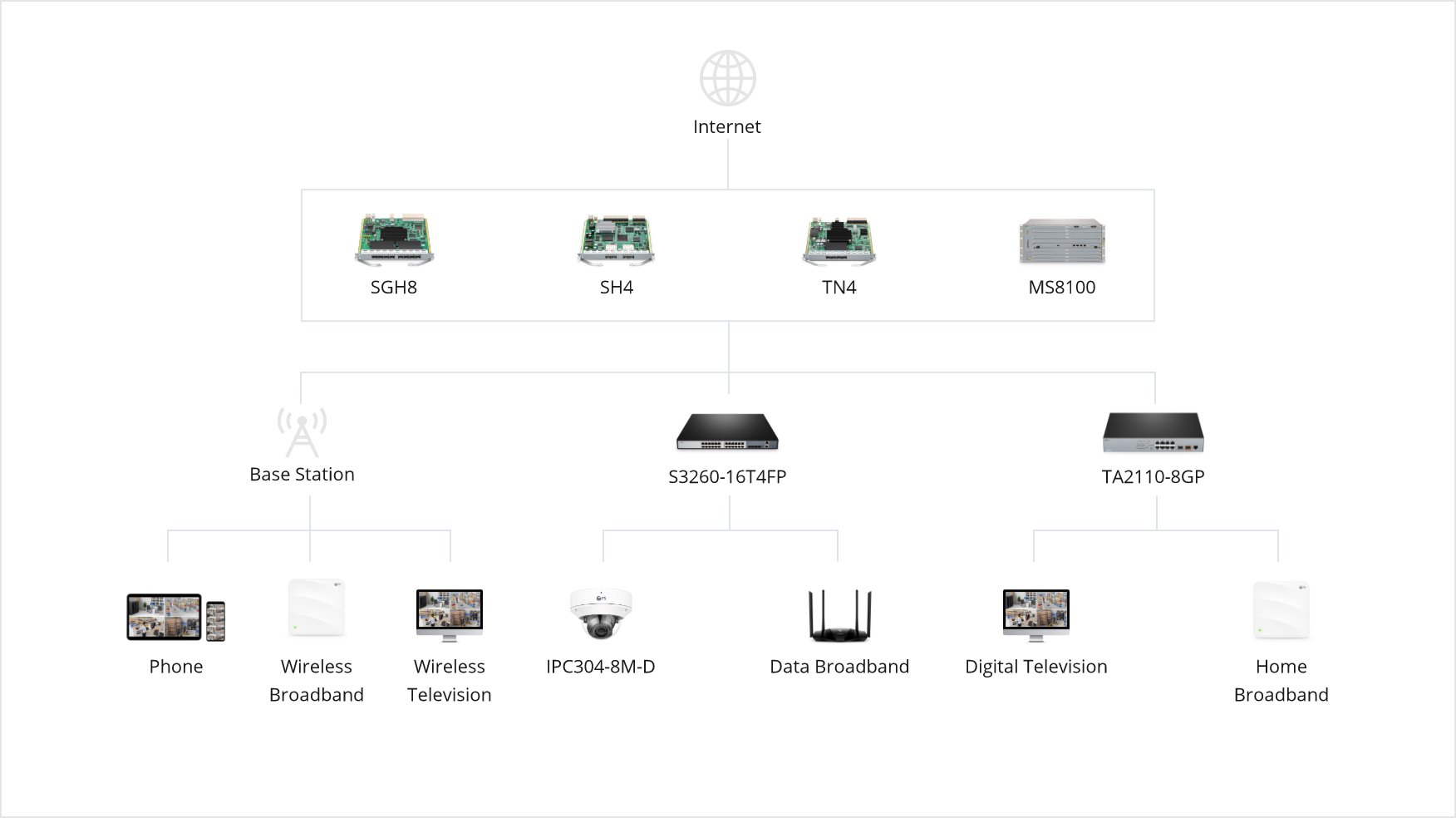 Featured Products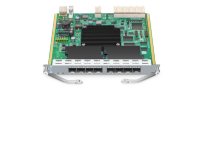 VC4, VC12, VC3 Level Cross Connection

1+1 MSP Protection Switching and SNCP 1+1 Protection

Processing Channel Overheads and the AU/TU Pointer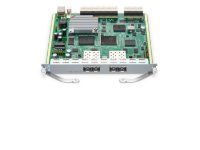 VC4/VC12/VC3 Level Cross Connection

Intra-card and Inter-card Interface , Linear Multiplexing Section and SNCP Protection

Pocessing Section Overheads of STM-16/STM-4/STM-1 Signals and AU/TU Pointer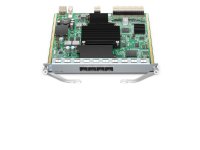 Support GCC, PRBS and FEC

Multi-service Hybrid Transmission (SDH\PTN\OTN)

Traditional ODUK SNCP Protection and Unified Cross MSP and VC SNCP Protection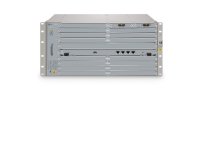 Uniform Cross Connection, Capacity up to 210 Gbit/s

Three Different Services Types Including OTN, PTN and SDH

Centralized Switching and Processing of PS Services, Capacity up to 280 Gbit/s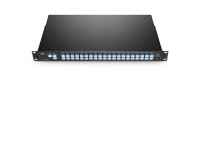 3.5dB Typical Insertion Loss, AAWG Technology

Protocol Transparent for Ethernet, FC, OTN, SONET/SDH, etc.

1% Monitor Port for Troubleshooting, 1310nm Port for Legacy Traffic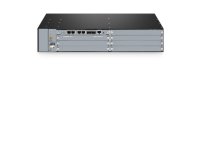 1+1 NMU Main Control Card Backup

Pluggable Fans and Dual Power Supplies

7 Slots, Mux/DEMUX/EDFA/OEO/OLP/DCM Cards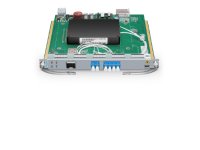 AGC and APC Operation Modes

25±5dB Variable Gain, Gain Flattened

Equipped with VOA, MON, OSC Ports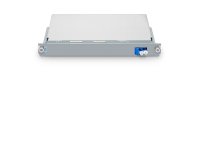 Low Polarization Mode Dispersion ≤0.3ps

Dispersion Compensation Fiber (DCF) Technology

Low Latency≤ 6.036μs, Low Insertion Loss≤ 4.0dB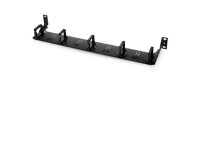 Takes Up 0U Rack Space

Increases the Longevity of Your Equipment Interfaces

Tool-less Detachable D-rings Help Cable Management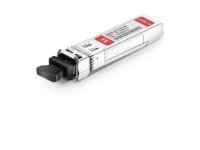 <1.8W Low Power Consumption(Typical)

LC Duplex, EML+PIN

Fully Compatible with 200+ Vendors
Explore the right mix of solutions for your business
Advantages
High Reliability
Small size and low power consumption.

OTN hard pipe to build physical isolation and provide high network security.
Plug and Play
Supports desktop and wall-mounted installation, etc.

Supports time delay to realize end-to-end management of private line services by WEB.
Multiple Interfaces
Provides ODUK 1+1 protection and optical layer protection 1+1.

Access and transmit services with mainstream interfaces such as GE/FE/E1.