Simplified Network Structure
With the rise of cloud services, IoT, Wi-Fi 6 and various video services, traditional enterprise networks are already struggling to cope with the growing network demands due to their complex architecture and high maintenance and expansion costs. Based on the traditional campus network, FS uses an all-optical network (xPON) to access the campus LAN to build a flatter, easier-to-deploy, and business-integrated network for enterprise offices.
The solution uses FS's OLT3610-08GP4S equipment, which uses multi-level splitting to cover every office area on every floor, with Diversified ONUs (TA1710-4G-P), supporting a maximum of 2048 terminal accesses, which can achieve full-floor, full-region network coverage to meet the network needs of high-rise office areas.
Explore the Complete Solution Architectures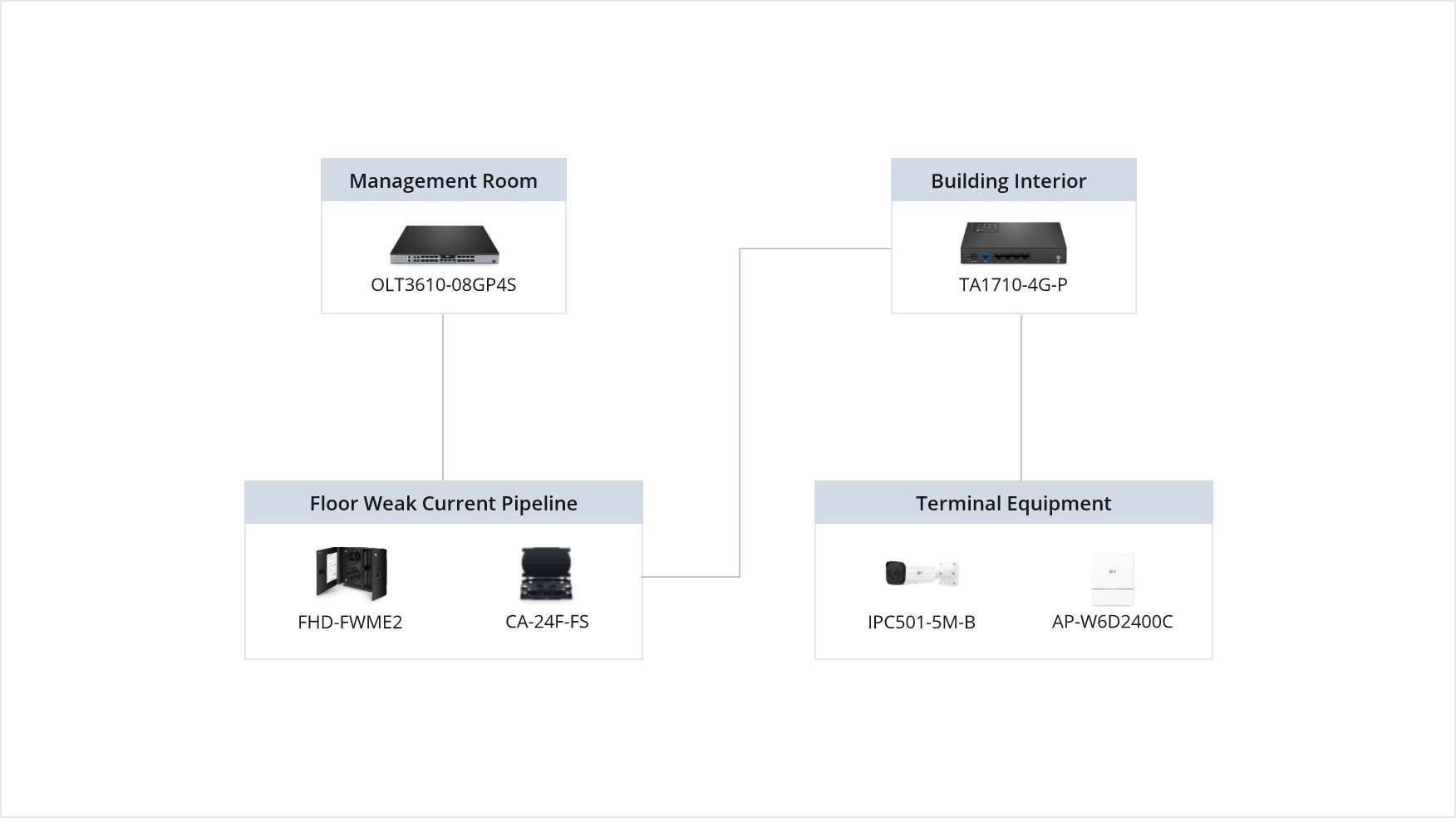 Featured Products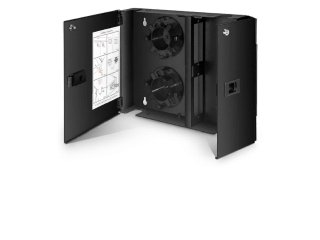 Key Application: Management Office
Up to 48 Fibers (LC) or 576 Fibers (MTP-24)

Dual Doors for Easier Access, Optional Keys for Added Security

Removable Cable Entry/Exit Grommets Offers Dust/Debris Protection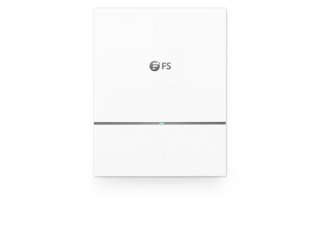 Key Application: Office Area
High-efficiency Wi-Fi 6 Technology, 2x 2 MU-MIMO Dual-Band 2400 Mbps

Fully Compatible with Existing Wi-Fi 5 and Older Devices

High-density Connectivity, Up to 1024 Users, Recommend 64 Users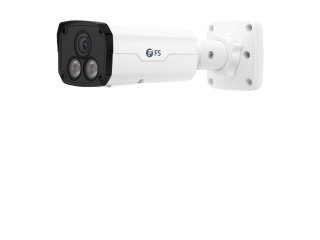 Key Application: Office Area
Smart Human/Vehicle Detection

Plug-and-Play PoE Connection

Free App and Remote Access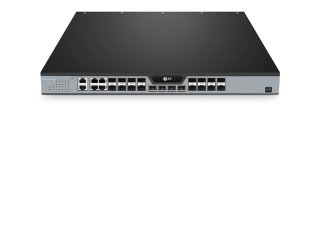 Key Application: Management Office
Each PON Port Supports up to 128 ONUs

Support CLI/WEB/SNMP/TELNET for Flexible Operation

Support Type B Protection, Backup and Disaster Recovery Protection for PON Port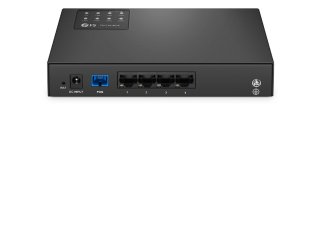 Key Application: Management Office
Support WEB/SNMP/TELNET for Flexible Operation

PoE+ Standard, Total Budget 130W

Epon Gpon Dual Mode Automatic Switching
Explore the right mix of solutions for your business
Advantages
High Construction Efficiency
Fiber optics replace traditional network cables, making them easier to operate and construct.

The simplified network structure eliminates the need for extensive cabling and greatly reduces construction time.
Space-saving
The optical fiber is small and can be aggregated, effectively saving wiring space.

Optical devices instead of active devices greatly simplifies the server room space.
Green Energy Saving
The fiber optic medium is green and has a very long service life.

The active equipment is greatly reduced and the energy consumption of the equipment is greatly controlled.