Why Choose FS Direct Attach Cables?
With more than ten-year extensive production and management experiences, FS has gained
unmatched business and technological expertise. We leverage our large knowledge base to deliver solutions
that meet customers' needs, business and budget expectations. For the Direct Attach Cables, both DAC and
AOC with 10/25/40/100G interfaces are available here according to your actually fiber needs, and OEM
custom service is welcomed all the time.
Our Advantages
Wide Compatibility

100% compatible with all major brands vendors and systems.

Large stock

Stocks are both in China and Seattle, available for same day shipping.

Rigorous Testing Standards

Every single optic is tested individually in our test center.

Custom Service

We insist on offering any personal requirements.
Learn More about Our Test Program


DAC Cables---Intra-Rack
DAC (1-7m) | Up & Down the rack | Linking Servers & storage to Switches | Hybrid breakout cables
AOC Cables---Inter-Rack
AOC (5-30m) | Between Switches over short < 30m where access is easy (cable trays)
Unbeatable Specials.
Featured Products
100G QSFP28 DAC

Power Your Cloud Data Center Network.

Learn More



40G QSFP+ AOC

Achieve High-Performance Comuting.

Learn More



10G SFP+ DAC

Offer Cost-effective Way Connecting.

Learn More


How To Build Your Modern Highly-Interconnected Data Center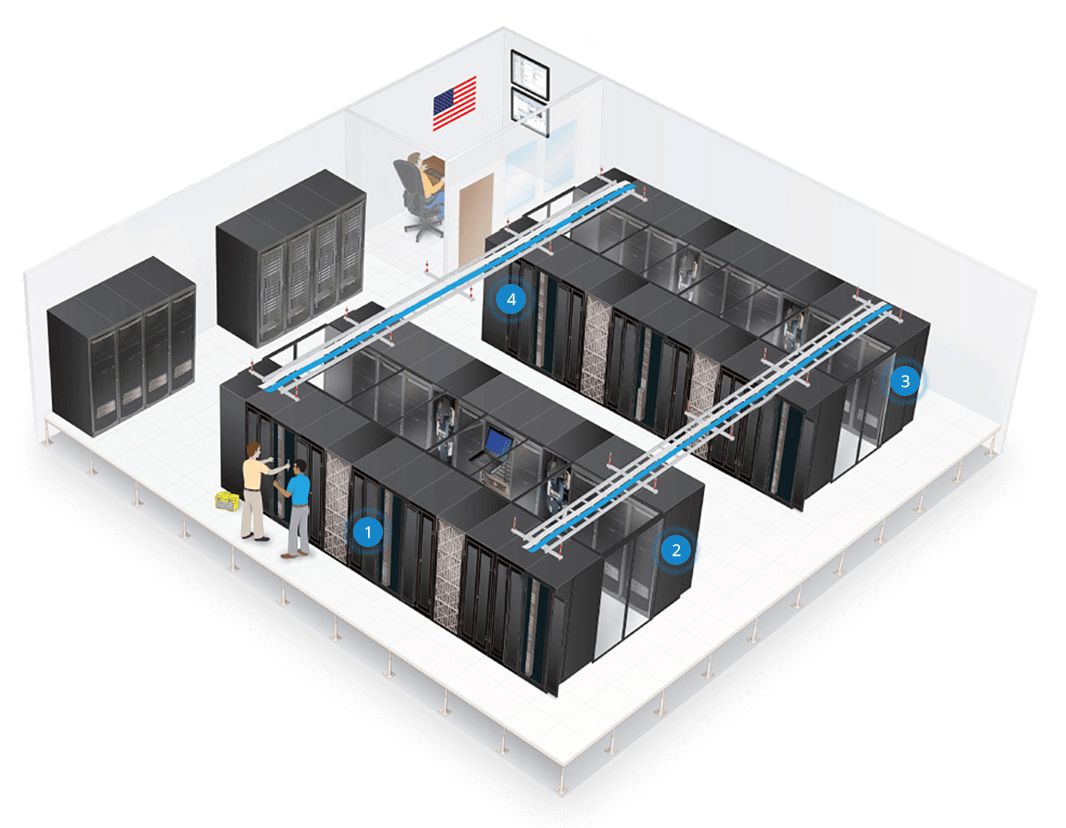 1

SERVERS

10G/25G Transceivers

10G SFP+ DAC & AOC

25G SFP28 DAC & AOC

2

TOR/LEAF SWITCHES

10G/25G/40G/100G Transceivers

40G QSFP+ DAC & AOC

100G QSFP28 DAC & AOC

4x10G Breakout DAC & AOC

3

ROUTERS

100G QSFP28

100G CFP

100G CFP2

100G CFP4

4

CORE/SPINE SWITCHES

40G/100G Transceivers

40G QSFP+ AOC

100G QSFP28 AOC

120G CXP AOC