40GBASE-PLR4 QSFP+ Optical Transceiver Module for Ethernet and Data Center (SMF, 1310nm, 10km, MTP/MPO, DOM)

The 40GBASE-PLR4 QSFP+ Optical Transceiver Module is designed for use in 40GBASE Ethernet throughput up to 10km over single mode fiber (SMF) using a wavelength of 1310nm via a MTP/MPO connector. It provides high-density and low-power 40GBASE Ethernet solution for data centers, high-performance computing networks, enterprise core and distribution layer applications. It is fully compliant with the QSFP+ MSA and IEEE 802.3ae 10GBASE-LR/LW and OTN data rates OTU2, OTU1e, and OTU2e per the ITU. standard.
Part Number
QSFP-PLR4-40G
Vendor Name
FS
Form Factor
QSFP+
Max Data Rate
44.4Gbps
Wavelength
1310nm
Max Cable Distance
10km@SMF
Connector
MTP/MPO-12
Media
SMF
Transimitter Type
4x DFB
Receiver Type
PIN
DDM/DOM
Supported
Commercial Temperature Range
0 to 70°C (32 to 158°F)
TX Power
-6~-1dBm
Receiver Sensitivity
<-14.4dBm
Power Consumption
2.5W
Extinction Ratio
6dB
Modulation Format
NRZ
CDR
None
Transmit and Dispersion Penalty
2.6dB
Powerbudget
4.5dB
Packaging Technology
BOX Packaging
FEC Function



FEC in host is required to be turned on to increase the reliability of transmission.

Supported
Protocols
40Gigabit Ethernet, MSA Compliant
Application
10GBASE-LR/LW 10G Ethernet, OTU2, OTU1e, OTU2e, Data Center
---
Network Connectivity
Direct Connection for 40GBASE-PLR4 QSFP+ Optics with MTP Trunk Cable

---
Quality Testing Program
---
Quality Certifications
Please Note: Installing a third party transceiver does not void your network equipment warranty. Network equipment manufacturers all have guidelines stating that warranty support on their products will not be affected.
---
Test Bed
Cisco Nexus 9300 Series (Switch/Module : N9K-C9396PX; Uplink Module : N9K-M12PQ )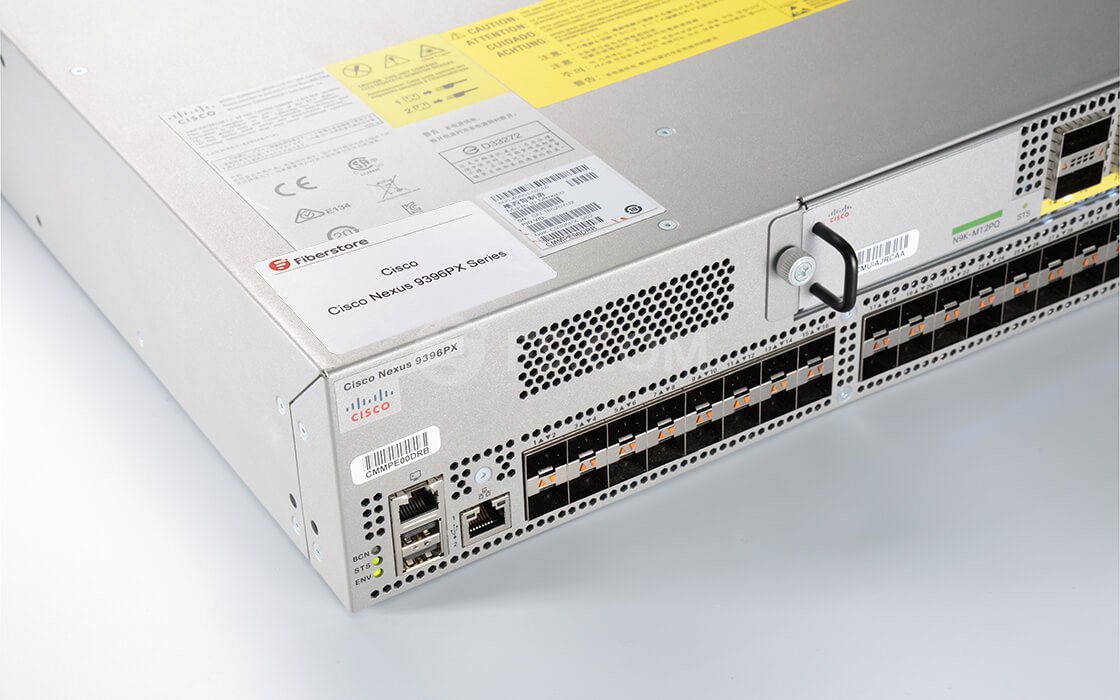 ---
Platform Support
Having been individually tested on a large amount of branded swithes and servers, FS.COM generic compatible transceivers break free of vendor lock-in and guarrantee continued flawless interoperability and compatibility with third party vendors as blow.
ADVA

A10 Networks

Chelsio

Cumulus Linux

D-Link

EdgeCore

Emulex

F5 Networks

MRV

Nokia

Palo Alto Networks

Q-logic

Solarflare

SMC

TP Link

UniFi

Ubiquiti

ZTE

ZYXEL

AOM-CTG-i1SM

ASGA

Aerohive SR2148P

Apple

Alaxala

Avid ISIS Storage

Barnfind

Broadcom

Blackmagic

Ceragon

Coriant

CTCUnion

Cyberroam

Compaq

CTC Union

Check Point

Centec

Digital

DCN

DATACOM

Delta

Engenius

Ericsson

Gnoda

Hitachi

Harting

Hillstone

Hirschmann

Ixia

IMC Networks

Infinera

Inteno

ISIS

JDS Uniphase

Linksys

Long haul

LevelOne

Lanner

LCSI

Milan

Mikrotik

McAfee

Myricom

NetScout

PENo ENto Networks

Penguin Arctica

Planet

PicoLight

QSAN

QNAP

RAD

Redback

Ruijie

Ruggedcom

Raiscom

RiverStone

Scientific Atlanta

Siemens

Synology

Seven solution

SAGEM

Sixnet

Source Photonics

Sonnet

Speednt
---