Customized Cat6a Pre-Terminated Copper Trunk Cable, 10GBase-T

Pre-Terminated trunking cable assemblies are designed to improve efficiency and reduce labor cost and waste in large infrustructures with high-density cross-connection and patching systems. Based on the highest performing cabling systems available, supporting 10Gigbit speeds.
Product Highlights
FS Pre-terminated Copper Trunk Cable Solution
---
Cat6a Shielded Pre-Terminated Copper Trunk Cable
High quality connectors ensure system reliability and stability.
Braided mesh sleeve keeps the cable neat and promotes better airflow.
Cable assemblies are tested to help ensure that every installation is efficient.

---
Customized Connector Types
Plug-Plug, Jack-Jack and Plug-Jack can be different to suit your needs.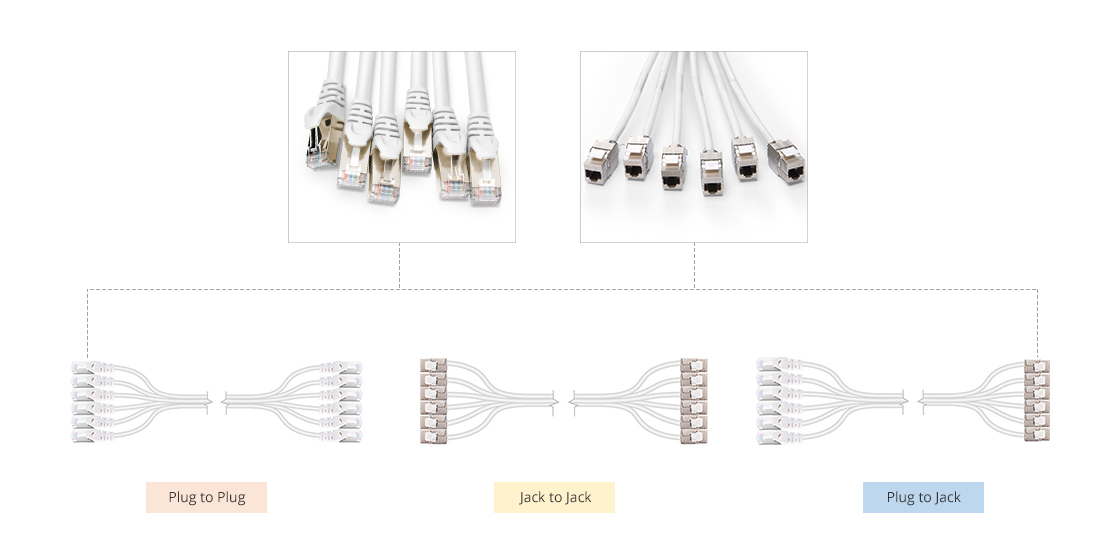 ---
More OEM Services As You Desire
FS provides Custom and OEM services for pre-terminated trunk cable. Customized jacket, connector types and length of pre-terminated trunk cable are all available to you.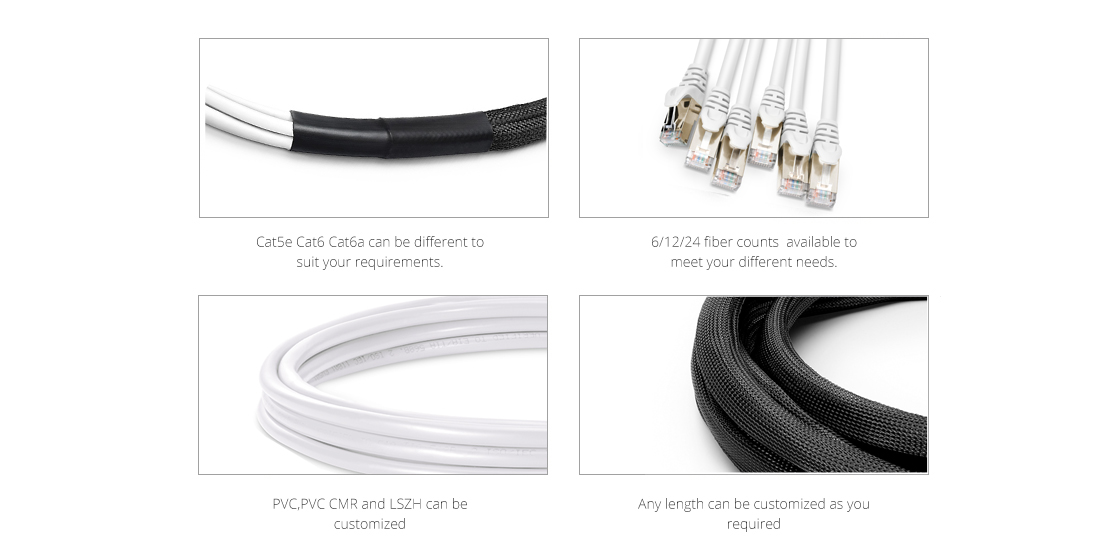 ---
Deploy Networks Easier and Faster
Fast and easy installation with reduced labor cost.
Each trunk assembly receives an individual identification number.
Trunk cables make cabling more organized.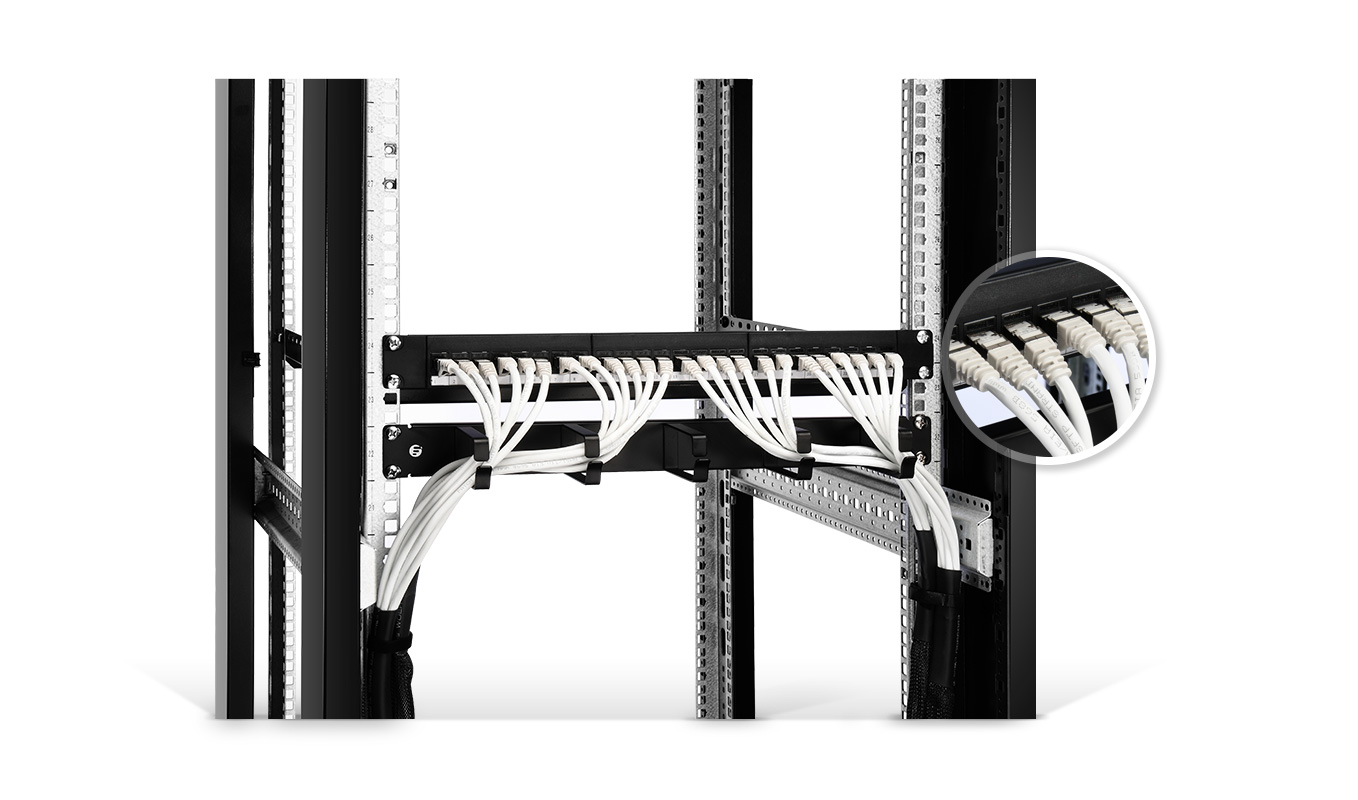 ---
Eco-Friendly Packaging & Labeling
This easy to take and well-protected pre-terminated trunk cable package has been labeled and marked by FS as default. Customized label or package solution are available on request.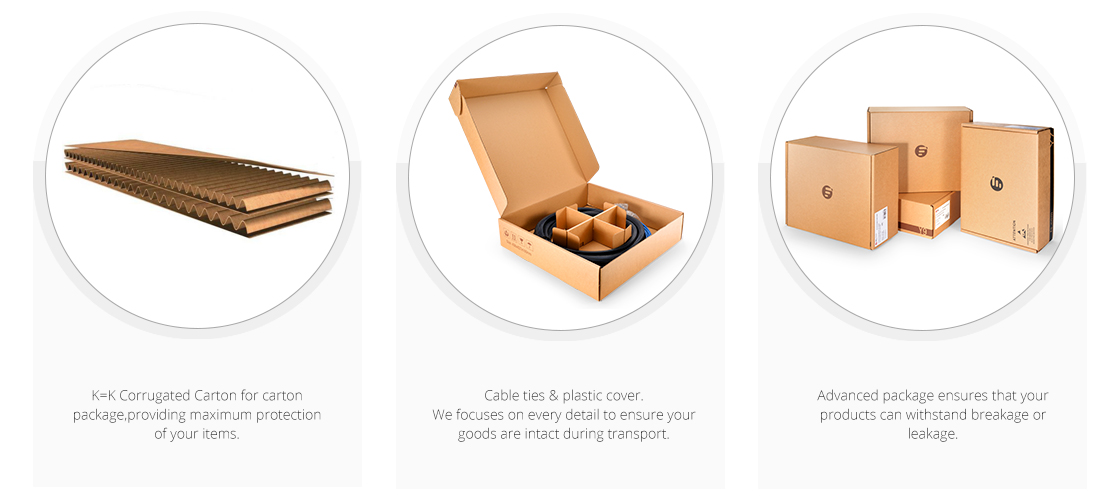 How to get more support?
FS focus on data center, enterprise and optical transmission network solution to help you build exactly what you need.
---
Quality Certification
This product is in conformity with ISO9001. This system is valid to a company engaging in development, production and supply service of fiber optical products. Please

contact us

to learn more.

This product is free of lead, mercury, cadmium, hexavalent chromium, polybrominated biphenyls and phthalates. Please

contact us

to learn more.