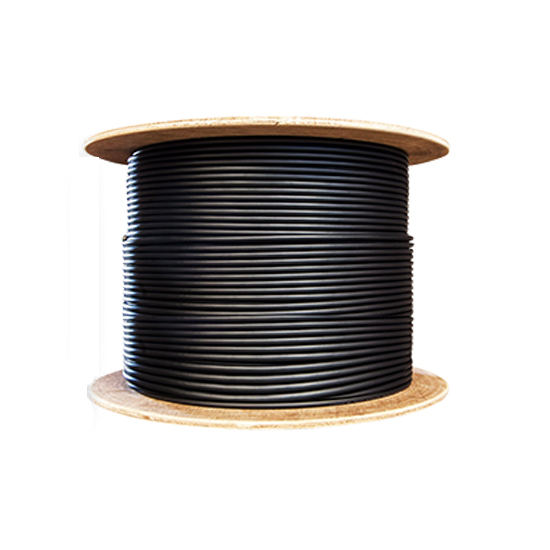 0.175km 24 Fibers Singlemode 9/125 OS2, LSZH Rated, Single Armored Double Jacket, Indoor/Outdoor Tight-Buffered Distribution Cable
#72022

This product is no longer available online. We have similar product(s) that might work for you.
Similar Product Recommendation
Cable Type: Tight-Buffered Distribution Cable
Inner/Outer Jacket: LSZH (Black)
Fiber Type: Singlemode G.652

Thanks for your feedback.
Your opinion matters to us. We'll review and use it to improve the FS website for future visits.