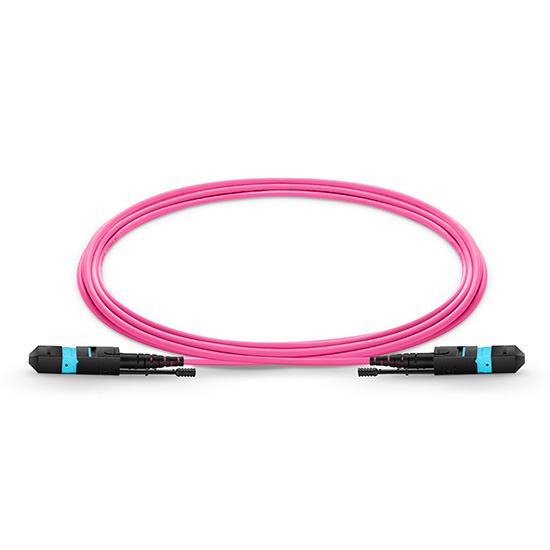 3m (10ft) MTP Female 12 Fibers Type A LSZH OM4 (OM3) 50/125 Multimode Elite HD Trunk Cable, Magenta
#62907

This product is no longer available online. We have similar product(s) that might work for you.
Similar Product Recommendation
Available in 12, 24, 48, 72, 96, 144 fiber counts
MTP female/male to MTP female/male
Polarity includes type A, B, C

Thanks for your feedback.
Your opinion matters to us. We'll review and use it to improve the FS website for future visits.