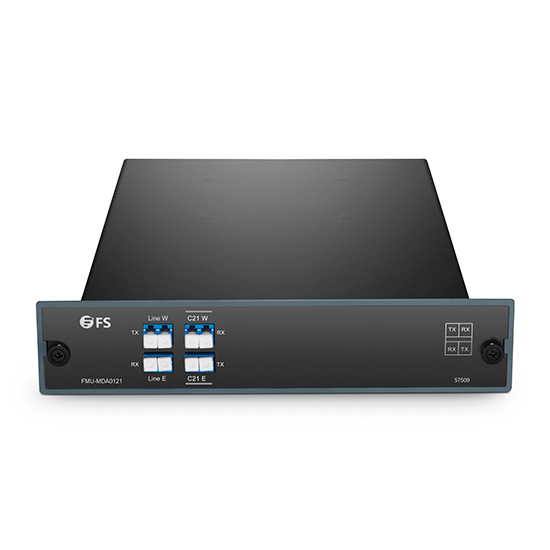 1 Channel C21 Dual Fiber DWDM OADM, East and West, LC/UPC, FMU Plug-in Module
#57509

This product is no longer available online. We have similar product(s) that might work for you.
Similar Product Recommendation
Number of Channel: 1/2/4/8/16
Operating Wavelength: 1520nm-1570nm
Channel Spacing: 100GHz (0.8nm)
Channel Passband: ±0.11nm

Thanks for your feedback.
Your opinion matters to us. We'll review and use it to improve the FS website for future visits.