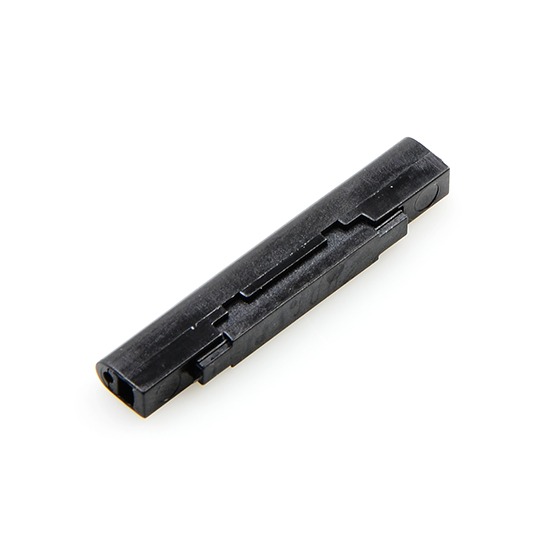 FTTH Cable Mechanical Splicer
#22673

This product is no longer available online. We have similar product(s) that might work for you.
Similar Product Recommendation
Item name: MC-L925B mechanical splicer
Applicable for: φ0.25mm & φ0.90mm Fiber
Optical fiber diameter: 125μm ( 657A & 657B )
Tight buffer diameter: 250μm

Thanks for your feedback.
Your opinion matters to us. We'll review and use it to improve the FS website for future visits.