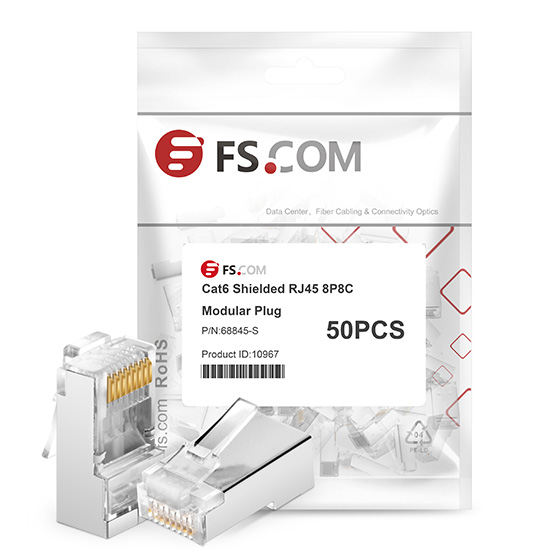 Cat6 RJ45 Shielded Modular Plug for Stranded Cables (50/Pack)
#10967

This product is no longer available online. We have similar product(s) that might work for you.
Similar Product Recommendation
Product Type: Modular Plug
Data Rate Support: 1000Base-T

Thanks for your feedback.
Your opinion matters to us. We'll review and use it to improve the FS website for future visits.