Why is DCI Important?
Today's Data Centre Interconnect (DCI) networks are reaching a critical juncture. High capacity data transport between data centres is a vital need in enterprises to support the growing demands for data transmitted at any time and from any place. To meet these challenges, cloud providers, enterprises, and service providers' data centre must use high-end DWDM optical network solutions for transporting multiple 10G/40G/100G services.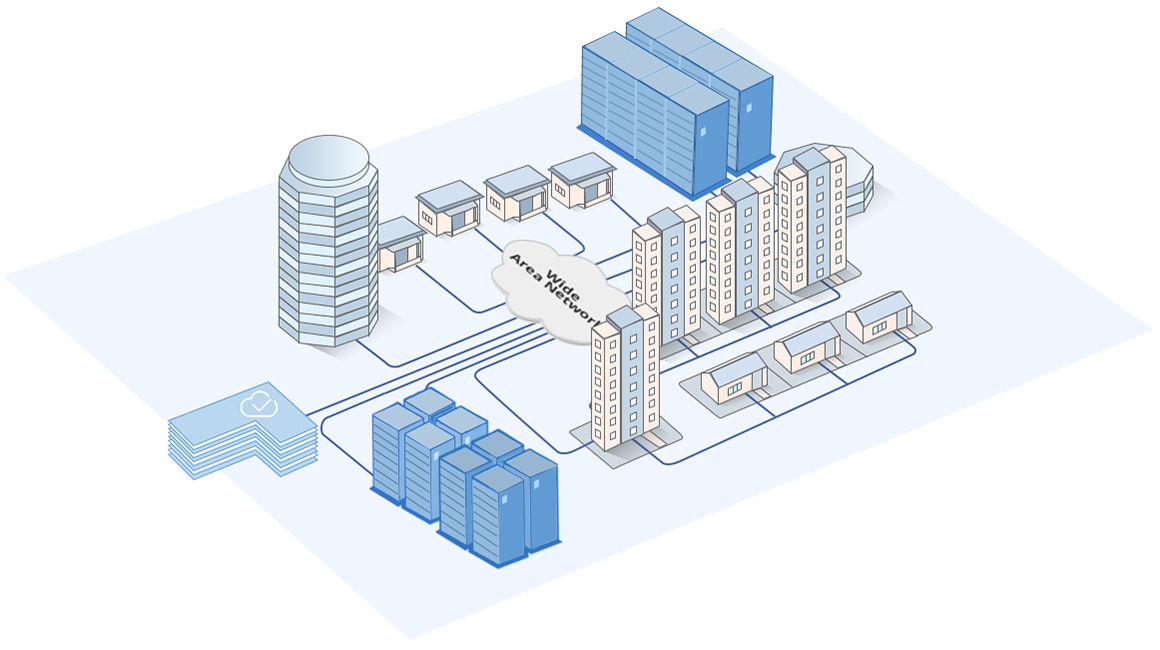 There are more than 7,500 data centres worldwide. And the average cost of a corporate data breach is $3.5 million.
Sales of disaggregated WDM systems for DCI are up 225% year-over-year.
Metro DCI traffic increase 430% from 2015 to 2020.
Turn Your DCI into an Advantage
Make it secure, simple, scalable and ready to tackle tomorrow's challenges.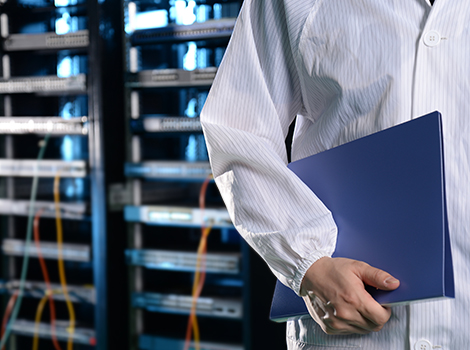 High Security
DCI solution provides full visibility on the fibre infrastructure and health of the transported data, easily monitoring DWDM fibre link including alerts.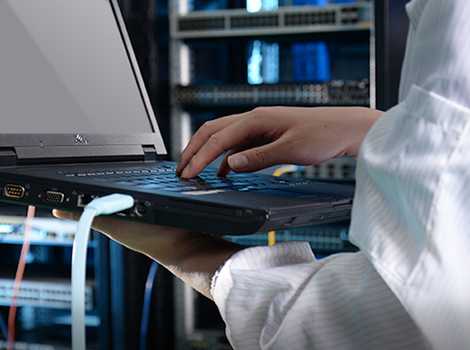 Easy Operating
Without complex setup and more optical fibre knowledge required makes you easily build modern DCI architecture with standard and customisable SNMP.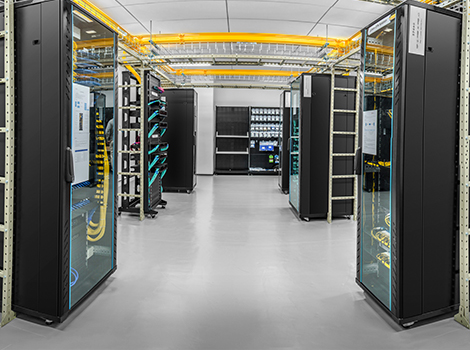 Great Scalability
FS devices form a multi-chassis which can expand at any time to add more capacity, without link downtime. They are easy to install and take up minimal rack space.
Solution 1:Scalable Data Centre Interconnections
To deal with the constant and ever growing demand for bandwidth-hungry services and applications as well as store and replicate vast quantities of data over their fibre networks, enterprises require simple, cost effective and scalable networking solutions.

Solution Related Products
Solution 2:Utilizing Our Solution to Protect Your Business Continuity
Few seconds' interruption of high-speed optical connection of WDM system will result in a huge loss of data information, which means a huge loss of money. Optical protection devices provide end-to-end protection of an entire DWDM channel based on complete channel redundancy, including fibres, inline equipments to greatly improve the reliability and maximize the uptime of the WDM system.

Solution Related Products



Ensure Quality & Certifications

Our operations, security and reliability meet the most stringent standards, like CE, RoHS, FCC. All the fibre optic products in FS support a lifetime guarantee.



Reduce Power & Space Requirements

Our superior optical transmission architecture with high integration is conducive to saving space and can be easily expanded.



Technical Support & On-line Service

Best solutions provided by experienced engineers for different applications and service online 24-hour flexibly meet your needs.



OEM & Custom

We can customise the product according to your needs or assist you in rapidly achieving tailored answers for demanding optical networking solutions.
More Successful Cases
Flexible Ring Architecture for Robust and Large-Scale Optical Transport

"Last Year we opened a new Datacenter along with a new Metro
400G Fibre Ring."

Klee Group | Nicolas
CWDM OADM Adds Access Points on a CWDM Network

"We wanted to correct multiple networks across a single fibre optical connection.
Fibre store provided the perfect equipment design for our needs."

The City of Murphysboro | Brian Manwaring