Optical Performance Monitoring (OPM) for WDM System Monitoring, LC/UPC, Pluggable Module

OPM acts as an all-in-one monitor of any WDM optical network which supports up to 96ch DWDM optical signal monitoring. It's used for optical performance monitoring analysis of high speed DWDM signals, including optical wavelength monitoring, optical power monitoring and OSNR monitoring.

All FMT series products are tightly controlled above industry standards, whether internal fibre or external screws. Our OPM have been fully tested well before shipment. FS is devoted to providing reliable optical transmission products with cutting edge technology.
Product Details
| | | | |
| --- | --- | --- | --- |
| Wavelength Range | 1528nm-1568nm | Channel Spacing | 50GHZ |
| Wavelength Accuracy | 50pm | Channel Input Power Range | -40dBm~-10dBm |
| Channel Power Accuracy | 0.5dB | Power Repeatability | 0.1dB |
| OSNR Accuracy | 1.5dB | Response Time | <500ms |
| Power Consumption | <2W | PDL | <0.3dB |
| Management | Monitor Online, Simple Management Tool, Monitor Cable | Housing | Pluggable Module (Occupies 2 slots in FMT chassis) |
---
Product Tree
Using OPM to Deliver Precise Measurements for DWDM System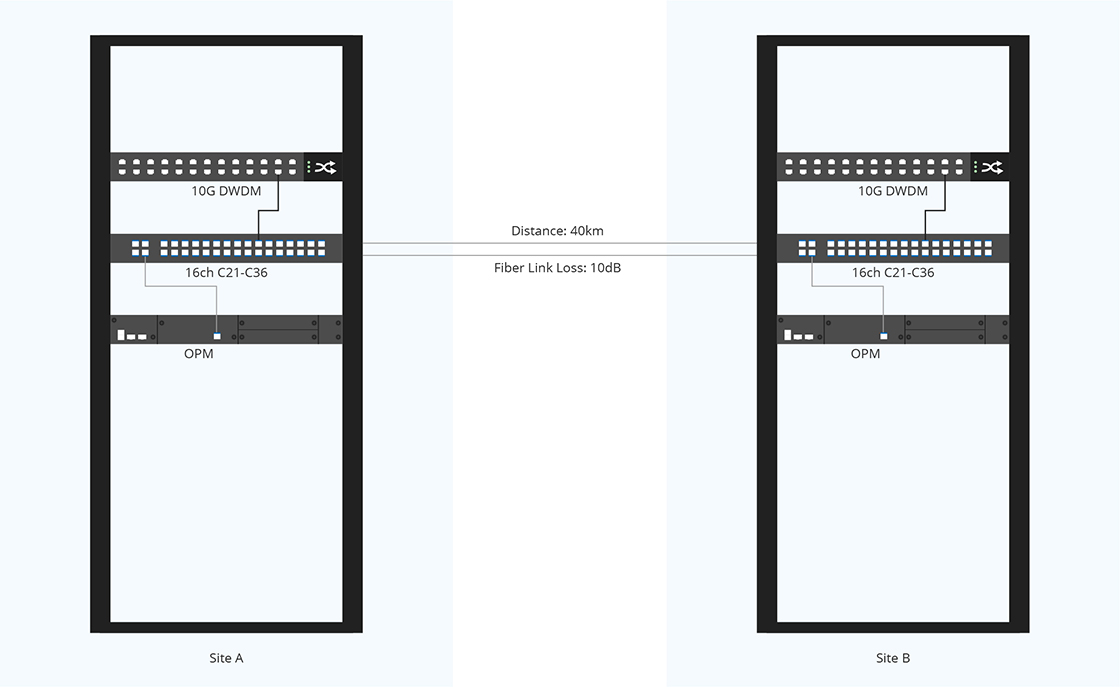 

Cisco C21 DWDM-SFP10G-60.61 Compatible 10G DWDM SFP+ 1560.61nm 80km DOM Transceiver Module
224,00 €


S5850-48S2Q4C 48-Port 10Gb SFP+ L2/L3 Carrier Grade Switch with 6 Hybrid 40Gb/100Gb Uplink Ports
5.117,00 €


16 Channels C21-C36, with Monitor, Expansion and 1310nm Port, LC/UPC, Dual Fibre DWDM Mux Demux, FMU 1U Rack Mount
950,00 €


Optical Performance Monitoring (OPM), Pluggable Module for FMT Multi-Service Transport Platform
4.900,00 €


1U Managed Chassis Unloaded, Supports up to 4x EDFA/OEO/OLP Module with Accessories
330,00 €
---
Product Highlights
High-layer Optical Network Performance Monitoring
Real-time optical performance monitoring over C-band
High channel power measurement accuracy and dynamic range
High wavelength accuracy and resolution with a low channel cross-talk

---
Optical Performance Monitoring in High Speed Transparent DWDM Networks
By distributing OPM units in critical nodes in your DWDM network, you will get instant access to the optical layer. Key parameters for each monitored channel as well as historical information is easily accessible through an optimized interface. OPM provides the necessary feedback information to the amplifier&Mux, this allows it to be used at various points throughout transmission systems, both pre- and in-line amplifiers, which can dynamically maintain the flat amplifier gain over the spectrum.

---
Fiber Cable Monitoring and Management System

---
Get Ready Today for Tomorrow's Needs
OPM is available for all-in-one multi-service transport system. In this platform, OPM/OEO/EDFA/DCM/OLP cards can be highly integrated with FS management platform chassis, enabling fast network deployment and taking up minimal rack space. And their scalable design provides a cost-effective upgrade path as network configurations change and grow.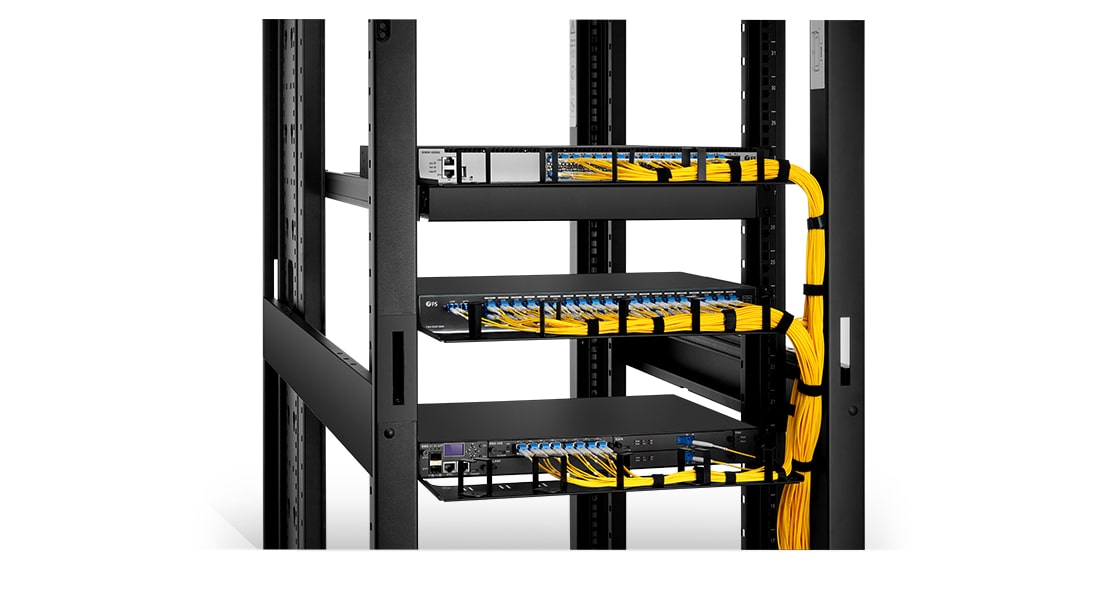 ---
FS Powerful Network Management System
FS Network Management Unit (NMU/NMS) is developed with ARM9 control design. NMU/NMS provides full fault, configuration, performance, security management and instant push email. FMT monitor online management software (a Java-based network management system) built with modular client uses the Microsoftware SQL Server 2008R2 database.

---
Products & Services for Better Networking
Financial Institutions丨Universities丨Service Providers丨Enterprises丨Dark Fiber Providers
Tips:
•FS professional technical support team offers you gratis solution 24/7 online.
•FS always focuses on design, R&D, innovation to provide you optical products. Welcome to contact
tech@fs.com
or
sales@fs.com.
---
Quality Certification
This product provides the lifetime warranty , which aims to reflect our greatest sincerity. Please

contact us

to learn more.

This product is in conformity with ISO9001. This system is valid to a company engaging in development, production and supply service of fiber optical products. Please

contact us

to learn more.

This product is RCM compliant, which indicates compliance with electrical safety, EMC, EME and telecommunications legislative requirements. Please

contact us

to learn more.