Customised FTTH/FTTx FWDM Filter WDM

FTTX Filter WDM module extensively used in EDFA, Raman amplifiers, WDM networks and fibre optics instrumentation is based on Thin Film Filter (TFF) technology. The device combines or separates light at different wavelengths in a wide wavelength range. It can expand the capacity of a single fibre to achieve bidirectional communication, so that widely used in optical network upgrade and expansion, or introduce new comprehensive business etc.

fibreStore provides filter-based wavelength division multiplexing (WDM) filter devices that are customized to the particular wavelength bands for your special applications. As you might know, GEPON system itself works on 1310/1490, so CATV signal here is delivered over same fibre using 1550nm, and FWDM is a place where all this get's "mixed".
Product Details
| | | | |
| --- | --- | --- | --- |
| Fiber Type | Single fiber | Fiber Diameters | 250um/900um/2.0mm/3.0mm |
| Input/Output Fiber Length | 0.5m/1m/1.5m | Connector | None/LC/SC/FC/ST, UPC/APC polish |
| Passband Ripple | < 0.3dB | Polarization Mode Dispersion | < 0.1ps |
| Package Type | Steel tube/ABS box | Return Loss | > 45dB |
| Operation Temperature | -40°C~+85°C | Storage Temperature | -40°C~+85°C |
---
Customized Service
Advanced Component - FTTx Filter WDM
Wide operating wavelength range and high channel isolation
Excellent environmental stability and epoxy-free on optical path
Pass the Telcordia compliant and RoHS compliant

---
Solutions of a WDM Filter Network
The Filter WDM system uses a Multiplexer at the transmitter to combine several wavelengths together, each one carry different signal with bite-rate up to 10G and a demultiplexer at the receiver to split them apart.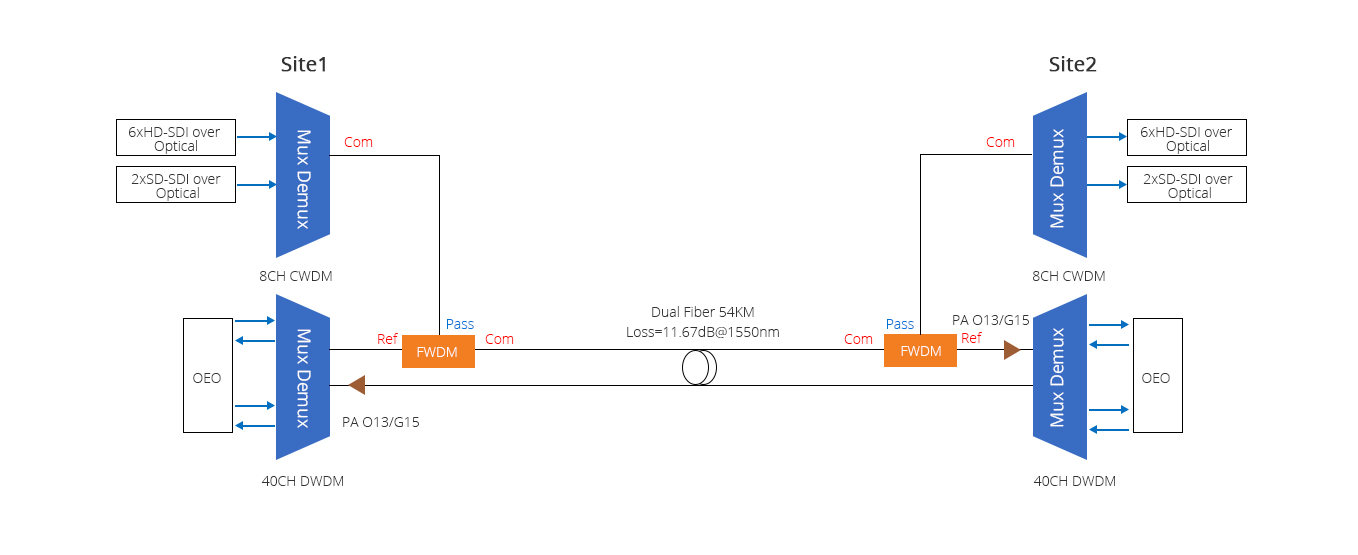 ---
Connector
Various connectors are available - LC/SC/FC/ST, UPC/APC polish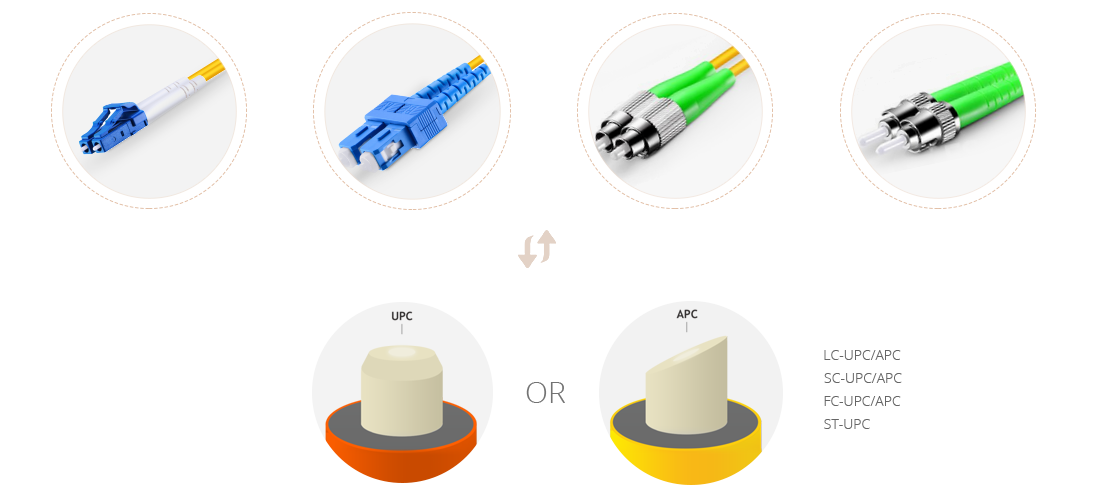 ---
Housing
FS provides optical packages of FWDM according to your references

---