Highlights
Low Insertion Loss DWDM Solution

Scale Network Capacity With Ease and Flexibility
Application Portfolios


S5850-32S2Q 32-Port 10Gb SFP+ L2/L3 Data Centre Leaf Switch with 2 40Gb QSFP+ Uplinks

A$4,353.00



16 Channels C45-C60, LC/UPC, Single Fibre DWDM Mux Demux, Side-B, FMU 1U Rack Mount

A$1,400.00



16 Channels C21-C36, LC/UPC, Single Fibre DWDM Mux Demux, Side-A, FMU 1U Rack Mount

A$1,400.00



LC-LC UPC Duplex Single Mode Fibre Patch Lead 2.0mm PVC (OFNR) 1m

A$5.70



Cisco C45 DWDM-SFP10G-41.35 Compatible 10G DWDM SFP+ 1541.35nm 80km DOM Transceiver Module

A$362.00



Cisco C21 DWDM-SFP10G-60.61 Compatible 10G DWDM SFP+ 1560.61nm 80km DOM Transceiver Module

A$362.00



4 Channels 1550nm OPD (AIU) Optical Power Detection, LC/UPC, Pluggable Module for FMT Multi-Service Transport Platform

A$630.00



1U Managed Chassis Unloaded, Supports up to 4x EDFA/OEO/OLP Module with Accessories

A$540.00



S5850-32S2Q 32-Port 10Gb SFP+ L2/L3 Data Centre Leaf Switch with 2 40Gb QSFP+ Uplinks

A$4,353.00



18 Channels 1270-1610nm, with Monitor Port, LC/UPC, Dual Fibre CWDM Mux Demux, FMU 1U Rack Mount

A$1,000.00



Cisco QSFP-40G-SR4 Compatible 40GBASE-SR4 QSFP+ 850nm 150m MTP/MPO DOM Transceiver Module

A$57.00



8 Fibres MTP to 4 LC UPC Duplex Plenum (OFNP) OM4 (OM3) Multimode Elite Fibre Breakout Cable, Type B, 1m

A$57.00



4 Channels Multi-Rate WDM Converter (Transponder), 8 SFP/SFP+ Slots, Up to 11.3G Rate, Pluggable Module for FMT Multi-Service Transport Platform

A$1,100.00



1U Managed Chassis Unloaded, Supports up to 4x EDFA/OEO/OLP Module with Accessories

A$540.00



40 Channels C21-C60, with Monitor Port, 3.0dB Typical IL, LC/UPC, Dual Fibre DWDM Mux Demux, FMU 1U Rack Mount

A$2,431.00



FS for Cisco SFP-10G-SR Compatible, 10GBASE-SR SFP+ 850nm 300m DOM Transceiver Module (Standard)

A$26.00



Cisco C21 DWDM-SFP10G-60.61 Compatible 10G DWDM SFP+ 1560.61nm 80km DOM Transceiver Module

A$362.00
Case Study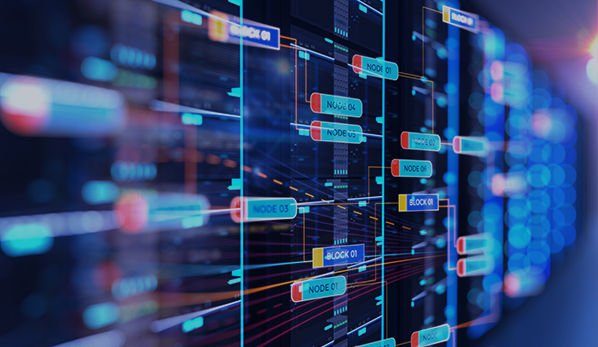 DWDM Solution for Long Distance 40G Network
FS 40G solution enables the use of 10Gb DWDM systems to extend a 40GbE service, providing a significant investment protection.
Read more


High Flexibility

Flexible to meet various fibre transmission needs.

Quality Certification

CE, RoHS, IEC, FCC, ISO9001 quality certification guaranteed.

Large Stock

Sufficient inventory for same day shipping.

Cost-Efficient Deal

We offer the best price to help saving your budget.

Thanks for your feedback.
Your opinion matters to us. We'll review and use it to improve the FS website for future visits.