Why is DCI Important?
Today's Data Center Interconnect (DCI) networks are reaching a critical juncture. High capacity data transport between data centers is a vital need in enterprises to support the growing demands for data transmitted at any time and from any place. To meet these challenges, cloud providers, enterprises, and service providers' data center must use high-end DWDM optical network solutions for transporting multiple 10G/40G/100G services.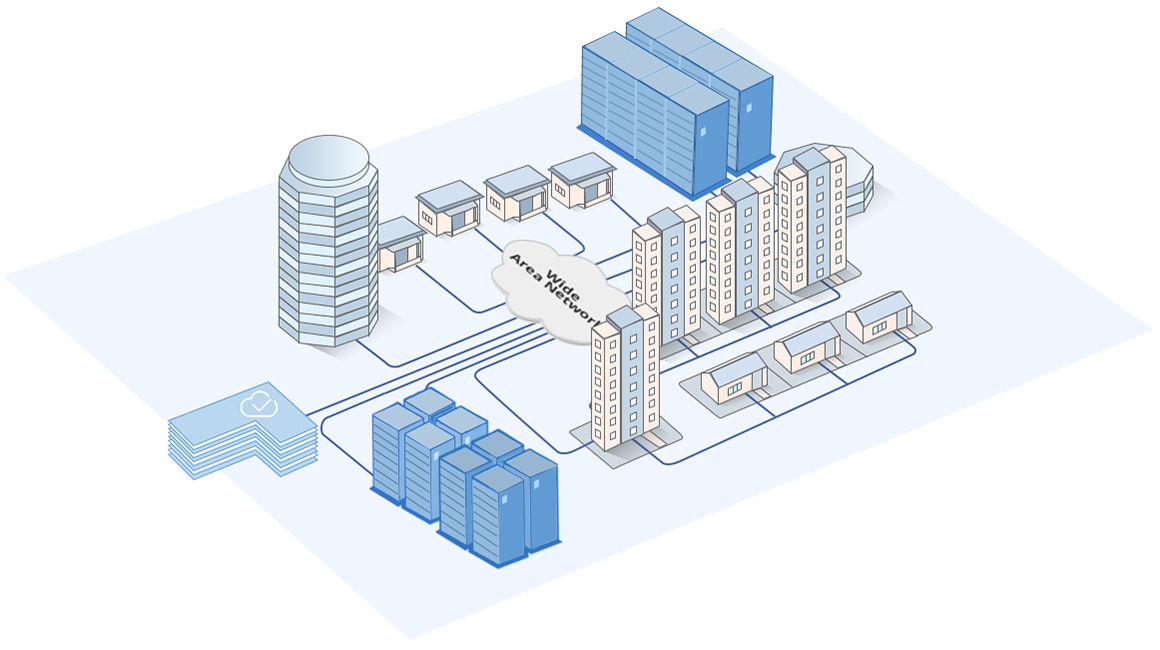 There are more than 7,500 data centers worldwide. And the average cost of a corporate data breach is $3.5 million.
Sales of disaggregated WDM systems for DCI are up 225% year-over-year.
Metro DCI traffic increase 430% from 2015 to 2020.