Better Hotel Wi-Fi for Higher Guest Satisfaction
Currently, many hotels run guest and staff-facing applications off its Wi-Fi network, the old wireless network couldn't meet the streaming, video calling and corporate management systems needs.
To build a seamless, reliable and secure network for both guests and staff, the hotel deployed the new FS Wi-Fi 6 wireless network solution. Now the hotel can offer a fast and free internet connection to guests and applications, which ensures business continuity and enhances customer satisfaction.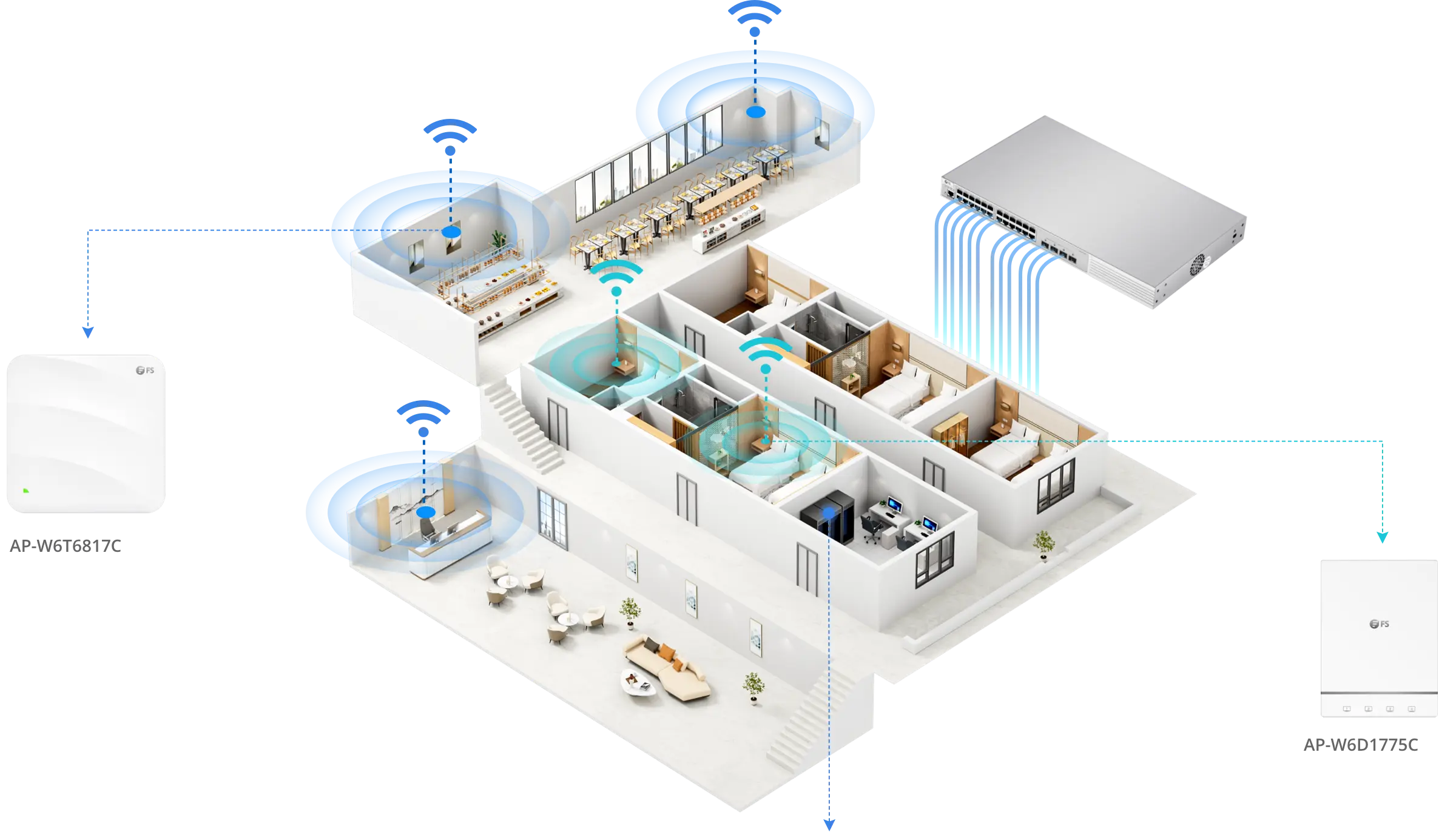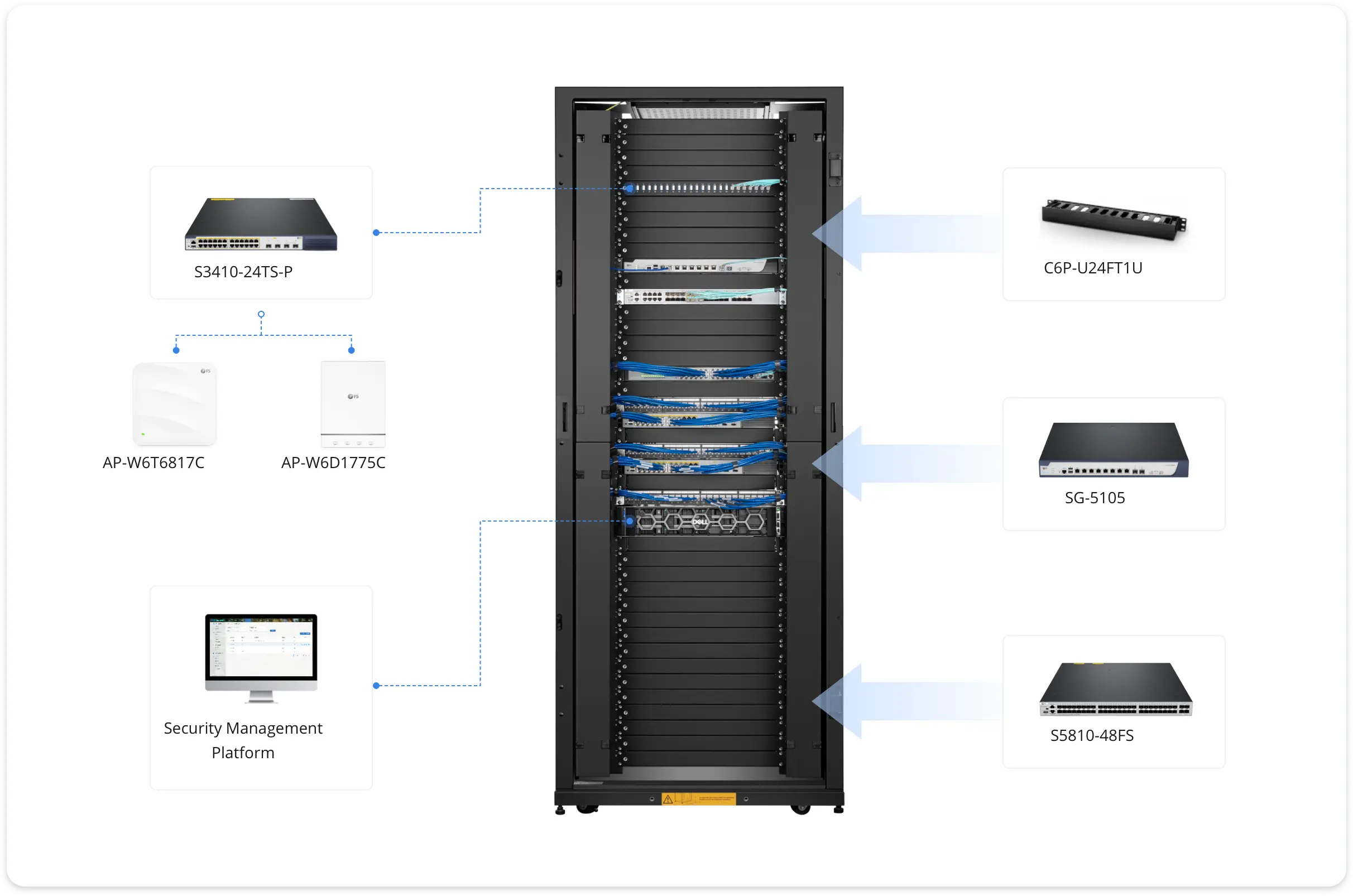 *All items not including clickable price tag icon will be coming soon.
Advantages
Multi-dimensional Marketing Channels
Personalized advertising content push such as preferential discount information push and advertising promotion

A variety of authentication methods can be customized, which is easy to operate and choose freely
Full Hotel WiFi Coverage
Providing reliable throughput for streaming, video calling, high bandwidth mobile applications, etc

Expanded network coverage and reduced interference provide a fast network experience in a busy environment
Strong and Stable Wireless Connectivity
Stable data transmission speeds which provide powerful network performance for both hotel staff and guests

A unified and reliable network infrastructure that reliably supports all business applications without interruption
Safe and Reliable
Delivering both an uninterrupted network experience and secure visitor management system through visitor authentication

Protecting the network from threats with powerful firewalls, WIDS, access control and URL filters
Easy to Maintain
Smart Hotel Wireless Network Solution
Global warehouses ensure fast shipping

Technical experts help confirm the scenario to ensure the feasibility

Online technical support ensures on-site construction and commissioning
Working With FS Engineers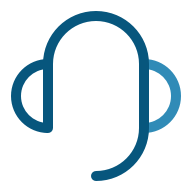 Consult Demand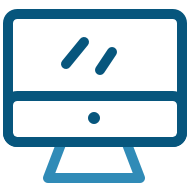 Solution Design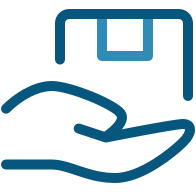 Solution Delivery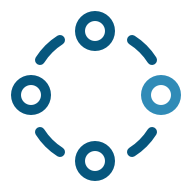 Lifetime Support
Five Phases of the Solution Integration Process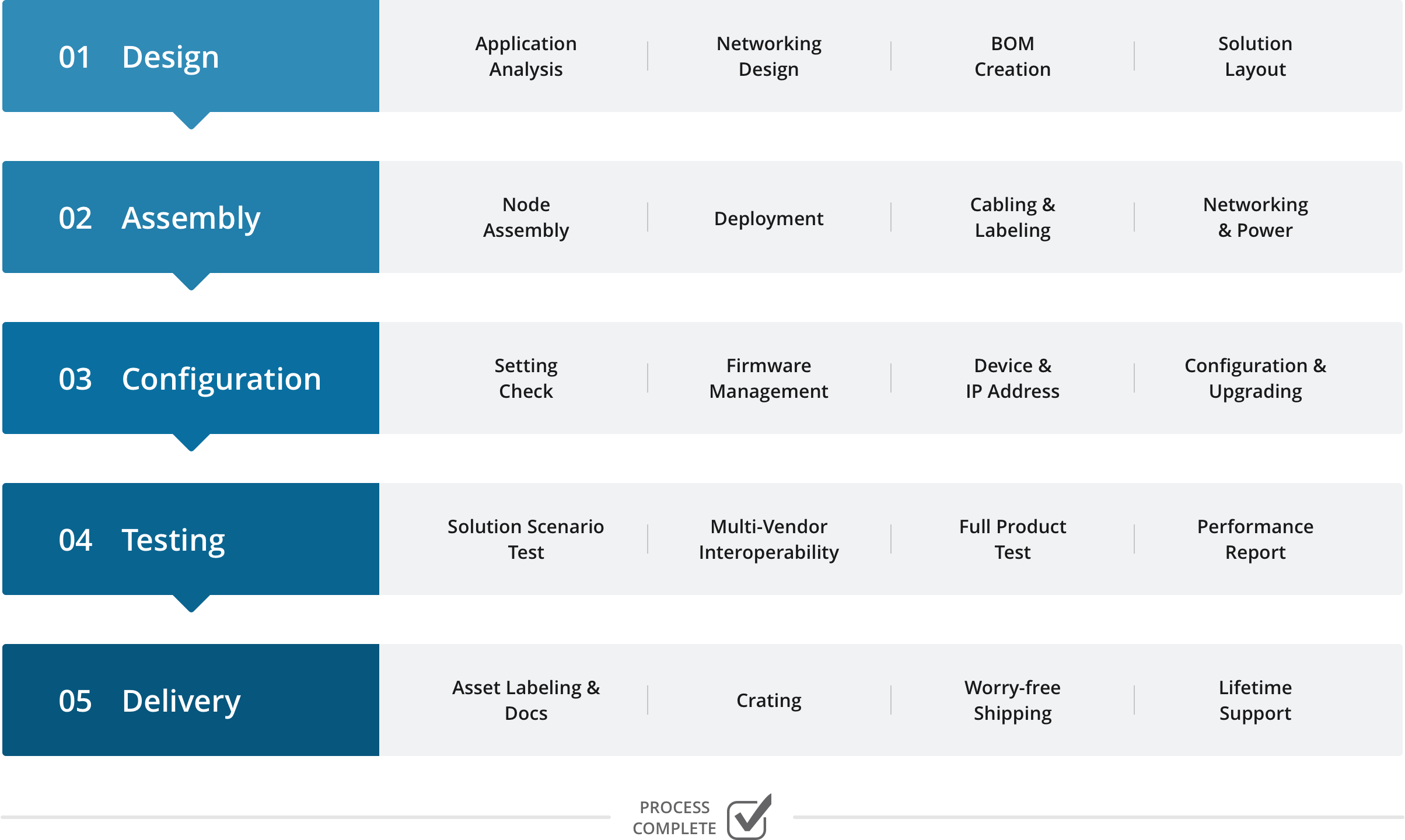 Case Study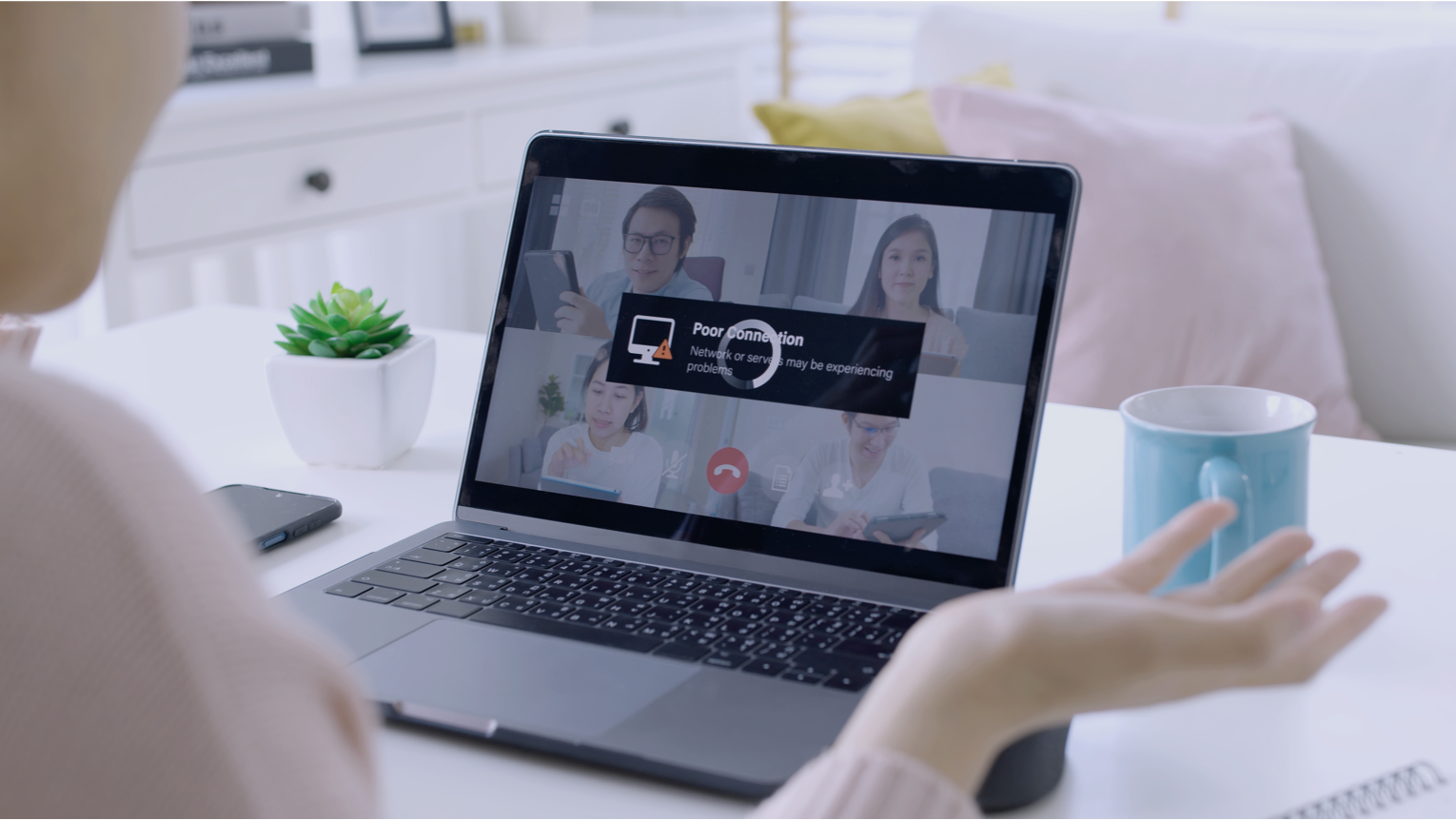 Upgrading to Wi-Fi 6 Network Solution Helps Hotel Enhance Guest Experience
Offer extended Wi-Fi range with no dead zones and fully meeting the needs of guests to have a high-speed internet

Multi-service security gateway's traffic control, load balance and behavior auditing feature, keeping it secure and stable

S5860-20SQ/AP-W6D1775C
Solution Type – Reliable, secure and comprehensive Wi-Fi connectivity
View more about the case
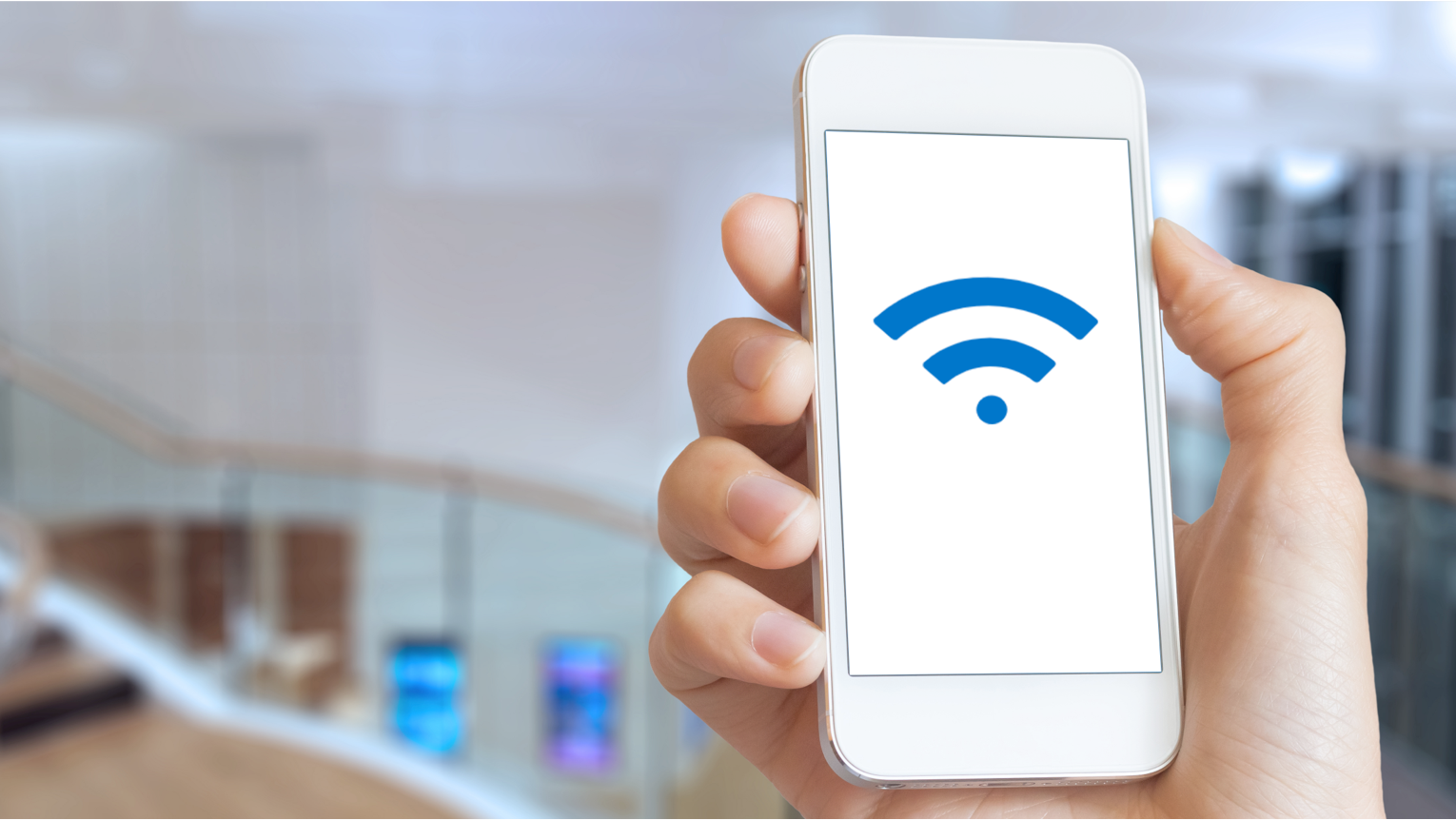 Noiseless Network Solution for Hotel Offices
Tailed to customers' requirements in terms of performance, efficiency, and reliability

The fanless design ensures an absolutely noiseless environment for the users

S3900-24T4S
Solution Type – 10G SFP+ ports and 40G QSFP+ uplinks for future network expansion and upgrade
View more about the case

Learn More About FS Solution Design Services
Get more information about solution design services
Learn More
