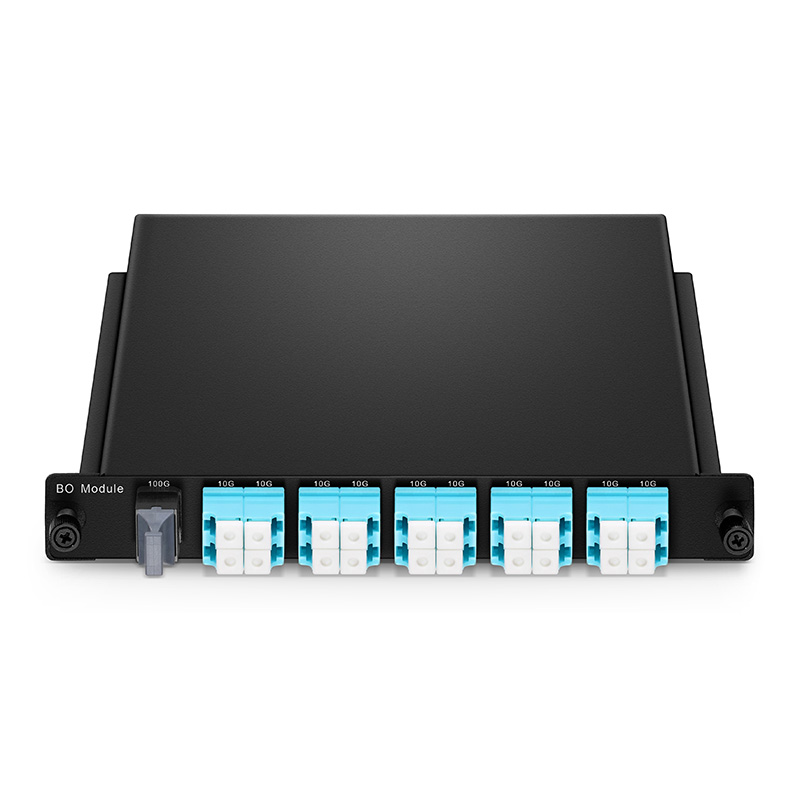 100G BO Module, Pluggable Module for FMT Multi-Service Transport Platform
#72267

This product is no longer available online. We have similar products that might work for what you need.
Similar Product Recommendation
Connector A: Push Pull Tab MTP
Connector B: LC UPC Duplex

Thanks for your feedback.
Your opinion matters to us. We'll review and use it to improve the FS website for future visits.