How It Works
Apply for an Account

We will revert you the result within 12 hours. If approved, then start shopping right away with great account features such as preferential delivery.
Make a Purchase

Make any online purchase from our large variety of optical products and be able to enjoy a discount of 2% or more. Discount may not apply to clearance products and pre-order products.
We'll Contact You

Within 12 hours, the dedicated sales representative will call or email you to learn more about your needs.
Enjoy My FS Advantage

Now you're on your way to great perks, including free solutions and savings of 2% or more on all future purchases.
Shop online and save 2% or more on products. Perfect for
a range of business models and focuses.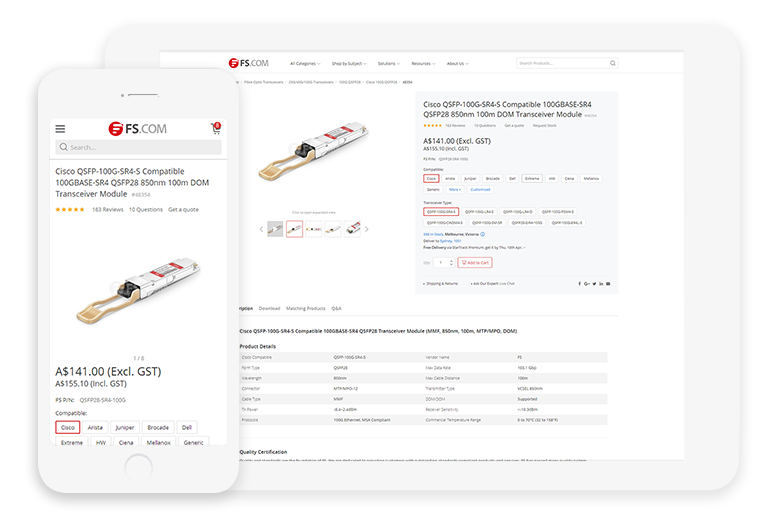 Preferential Price

Wholesale price available; Members enjoy different discounts according to the member level.
Quick Delivery

For corporate members, we will arrange for shipments as fast as possible and also provide the best shipping method.
Professional Customization

FS customize products; OEM products with your company's name & logo.
Easy Online Quotes

Want a better price? Create your own quotes online with your FS business account.
Your FS Advantage doesn't end at checkout
Exclusive purchasing channels and promotion participation privileges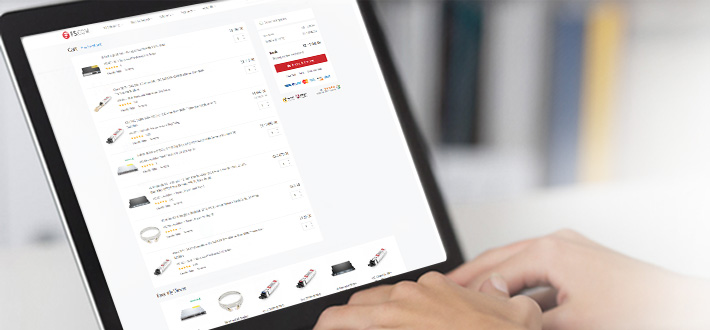 After placing an order and checkout, the privilege of business account
customers sustains. You can still receive professional instruction and seek the advice and support from a number of our FS teams.
Receive customer service support after purchase;
Get advice on company's future procurement plan;
Ask for technical support related to purchased products.
Register Business Account
Gain more technical support and solutions through your dedicated
sales representatives
Once your business application's approved, you're also able to get more professional support as:
Whether you're a small business or an enterprise, we have experts in your Industry to provide you technical support.
Exclusive VIP customer service and customer manager to help you obtain latest news of new products.
Help you plan for the future with information about new and emerging technologies based on your needs.
See our Worldwide Business Partners
FS thanks every partner from 50 countries all around the world. With your support, FS Team will be more and more confident in fiber
optic communications.
Have a question?
Speak with an expert by calling +61 3 9693 3488, or email us for a response within 12 hours.